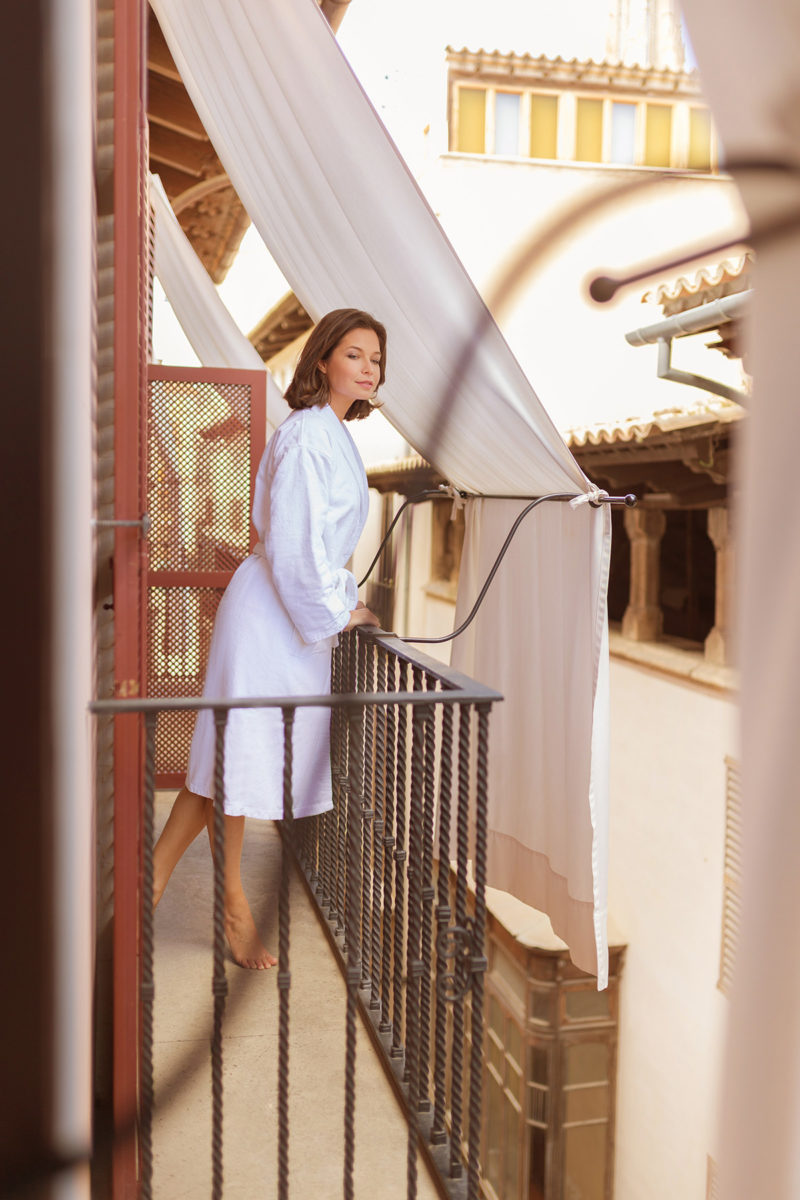 Everyone told Miguel Conde that there was nothing new to be done in the hospitality sector, but this Mallorca aficionado believed a niche opportunity still existed for a business focusing on quality and sustainability.
Five years ago Miguel Conde opened his first boutique hotel in Palma, Boutique Hotel Can Cera, which was well received from the start.
His second property Calatrava Hotel opened in 2013, in the old town neighbourhood of Calatrava, on top of the city walls and on the front line. A year later, Boutique Hotel Can Alomar, and its acclaimed restaurant De Tokio a Lima, opened in an historical building in Palma's premier location – the Paseo del Borne.
All three hotels were the result of Miguel Conde's careful renovation of old, disused, but well-located properties. "We have brought these obsolete buildings back to life," he says. The three boutique hotels are each distinct, but share the common denominator of offering guests exclusive and personalised service.
Miguel Conde has created the 'umbrella' brand IT Mallorca Unique Spaces as a mark of high quality.
In its three superb Palma boutique hotels, IT Mallorca Unique Spaces offers exceptional experiences, authenticity, aesthetic pleasures, and attention to detail – all driven by a passion to be different from any other Palma hotel.
fg_lazyload
Boutique Hotel Can Alomar
Calatrava Hotel
Can Cera Boutique Hotel
The brand and its hotels are aimed at people who value tranquillity, highly personalized service, luxury, and exclusivity. Their guests take a great interest in the history of what's around them, and appreciate the restored original architectural features of each property.
A strong commitment to quality and innovation – both in service and in hotel facilities – makes each guest feel unique and special: "If you feel comfortable and valued, you will come and stay again," says Miguel Conde.
IT Mallorca Unique Spaces is committed to the environment and is careful to retain the original architectural values of the buildings housing their hotels. Their restaurants offer cuisine focused on high-quality local produce.
The hotel and restaurant clients experience the essence of Mallorca. And, says Miguel Conde, "the pleasure of feeling at home."
Address details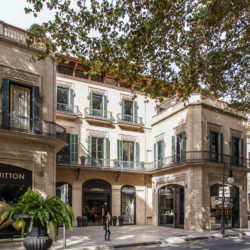 IT Mallorca
Boutique Hotel Can Cera / Boutique Hotel Calatrava / Boutique Hotel Can Alomar