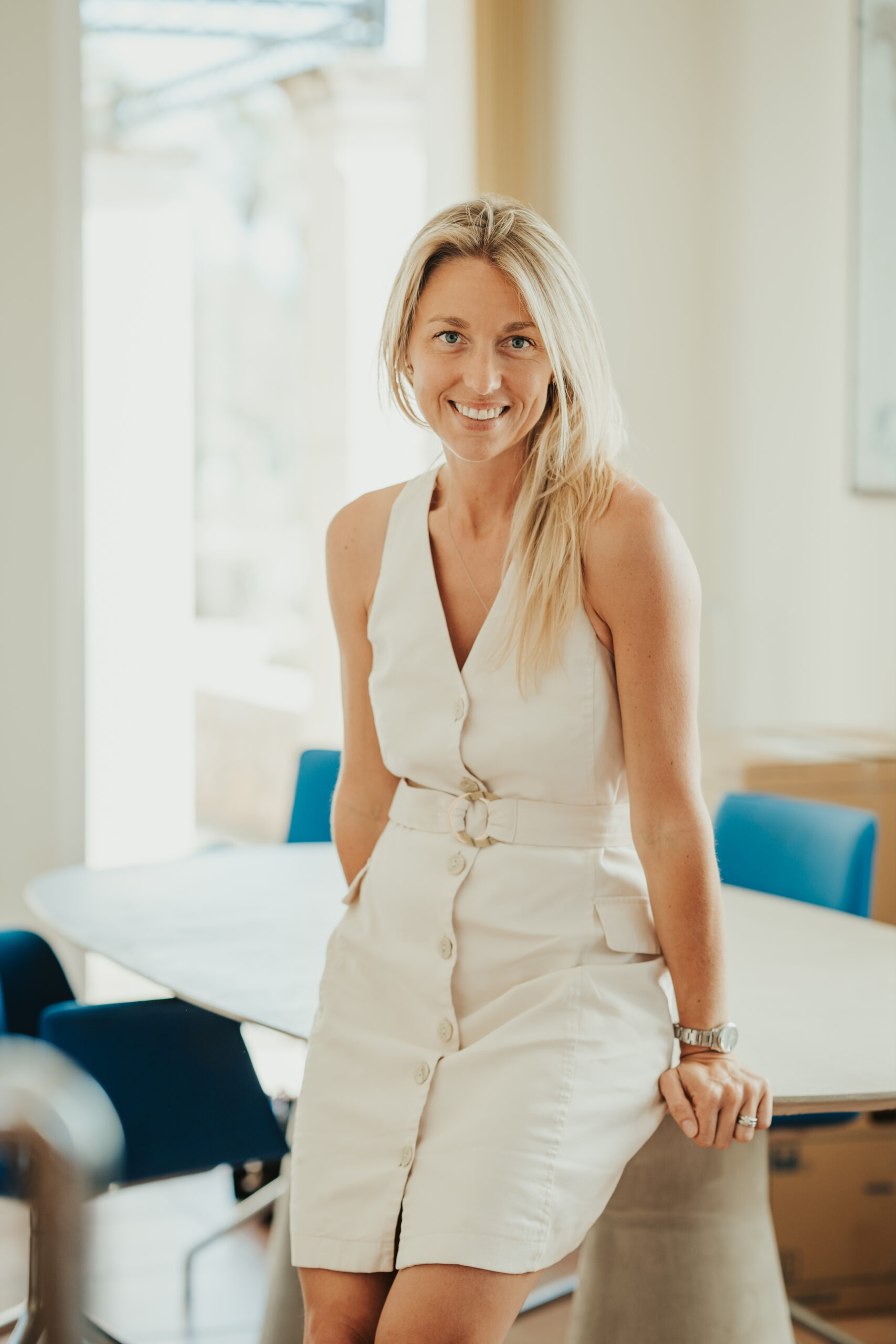 There are so many reasons to want to live in Mallorca, from the feeling of warm January sun on your skin and a healthy outdoor lifestyle to the advantages of raising bilingual children, and many people crave at least a piece of island life. But not everyone will decide to buy a home or relocate here, and one of the main barriers cited is risk. Business considerations, property matters, and the possibility of future medical needs can all put a stop to experiencing full or part-time paradise – all very real and serious concerns. To make a success of it takes not only courage, but careful planning, and a safe pair of hands.
Angels of insurance brokerage
One businesswoman who knows all about strategy is Jasmine Seippel. The COO of Seippel & Seippel has built a life in Mallorca with her young family, and understands just how big – and exciting – a choice this is, and the potential pitfalls. "It's not without its risks," she says, "but that is why Seippel & Seippel is here." Hearing those words fall from the company's solid team has made many international clients exhale their pent-up stress.
Extremely reputable insurance brokers, the firm started out over three decades ago with the aim of simplifying the process of securing reliable insurance for island newcomers, at the best price. Seippel & Seippel evolved over the years to become the bedrock it is today, with smart Santa Ponsa premises and a large team of 16 staff who know their stuff inside out, but it held fast to that original goal. As professionals in the insurance world, they apply deep working knowledge and training to handle every detail of insurance needs small and large in order to control risk.
Address details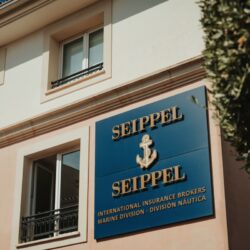 Seippel & Seippel
Gran Via Puig des Castellet, Bl. 2, local 1, Boulevard de Santa Ponsa