Buying a property in Mallorca can be a daunting one. Too many buyers from outside Mallorca fall into the trap of assuming that the buying process is easy. Unfortunately, it's not. It's too easy to see the island as paradise and not be aware of the potential pitfalls between you and your dream property.
A few wrong moves and the result is a house that doesn't meet your needs – and worse, you're left feeling regretful about a life in Spain.
So how can you navigate the buying process in Mallorca and make the best decision for your future life on the island?
Below, you'll find the most common 9 mistakes buyers make when looking for their dream home in Mallorca. Avoid these common pitfalls and you'll be able to minimise on stress, save time and money, and most importantly, get the right home for you.
1. NOT DOING THE RESEARCH
Take the time to get a thorough understanding of what Mallorca is really like – not as a holiday destination, but as a place to live. There is a big difference and it's so easily overlooked. Join expat groups online, listen to feedback from people who currently live here, read what you can and ask questions. Do the research and you'll be in a much stronger (and wiser) position before you buy.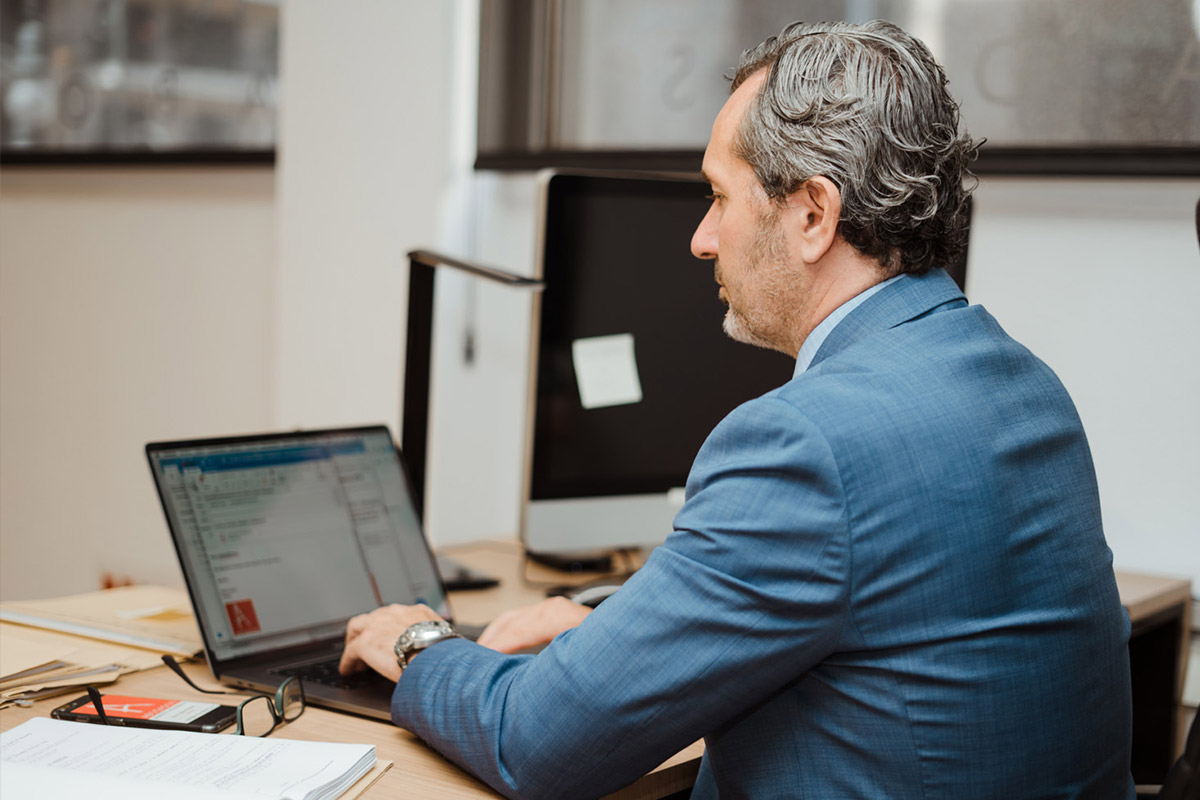 2. TRYING WITHOUT BUYING
Try not to get carried away in the sunshine after falling in love with the first place you see. Think about the different areas of the island and spend some time testing the waters in each one. It's also important to consider the impact of tourism. Be careful with places that seem buzzing and lively in the summer months – in the winter, everything often closes (particularly around the coast).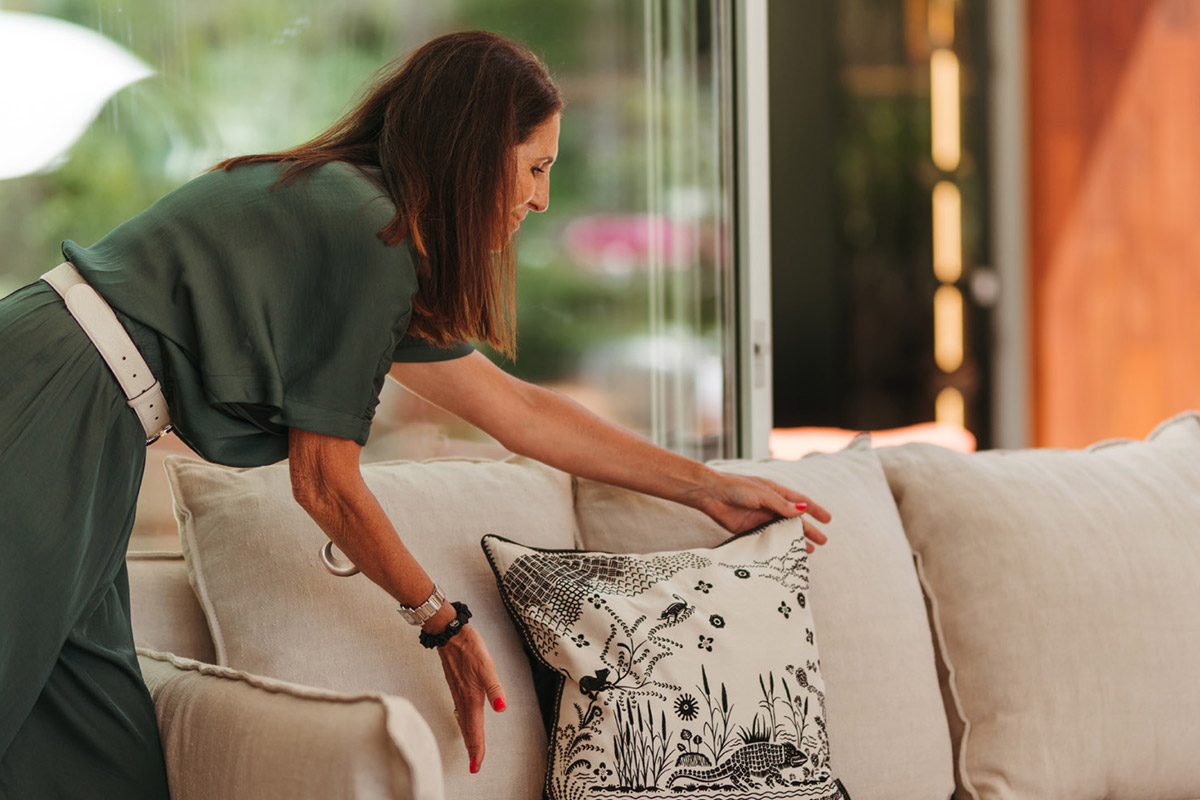 Find out what other mistakes to avoid when buying a home in Mallorca
Complete the form below to discover the remaining 7 mistakes.
9 Mistakes to avoid when buying a home in Mallorca
Please fill in your details and you will receive the article in PDF format by email.
Address details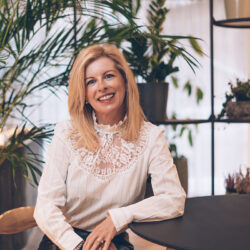 hc/ Mallorca Living
Carrer del Jardí Botànic 2, 07012 Palma de Mallorca