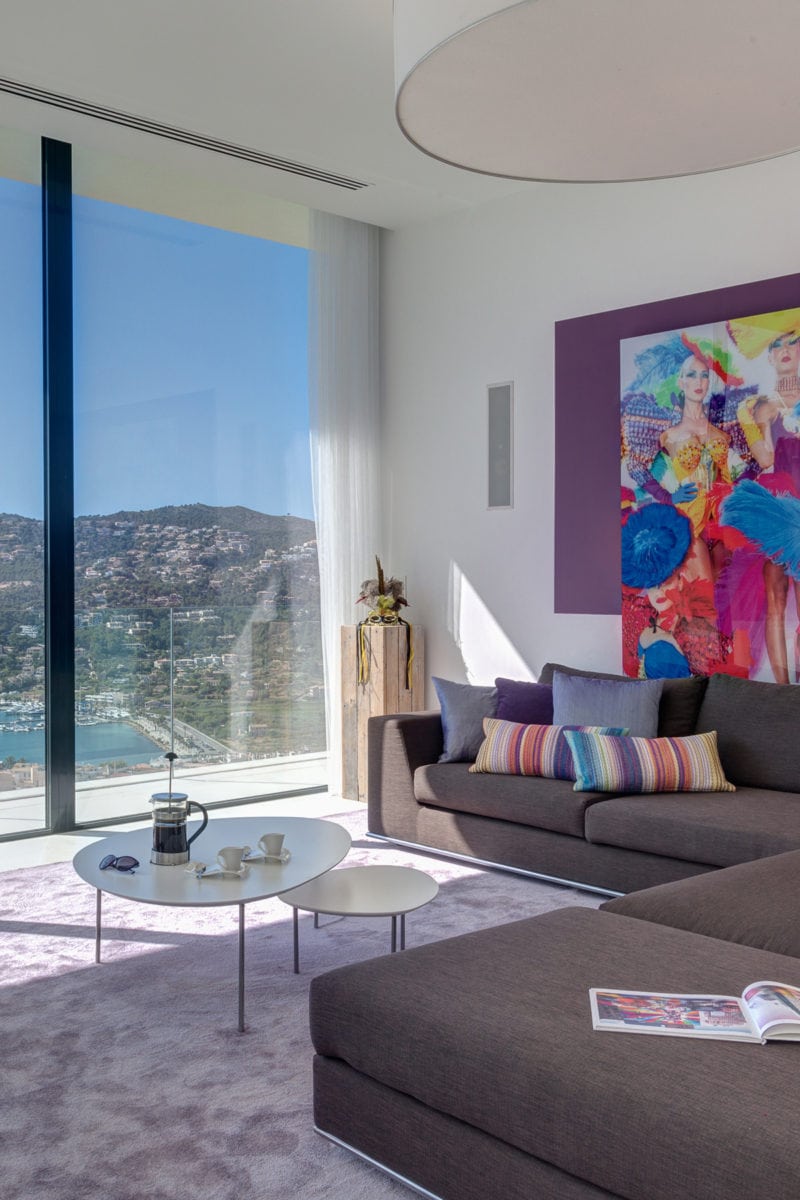 Interior designer Justine Knox used colourful art and accessories to add a fun and vibrant feel to this newly built contemporary home – enhancing its appeal on the real estate market.
When the German developers of this contemporaryproperty wanted to sell it on, they wanted potential buyers to envision its full potential. They brought in renowned interior designer Justine Knox, whose home-staging expertise created a distinctive home for sale.
Justine first defined the property's positive and negative aspects, so she could eliminate the negatives and enhance the positives. "There are certain details and lifestyle indicators which must be present to hook the buyer's interest." Although furnished with the basics, the property's poor décor was likely to detract from its appeal.
The designer began in the house entrance which, even with its private lift, lacked any character. She wanted to hint at what would be found beyond this grand space. With the owners' permission she added bold art and accessories throughout the house, defining every room to give it character.
"Be brave with colour," is Justine's advice. "And don't underestimate the power of accessories, they are worth the investment and make the difference between a house and a home."
As a result, Loveshack was sold shortly after going on the market. Justine was brought in as a consultant, working with the architects, for the clients' second new-build property – and a third project is already being discussed.
Address details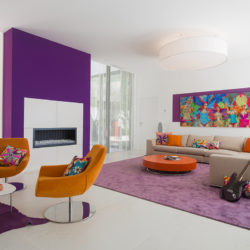 Knox Design
Calle Valencia 45, Santa Ponsa