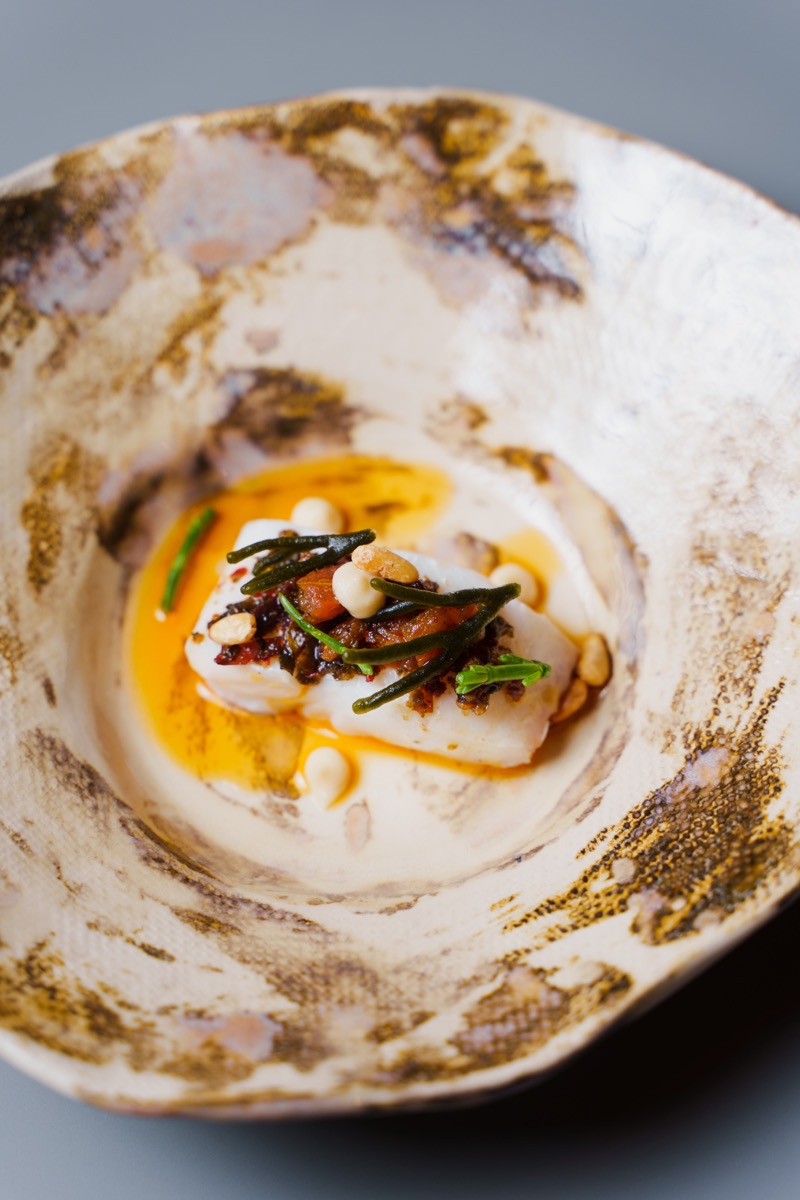 This unique tasting menu will take you on a culinary journey full of surprises and exquisite flavors. Each dish has been meticulously conceived to highlight the selected ingredients, and each step will be accompanied by the exceptional champagnes and wines of Laurent Perrier and Marqués de Riscal, carefully selected to complement and enhance each flavor.
Not surprisingly, Santi Taura's talent has been recognized with a Michelin star and two Repsol Suns, making him one of the most acclaimed and respected chefs on the island gastronomic scene. With his passion for traditional cuisine, his focus on seasonal produce and his skill in presenting dishes that surprise all the senses, the menu prepared by Santi Taura and his team at Restaurante El Vicenç promises an exceptional dining experience.
We invite you to book your place on any these dates 18th July, 22nd August and 19th September, to enjoy this unforgettable culinary experience. Please note that places are limited in order to maintain the intimate and exclusive atmosphere.
This tasting menu and pairing with Laurent Perrier and Marqués de Riscal is €210 per person. This price includes the culinary experience designed by Santi Taura, the pairings with the selected champagnes and wines, and the privilege of enjoying it all on their captivating rooftop with breathtaking views.
For more information and reservations, you can contact +34 656 738 214
Address details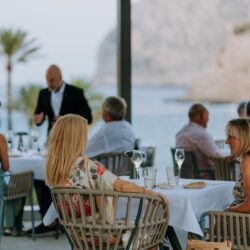 Restaurante El Vicens
C/ Cala Molins 6, 07469, Cala Sant Vicenç