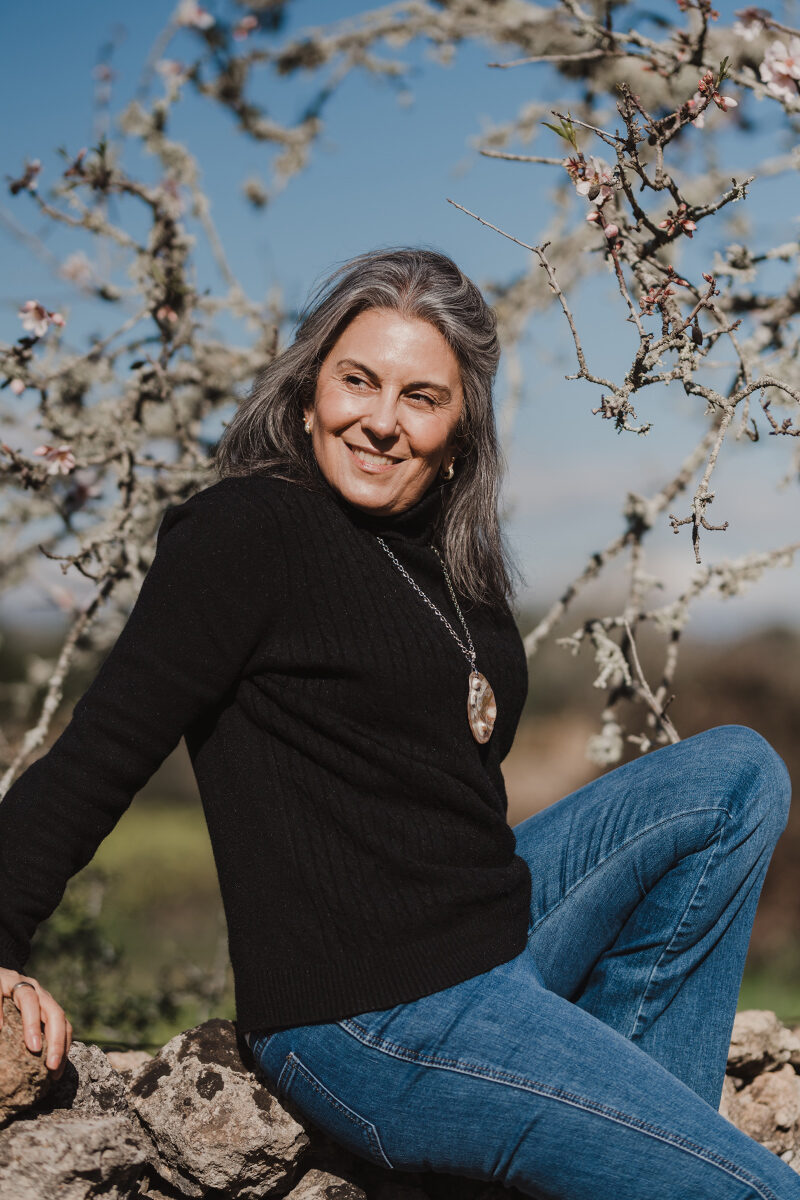 While it may appear that Fernanda Richmond has had a complete career change, delve deeper into her story and you find solid stepping stones leading to where she is today. At 18 years old, she already knew she wanted to study interior design. Since it wasn't a university career in her home country of Argentina, and her father insisted on her getting a degree, she settled for Economics. For forty years, she worked in the finance department of companies until her career in finance came to an end. That's when the next chapter of her life story began.
A New Chapter
"I believe whatever is supposed to come to you will eventually come," she says. Now the proud owner of one of Spain's finest furniture restoration schools, Escuela Trinel, and the founder of the furniture design store and workshop, Pristina Holganza, Fernanda proves that being creative, and also having business acumen, is a powerful combination.
She has flown in from Madrid for our interview but she hopes to spend more time in Mallorca in the future. "I'd been hounding my husband for seven years to buy a place in Marbella," she admits. Fortunately, she failed to convince him and a visit to the island in 2018 saw her affections swiftly transferred from the Costa del Sol. Finding her dream home in the countryside wasn't easy. Fernanda visited no less than eighty houses, commending Piers Lloyd-Cox of Sandberg Estates for his professional and dedicated service.
The House Hunt
During her viewings, she witnessed a huge amount of old-fashioned furniture that she suspected many buyers wouldn't think twice about throwing into a skip. A lover of the vintage and rustic style, she envisioned this furniture being transformed by either students of a Master's programme, like the one she runs in Madrid, or in her Pristina Holganza workshop. She is already looking into bringing both her highly reputable courses and her outlet and restoration service brand to the island. The demand for sustainable products is undeniable and Mallorca is home to many who appreciate home decorations with a soul.
Fernanda leapt at the opportunity to become a member of hc/ Connect & Grow and to join a diverse and enterprising community. "It was brilliant," she said, of the first networking experience, "the only downside was it went too quickly." She's looking forward to collaborating with other business minds and artisans. "I'm not looking for a holiday home," she says, "I want to be a part of the island."
Text by Emily Benet | Photos by Sara Savage
Address details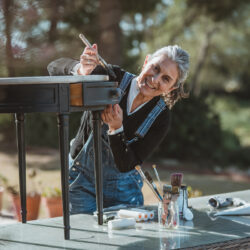 Fernanda Richmond
Pristina Holganza