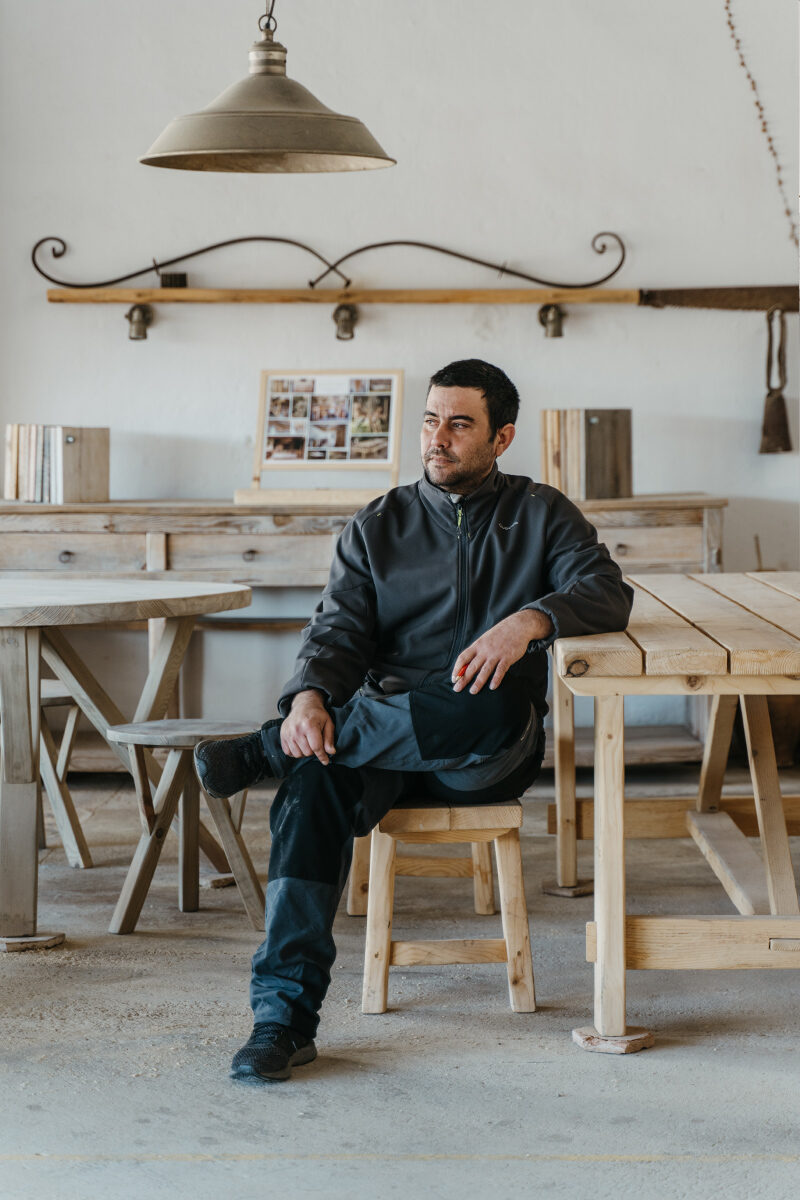 There's something captivating about handcrafted wooden furniture and even more so when presented with no metal components whatsoever. The owner of Casabe, carpenter Unai Echenique, thrives on the mental workout of building pieces using the age-old Japanese technique. We meet him in his secretive workshop and he shows us his workbench where different styles of wooden joins are displayed. They look like puzzles waiting to be solved.
"I love things to be uneven," he says. "If you find a straight line in my work, it's a coincidence." Every piece he makes is unique. In fact, ask him to make three items exactly the same and his affection for you may start to waver. He is interested in projects which challenge him and stimulate his creativity; such as bespoke suites for hotels and inimitable interiors for restaurants. If you happen to be toying with the idea of gifting your children a treehouse, he's the man to speak to. "It makes me feel like a boy again," he says, citing treehouses as his favourite structures to make.
As a boy, growing up in the south of Venezuela, he witnessed the abuse of the rainforest firsthand. It's the reason sustainability is at the heart of his brand's philosophy. Prior to setting up his workshop in Mallorca, he had a successful business in Navarra making the structures for Passive House homes. "I had plenty of work and money, but no life," he tells us with a laugh, preferring the slower pace of the island and more time to do what he loves.
Today he uses sustainably grown young pine from the North of Spain and South of France as, after investigation, he found the island's pine was of insufficient quality. His pieces aren't just posing as natural, eco-friendly creations; they are the real deal, handmade with passion and great patience.
Text by Emily Benet | Photos by Sara Savage
Address details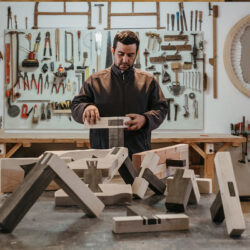 Casabe Woodwork