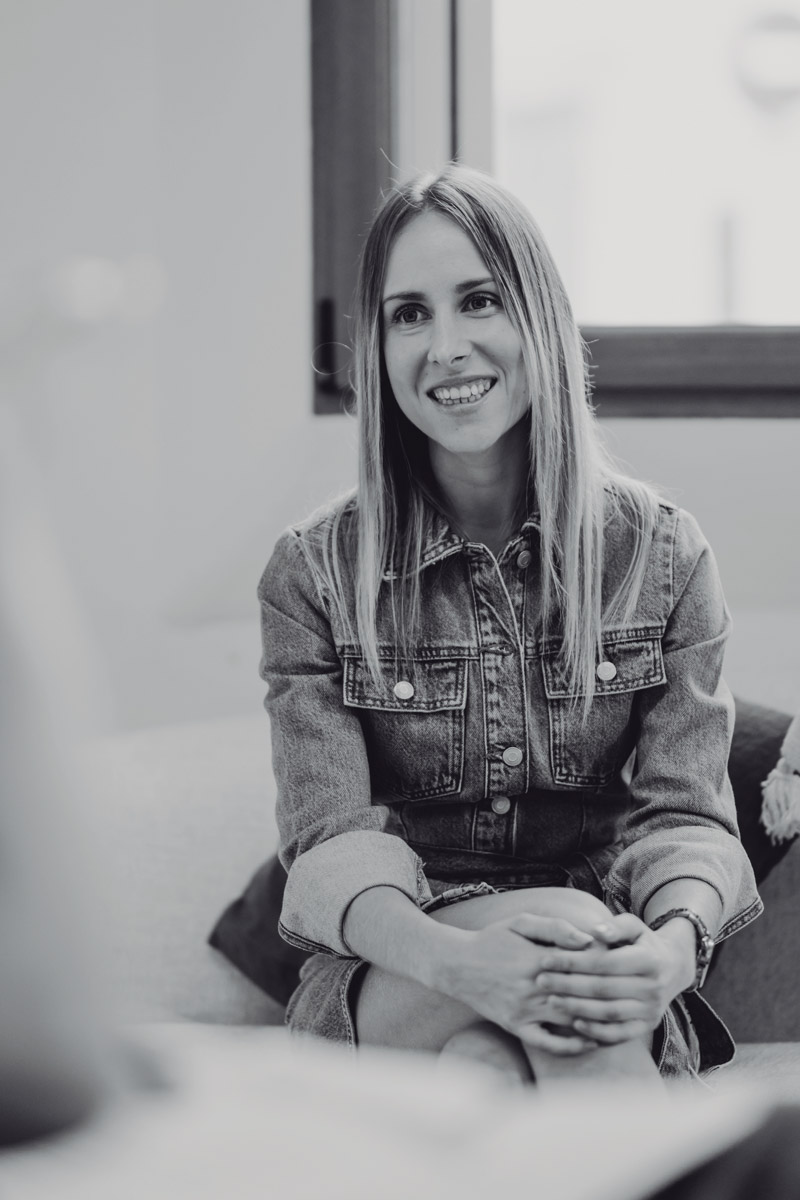 We've all heard a horror story or two about buying property on the island, but they don't usually end with the creation of one of Mallorca's top boutique property developers. "It all began around seven years ago when some Swiss acquaintances had a terrible time purchasing and owning a house here," begins Cristina Adrover, half of the father and daughter team behind Es Bassol Nou. "So they asked us to manage their real estate affairs, and that was the seed that the business grew out of," she recounts. 
With 25 years of experience in the world of construction and hospitality, her father, Juan, then had the idea to expand into building and renovating projects too. Today Es Bassol Nou offers an end-to-end range of services covering every aspect of real estate, from finding a plot and legal support, to project management and interior design. 
Small and personal
While the business has grown over the years, both Cristina and Juan are careful not to lose sight of what makes them different – that genuinely personal touch. "We're not interested in growing into a big company," Juan explains "as we would lose our essence of personalised relationships, which is everything to us."
"We normally only take one new building project a year," Cristina continues, "so we can concentrate exclusively on it. It's like our child, we see it grow and take care of every detail, and even continue to look after it when the owner is away." Their keep-it-small philosophy also means they can focus fully on each client, to get to know them intimately, to understand how they think and therefore understand their needs. "Sometimes before they know what they are themselves," Cristina laughs. 
Back to roots
Both father and daughter were born in Cas Concos, a quaint and sleepy village on the road between Felanitx and Santanyí. Tucked amongst its sleepy lanes is the Es Bassol Nou office where we've met. "We have returned to our roots," Cristina explains, "and we are very proud of where we come from and who we are. We want to conserve the culture and make sure none of it is lost."
This love of their Mallorcan heritage sits at the heart of the company, too: "The same values that were inherited and instilled in our home we now apply to the business." These are also reflected in their commitment to using local materials, artisans and builders, as well as building homes that are as self-sufficient and energy-efficient as possible.
This ethos extends to their clients as well, introducing them to the culture and people of Mallorca, to help them integrate into the community, rather than be "just another tourist". "We have great relations with all our clients, we're like a big family, and we'll even take them to our grandparents for dinner and typical Mallorcan fiestas," Cristina smiles, "and they always have a great time!" Seeing the passion her family has for their heritage, that's not hard to believe.