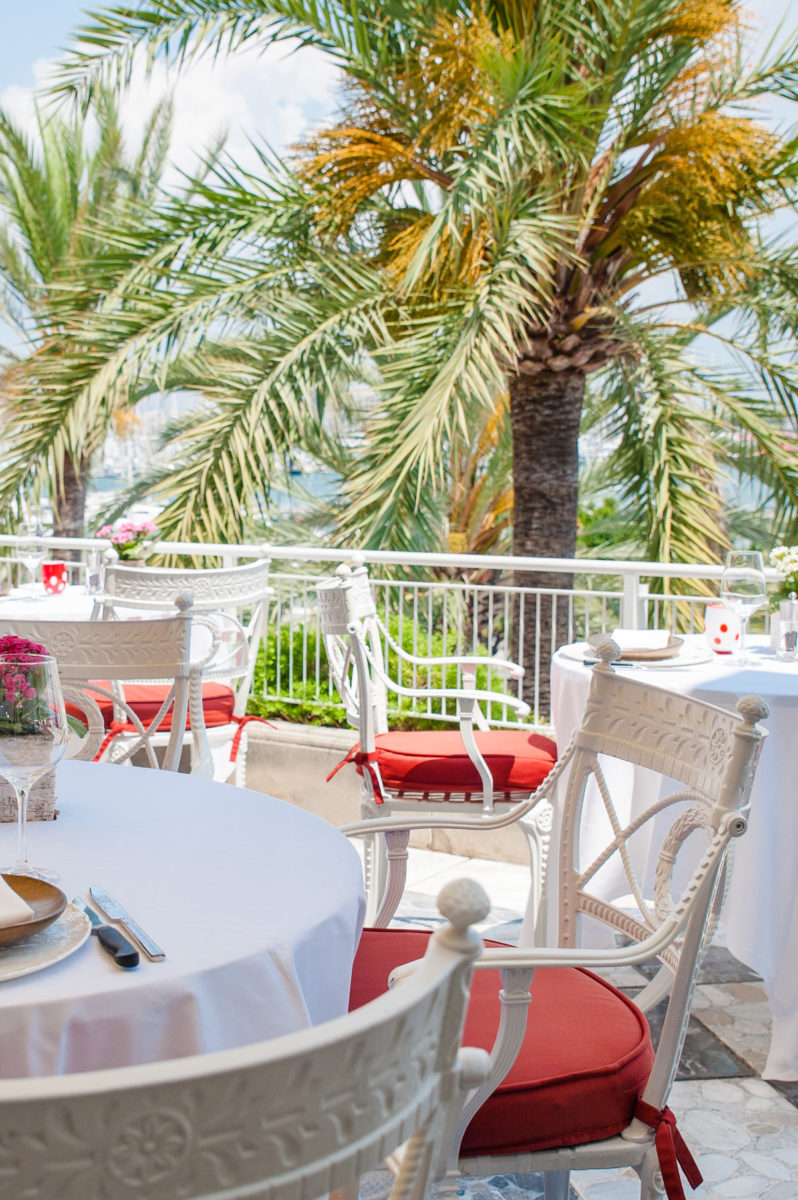 If the restaurant names Arzak, Martín Berasategui, and Mugaritz are enough to make you salivate, it's likely that you are a fan of Basque food. Basque Country cuisine is widely believed to be one of the finest in the world, but you don't have to go to San Sebastian, Bilbao, or Biarritz to enjoy delicious dishes from this region's culinary repertoire. Here on Mallorca, Palma is home to IKATZA, 'coal' in Basque – the modern fine-dining Basque grill located within the five-star Hotel Gran Meliá Victoria.
Open every night for dinner, Ikatza offers traditional Basque food with refined creative touches. Meat and fish dishes are the mainstay of this region's cuisine and the meats here are expertly cooked, as is traditional, on a specially designed grill by a master of the art. Prime-quality locally sourced meat, and fresh vegetables are used in the à la carte dishes and 'menú degustación' (tasting menu).
If you're in Palma, with a yearning to feel the sea breezes and proximity of the Mediterranean as you dine, this restaurant offers a different culinary experience right on the Paseo Marítimo. The elegantly designed restaurant, with luxurious decorative touches, boasts elevated views over the Bay of Palma to the cathedral.
After a cocktail at the elegant and iconic Victoria Bar, stroll out on to its terrace with wonderful sweeping views of the bay, and where you can also dine by romantic candlelight. In summer, a Full Moon dinner is unforgettable. Ikatza's exquisite service and delicious Basque cuisine make for a memorable night out along one of Europe's most picturesque waterfronts. Not surprisingly, local and visiting foodies eat here, as well as guests staying in the hotel. It's a short taxi ride from the city centre and the nearby resorts in the southwest of Mallorca but, if you drive here, there's complimentary valet parking.If you've ever strolled along Palma's Paseo Marítimo and gazed up at the Hotel Gran Meliá Victoria, wondering what the views would be like from that extensive terrace, satisfy your curiosity – and your appetite for delicious Basque cuisine – with a visit to Ikatza.
Discover more of the best restaurants in Palma de Mallorca
Palma might be a relatively small Spanish city but it sure packs in its fair share of high-class restaurants and world cuisine. All you need to know is where to go. Editor and local resident Dr Helen Cummins offers her insight into which places to visit, all of which have been tried, tested and tasted. See which 30 must-try Palma restaurants made the list and which one takes the top spot!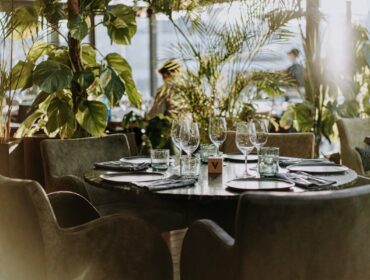 You'll never be short of a place to eat with Helen Cummins' tried and tested list of recommended restaurants in Palma. Bon profit!
Address details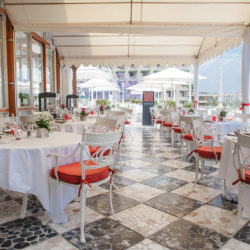 Ikatza
Hotel Gran Meliá Victoria - Av. Joan Miro 21, Palma