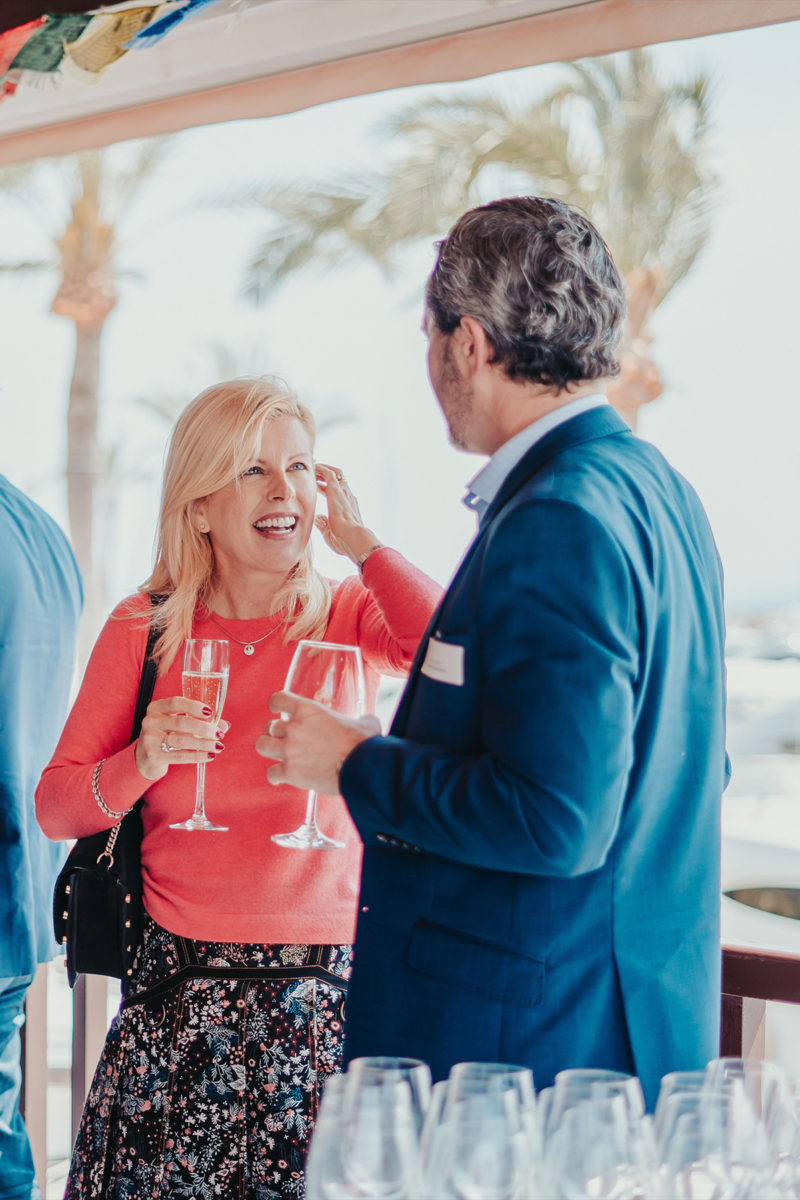 Probably the biggest challenge for any business owner is knowing how to get new customers to buy their products or services. Find out here how an effective digital marketing strategy can be a cost effective way to generate new customers for your business.
How many new customers are you currently generating from your website? In fact, the only purpose for a website to exist is to generate sales leads for your business. The problem is that the majority of websites don't deliver.
Transforming your website into an effective sales funnel for your business needs to be custom designed and tailored to your specific target market. It is a relatively small investment that can bring you a massive ROI particularly if you are a low volume, high profit business. It is the smart way to do business in the digital era.
Building a relationship is a journey that takes time and patience while you add value through education and information about how to solve a problem of your prospective client. This is how you will gain credibility and authority until they are convinced that purchasing your product or service is the right solution to cure their point of pain.
What makes this type of digital marketing so cost effective is that once you set up the automated digital communication process (you will initially need to test and tweak it) it runs 24 hours, 7 days a week without any further input on your part. Of course, there are rules to follow and tactics to implement that will make these nurture and conversion email campaigns more effective and will ultimately deliver better results for your business.
Since 2003, the team at abcMallorca have developed the knowledge and expertise to design websites that successfully deliver a regular stream of prospects for our business. Take for example the HC.com website – adding a clear message above the fold brought a massive increase in new web subscribers. By adding additional features such as a compelling 'call to action' with clearly stated benefits to become a subscribers ensured a steady growth in new followers.
The HC.com website receives around 45.000 visitors, all of whom are interested in living in Mallorca. They are the people who put-up their hand to indicate they are interested in what we offer. This allows us to build a trusting relationship with these potential clients until they are ready to become customers.
The team at abcMallorca Digital Media have a proven track record, with the knowledge and expertise to guide you through the process of transforming your website into an automated, custom-built, lead generating machine so you'll never have to wonder again, where your next client is coming from!
Contact us now at clients@abcmallorcadigitalmedia.com to get started.
Address details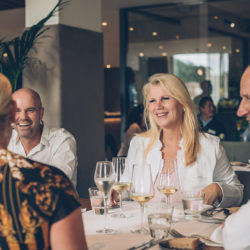 abcMallorca Digital Media
Carrer del Jardí Botànic 2, 07012 Palma de Mallorca