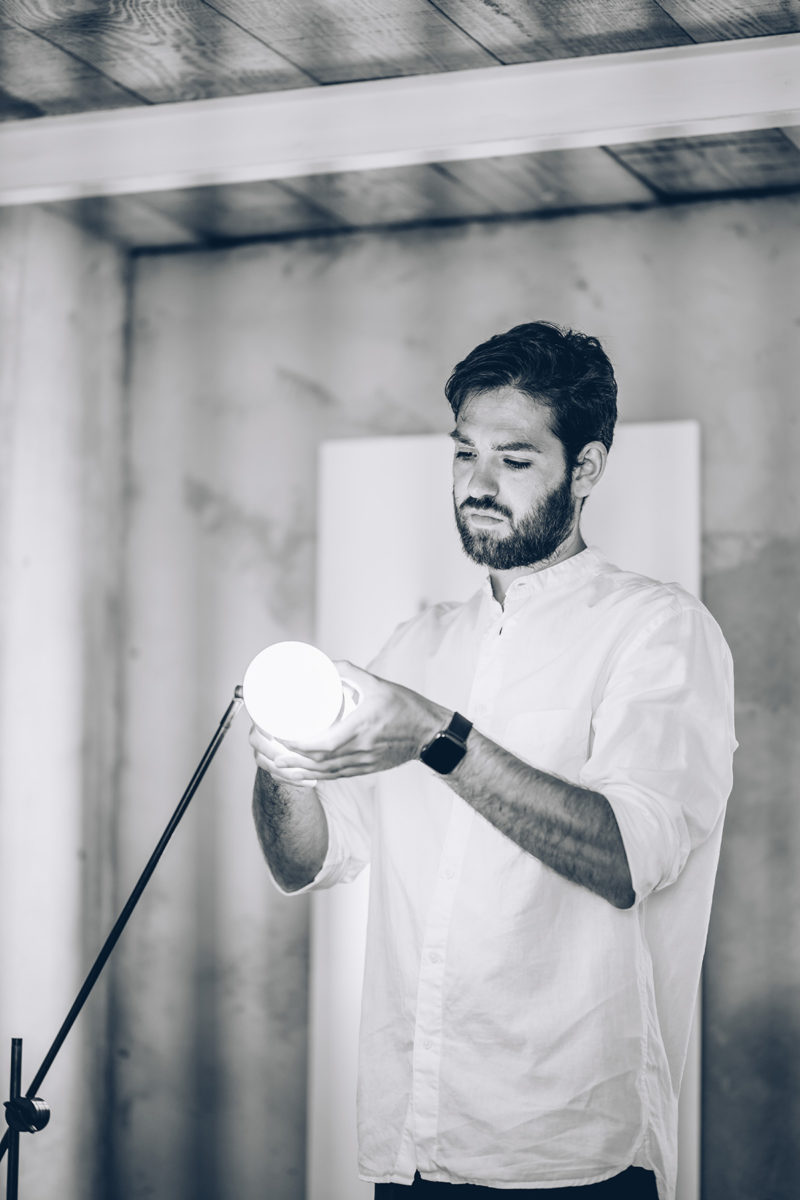 We meet in the (of course, well lit) Contain showroom on the C/ Sant Feliu in the heart of Palma, amongst many art galleries and trendy lifestyle stores – the designers couldn't have chosen a better spot. In their workshop, which is only a few steps from the showroom, we hear the 3D printers at work producing customised lamp parts. Everywhere there are boxes full of stone, brass and glass, and theree's definitely something of the start-up vibe about the place.
Contain was only established a year and a half ago, yet their project portfolio is so impressive that you'd be forgiven for thinking that they've been around for years. They designed and produced, for example, the light installation of the Riu Plaza España in Madrid, the hotel group's most important project in 2019 and further projects are planned for Spain and the USA. But with so many orders, they need to ensure their focus remains on quality.
The lighting studio was founded by two Argentineans – product designer Mauricio Obarrio and marketing expert Juan Peralta – whose recipe for success is not as minimalist as their design. The company philosophy lies somewhere between slow design and slow consumption. "Each item is unique and assembled 100% here on Mallorca," explains Juan. The same is also true of the materials which are always, if possible, from the island and, if not, from the Spanish mainland. Gordiola, Huguet and Menestralia are all factories on the island that provide Contain with all the parts necessary to create their long-lasting products. "We don't want our lamps to be thrown away after only a short while. They should last for a long time. This is, for us, conscientious design," says Mauricio.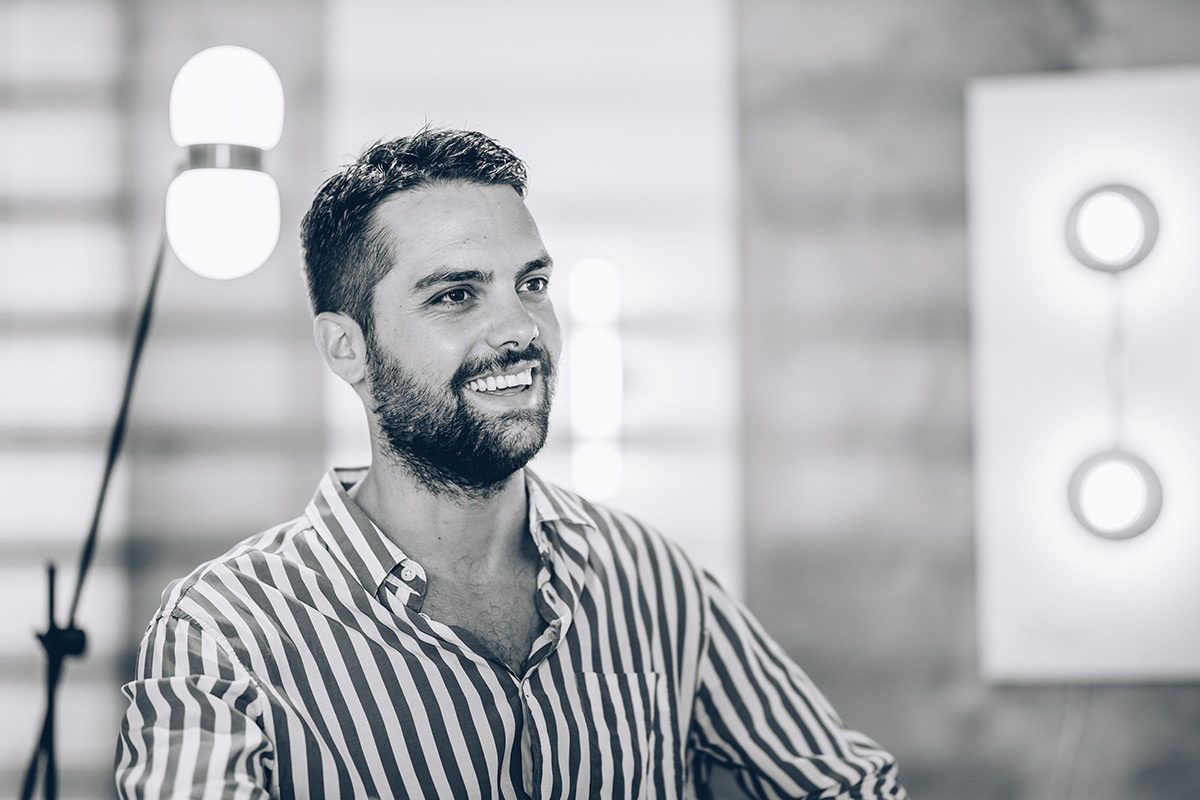 Their exceptional designs, which are primarily inspired by Art Deco, are true to this approach: "We want to create timeless designs, our biggest source of inspiration is the works of Art Deco which, for me, is one of the most futuristic epochs. A lamp from this era can," Mauricio pauses for a moment, "…will last for ever." Juan adds: "Our design is simple and we use mainly natural materials that change with time."
Sustainable, unique design, individualised for every client with cutting edge production technology. The same applies to their marketing: "We get around 70% of our orders from Instagram," says Juan. The media often report that craft manufacturing businesses are experiencing something of a crisis. This may be true for small and mid-sized enterprises that have stood still, but Contain show us that the future can be bright.
Address details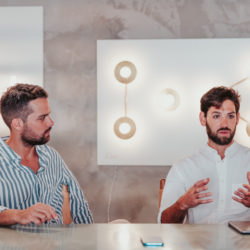 Contain
Carrer de Sant Feliu, 17, Palma