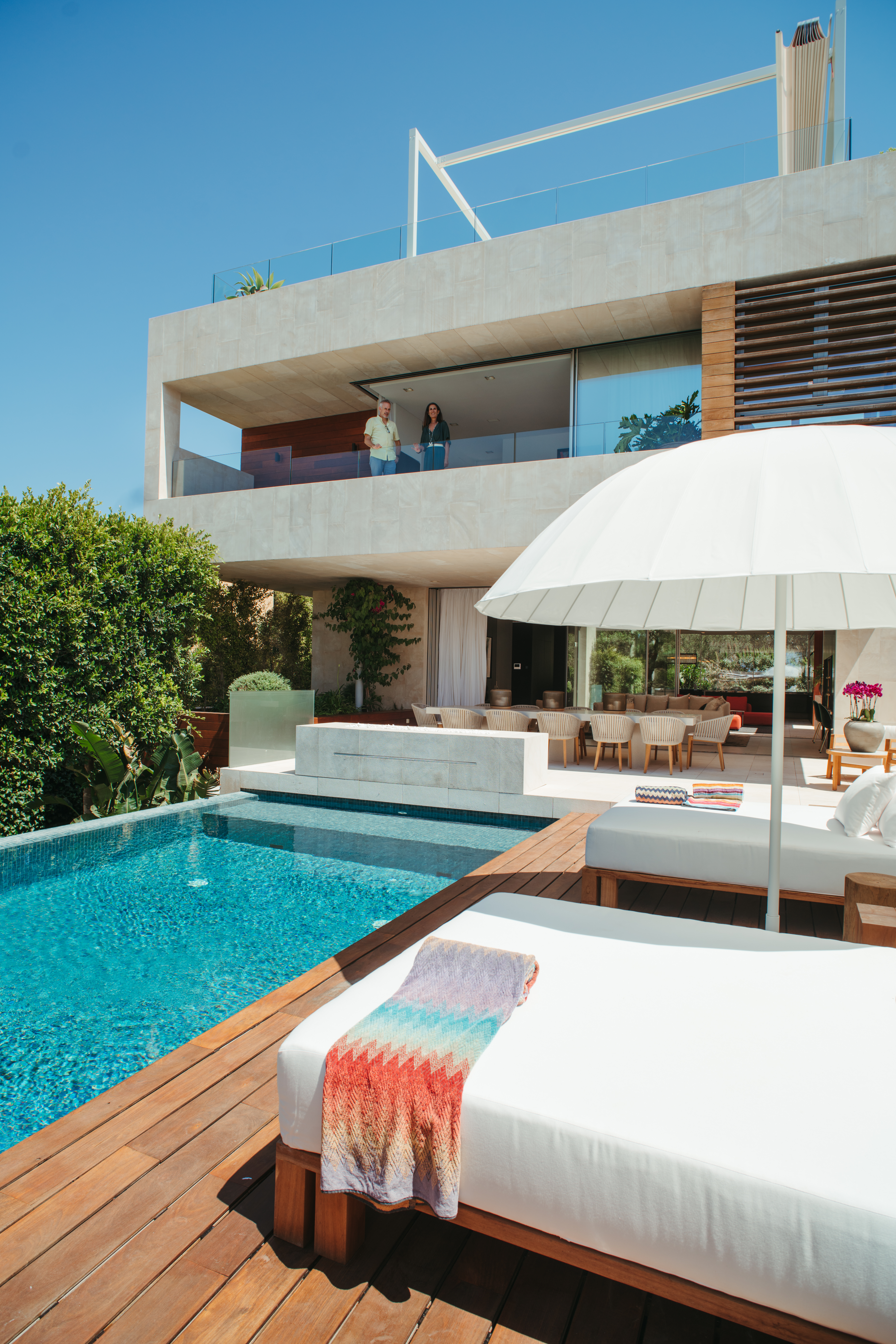 Before buying a property in Spain, it is essential you obtain valuable information on the differences between Spain and your country of tax residence and understand how different the process and the taxes can be. These are some of the main reasons why cash buyers choose to mortgage when acquiring real estate in Spain:
1. Tax optimisation: Mortgages are deductible for Wealth Tax purposes. If you are a non-resident and own property in the Balearics, you will most likely have to pay Wealth Tax every year on a scale that goes up to 3.45% per year for high-end properties. This can be reduced by having a mortgage in place at the time of purchase.
2. Maintain liquidity: Even If you have enough cash to purchase a property, by mortgag- ing you don ́t tie all your money in one asset.
3. Assets diversification: Instead of investing cash into a property at a 0% return, you can continue to invest in other areas with higher returns and optimize your real estate invest- ment. In the end, it ́s all about the math!
4. Benefit from the interest rates: The interest rates in Spain are still competitive compared to other countries. By obtaining the best mortgage with the lowest interest rates you can maximise your return on investment.
5. Early repayment options: When buying a property in Spain with a mortgage, the early repayment penalties are quite low and only apply if the bank incurs a loss at the time of early repayment. This makes financing in Spain appealing and affordable.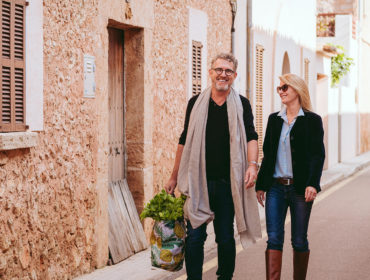 The process of securing a mortgage in Mallorca is likely to be quite different to in your home country. We explain how it works here.
In conclusion, it makes sense for everyone to mortgage when purchasing a property in Spain. It's all about the math and how to invest intelligently and make the numbers work. You must surround yourself with the right professionals from the very beginning. The Lionsgate Capital Team are the leading mortgage brokers in the Balearic Islands and will always ensure you obtain the best finance solution or mortgage based on your needs, circumstances, and preferences at the time of purchasing. By choosing Lionsgate Capital, clients save time, effort and money and can optimize their property purchase in the smartest way.
Address details
Lionsgate Capital
Constitución 1 1er piso, 07001 Palma