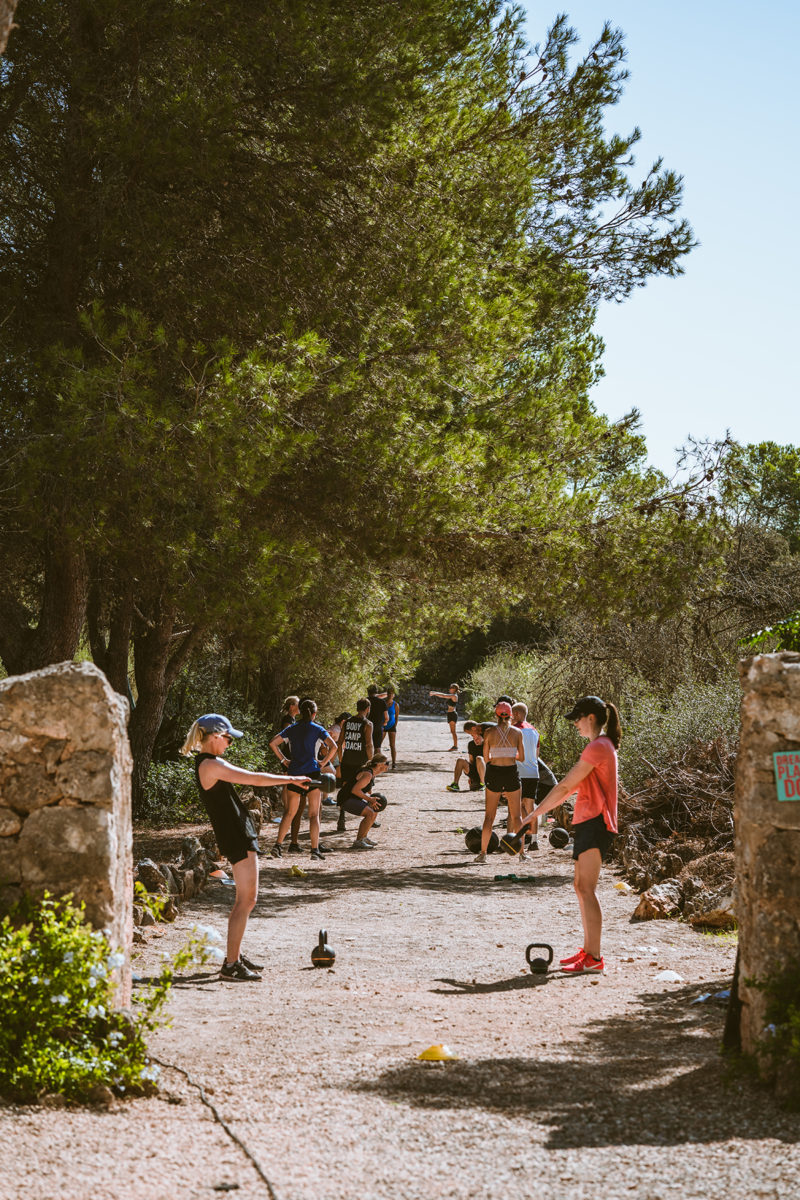 A 7-night stay in a luxurious countryside estate where the entire focus is on treating your body? It almost seemed too indulgent, but one thing was certain – I needed a reset in a big way, and I didn't know if I would get another opportunity to do so this year. It was settled, I was going to The Body Camp in Sencelles. The Body Camp had been on my radar since they popped up on the island in 2019, expanding across to Mallorca after amassing a loyal following at their first retreat in Ibiza.
Arriving at the tranquil estate set amongst 25 acres of sprawling countryside reminded me why Mallorca is my favourite place on earth, and immediately my unease started to dissipate. The Body Camp villa hotel is an absolute sanctuary. The clean Scandinavian décor is interwoven with original stonework, rustic wood beams and authentic Mallorcan elements. And the bed! I could have enveloped myself in the plush linens for the full duration of the retreat and declared it a life-changing week. However, there was a lot more to come.
From day one, my stay at The Body Camp turned out to be nothing short of mind-blowing. Mornings started early and were dedicated to all thing's fitness, from gladiator workouts and circuits, to cycling across the Mallorcan countryside with all important café stops at picturesque villages along the way. The overarching constant is the emphasis on fun (and 80's music!), while guiding you out of your comfort zone into your 'stretch zone' where the personal growth magic happens. All of the trainers and camp managers ooze vitality and humour, adept at making everyone feel fabulous, no matter their fitness level or age. The recurring theme is non-judgement, and you really feel your walls drop as you get to know your fellow Body Campers in such an inclusive and friendly setting.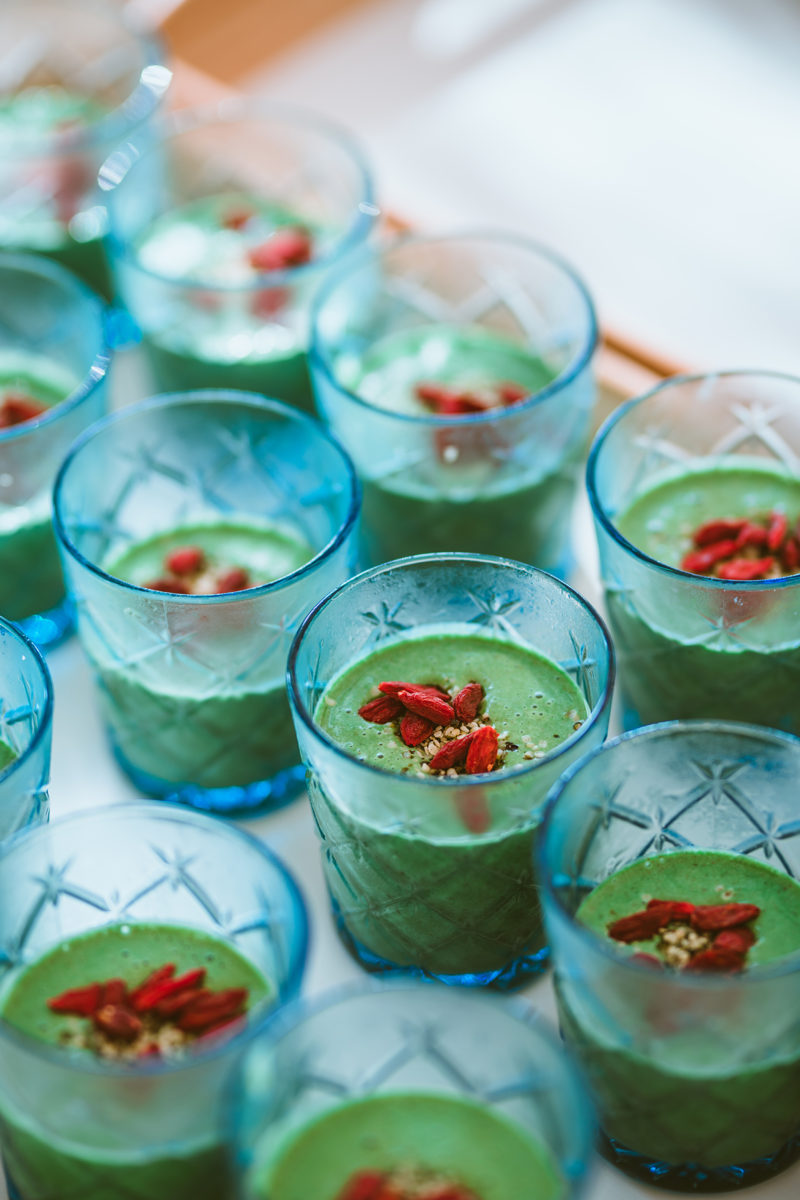 Afternoons are for chill out time, pampering treatments, and extra optional activities. I relished the chance to lounge poolside with a book, usually only getting a few pages in before dozing off, then being gently roused for yet another tasty plant-based snack. This brings me to the Body Camp food. Head Chef Ben Whale will have you questioning everything you thought about what makes food taste good. His mouth-watering plant-based meals were packed with flavour and left our bellies full and happy.
Dispersed throughout the week are mindset sessions with Rick Parcell – Master Strategic Intervention Coach, Chihuahua Lover, and Camp Comedian. These sessions were sensitively delivered, with some emotional deep diving allowing for valuable personal insights and a chance to reconnect with yourself.
I can honestly say my week at The Body Camp was a real game changer and gave me the kickstart I needed to take back control over my health and happiness. The group of guests I spent the week with shared a real bond, and I now consider them all friends. The fact that we're all trying to coincide our next Body Camp retreat in the not too distant future is a testament to what a remarkable concept this rockstar team of wellbeing professionals have created. I can't wait to head back for another dose of fitness, fun, and 80's tunes!
Photos by Sara Savage
Address details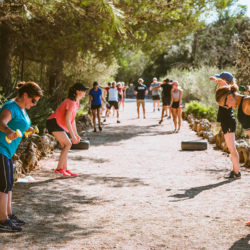 The Body Camp Mallorca
Cami de Ca na Miquela, 07140 Sencelles