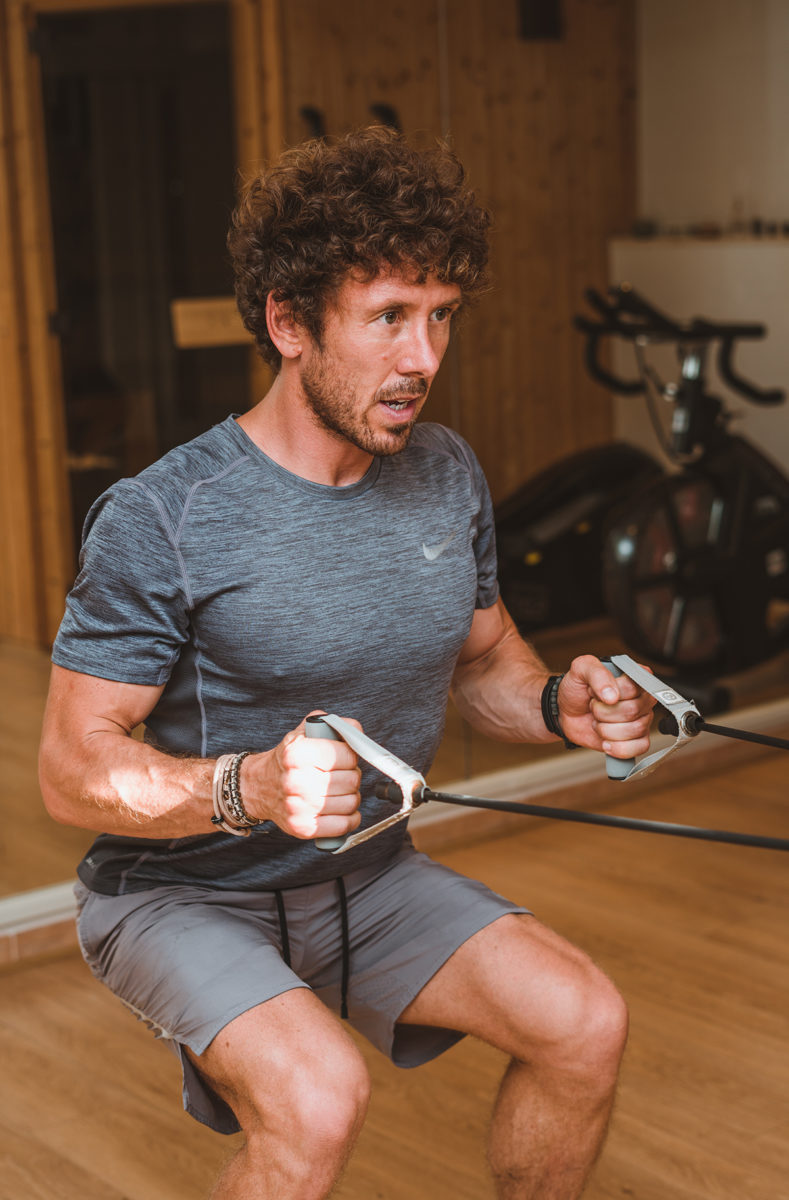 Dr. James Timmons started his career in sport, like many young men do, playing football. Originally from Ireland, his talent took him all over the world and he competed semi-professionally at home, in the USA and in Australia. However, as James got older, he became interested in how athletes age and decided to return to university. He took a BSc in Sport and Exercise Management, followed by a Msc in Strength and Conditioning and then continued with doctoral study in 2014. "My research field is in how lifestyle affects adults at risk of age-related decline, my work is now in how exercise helps us age well."
James' impressive credentials have made him a sought-after exercise specialist and health coach for older adults. His work is spread between Mallorca and Ireland, where he continues to research at Dublin City University alongside renowned scientist, Dr. Brendan Egan. Together, the two men have made leaps and bounds in the field of ageing, understanding exactly what causes the decline in muscle quality. "It all depends on lifestyle choice," he says, "and what routines we implement every day." He lists several good habits as a basis, including socialising with meals, slow eating, getting enough sleep and of course exercise. "For exercise, the trick is to start simple and build-it up. It's important to gradually introduce the brain to new movements."
We question whether, after six months of training with him, a client would gain muscle mass. He shakes his head. "Not necessarily. Initially it's not the muscle mass that changes, it's your neural adaptation, your firing patterns." He stresses that ageing well rests on healthy repetition and giving the brain the kick it needs to start learning. Core strength, balance, flexibility and breathing are just some examples from James' programme which, while pushing the body physically, also train the brain.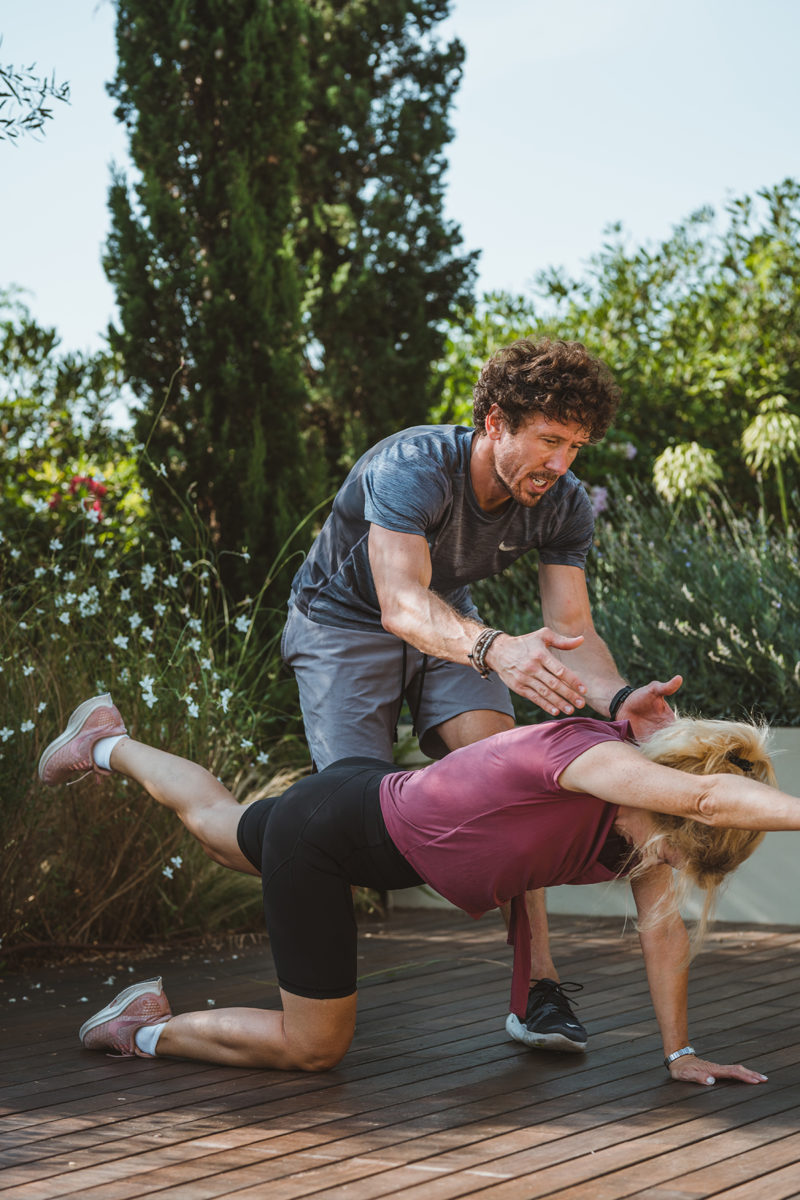 From numerous exercise training interventions, James' research has also shown the importance of exercising with others. Motivation, he explains, is greatly increased when you feel part of a team. In his online classes, he implements exactly what his research has proven. One such technique being to "check-in" with his clients and sustaining high morale. "At the beginning of my Zoom class for example, we always have a little laugh before-hand. It's those little details that go a long way in helping people stay positive."
Looking forward, James is now busily in the process of collating his research and putting it online as part of a new platform, Agewell. The website is set to be subscription-based, where clients over the age of 50 will be tested online, connected with medical experts and then introduced to a personalised program. James is one of the experts, alongside other practitioners in fields of nutrition and ageing. "What gives Agewell credibility is that it's science driven and medically exercised based. All the advice we give is sound science and proven to actually work," he says, looking forward to making his work accessible world-wide via Agewell.
Photos by Sara Savage
10 WAYS to change your lifestyle for the Better as you age
1 – Choose a physical activity that you like since you're more likely to be consistent and stick with it.
2 –  Exercise daily. It doesn't need to be intensive or complex. Doing something small is better than doing nothing at all.
3 – Do some form of resistance training at least twice a week.
4 – Try to do a mix of concurrent aerobic and resistance exercise as it is the most time-efficient model and yields the best results.
5 – If you don't like gyms, do a home-based programme (using body weight exercises and/or resistance bands)
6 – Exercise with a spouse or friend as you will feel accountable to that person and enjoy it more.
7 – Limit alcohol intake.
8 – Rest and recovery is vital. Try to get 7.5 – 9 hours sleep per night.
9 – Have a portion of protein with each meal or snack.
10 – Laugh every day!