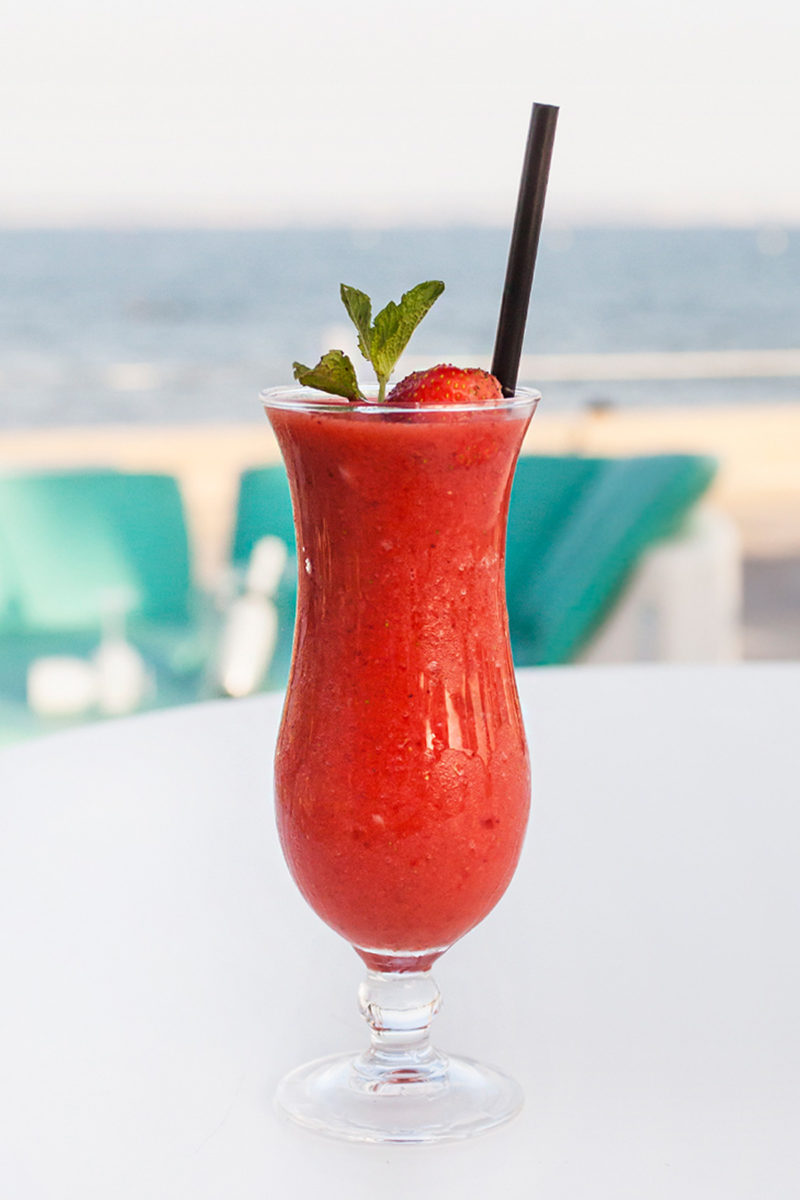 The soundtrack of chilled out tunes mingling with friendly chatter and the clinking of drinks. On the light sea air mixes the scent of freshly cooked food with easy laughter. Everything bathed in the warmth of the Mediterranean sun, fostering good vibes and happy times. You can't beat a beach club for a blissed out summer mood, and Anima Beach is one of the best on the island.
The look is classic Balearic beach club, with a twist. The outside space is dotted with their signature white raffia umbrellas, which ripple in hypnotic waves overhead in the gentle sea breeze. Seating mixes sea-facing loungers, cushioned chairs, and quirky stools, depending on whether you are sunbathing, dining or socialising. In the centre of the open terrace is a long, modern fountain with white lotus sculptures placed down its length, which adds to the sense of tranquillity.
When Anima Beach is open, so is the kitchen, offering a menu of snacks and shareable plates centred around Spanish favourites. An impressive range of cocktails are also on offer, perfect for enjoying the glorious sight of the sun dipping over the horizon – there are few spots in Palma better to drink in the daily spectacle.
And as the sun goes down, the nightlife groove ramps up, with a fun and friendly crowd arriving for dinner, drinks and dancing. Special guest DJs also set the mood, while themed parties are thrown throughout the summer months.
But what makes Anima truly unique? Overlooking the Ca'n Pere Antoni beach, it is the only beach club easily walkable from most of Palma. So if you're crashing in the Mallorcan capital, you can stroll back afterwards, still aglow with those loved-up, beach club vibes.
Discover more of the best restaurants in Palma de Mallorca
Palma might be a relatively small Spanish city but it sure packs in its fair share of high-class restaurants and world cuisine. All you need to know is where to go. Editor and local resident Dr Helen Cummins offers her insight into which places to visit, all of which have been tried, tested and tasted. See which 30 must-try Palma restaurants made the list and which one takes the top spot!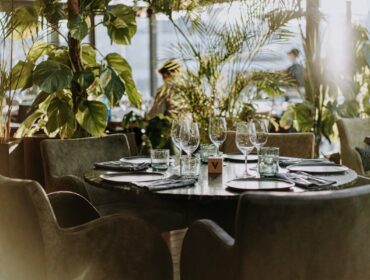 You'll never be short of a place to eat with Helen Cummins' tried and tested list of recommended restaurants in Palma. Bon profit!
Address details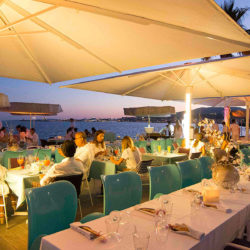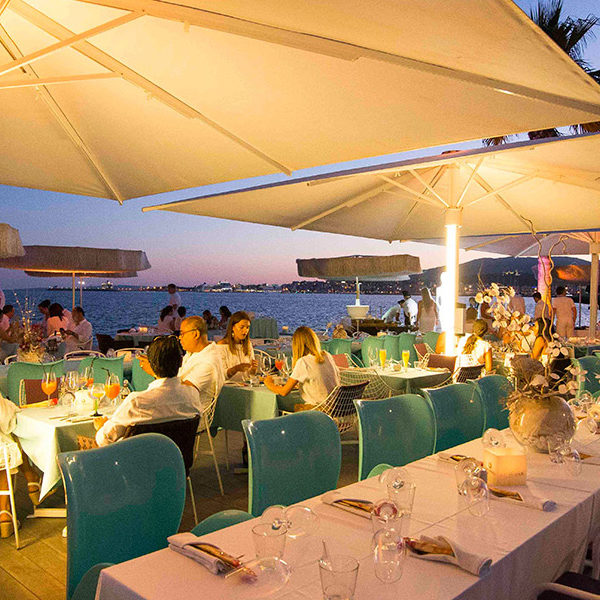 Anima Beach Club
Autovia del Levante s/n, Playa Can Pere Antoni