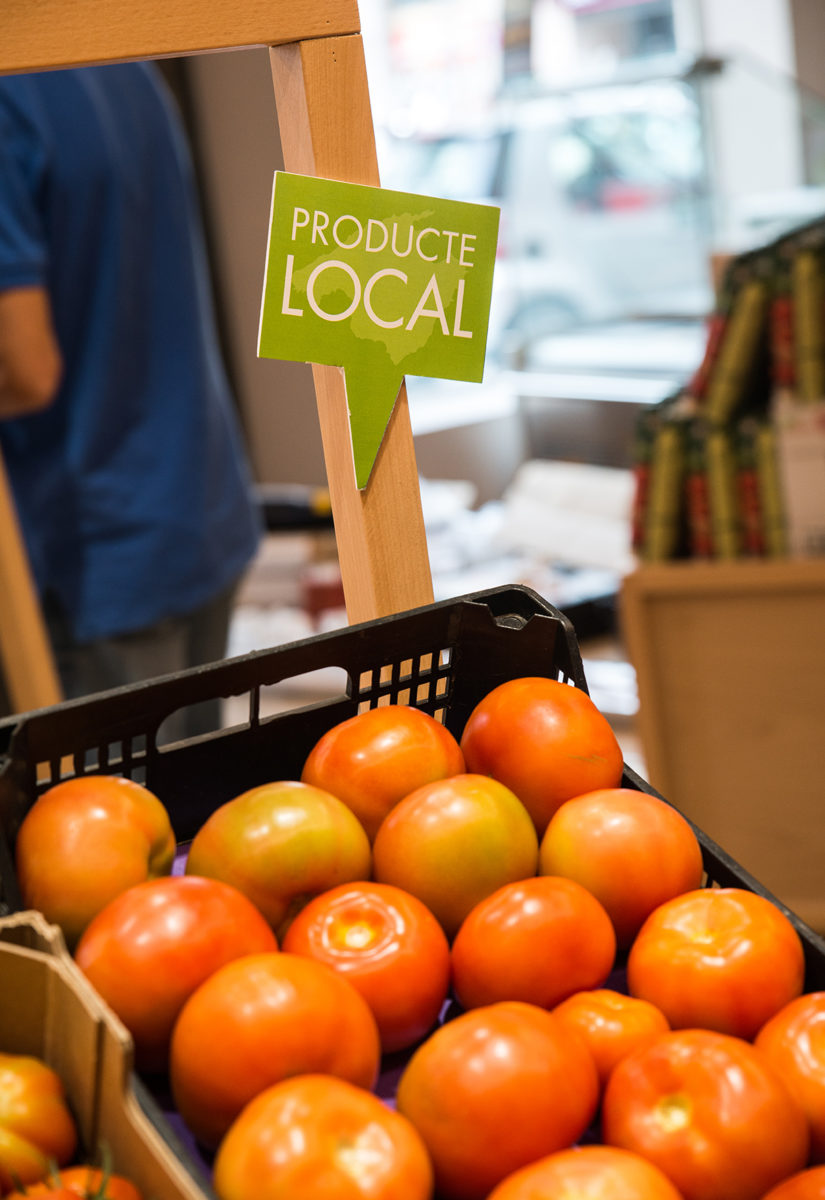 A dozen lemons, picked from a shelf in Palma's Veritas supermarket. Placed in a basket along with silky almond milk and crunchy nut butter, you take them to the checkout; the smell of freshly-baked bread seducing you into selecting some on the way.
None of the noise, hassle, glaring lights and long queues of the regular supermarket. Your Veritas store, with its ambient lighting and naturally-rendered fixtures, is an altogether calmer experience.
Paying for the fruits of your visit – at a sensible price – you head off knowing that what you've got in your bag is pure and crammed with taste; with no hidden chemicals along for the ride. Later, drinking juice squeezed from your lemons, you are met with a zingy, aromatic goodness that makes you pause thoughtfully for a moment. This is what lemons are supposed to taste like, you think.
Your lemons didn't come from Chile, or Argentina. They didn't come from New Zealand, or even France; they came from the Terra Nova finca 40km up the road, in Petra. Francisco Gallardo, the farmer who supplied them supports his family with profits from their sale, and the orchard he grew them in stays free of pesticides that could harm his bees. He is one of a number of valued producers who work alongside Veritas in a long-term alliance.
Isn't this how it should be? Silvio Elías de Gispert, director of Veritas, believes so, as do the four Catalan families who brought their thriving organic food business to Mallorca, part of their plan to make the health benefits of certified produce available to everyone.
Veritas is succeeding. The leading company in Spain for organic food now has a second supermarket in Port Andratx.That simple glass of fresh citrus juice is already at work imbuing your system with vitamins and minerals; nourishing your hair and skin to make it glow, and giving you energy.4,500 certified organic products, made with the most clean and healthy raw materials from the land. Cultured with respect, concern for the environment and, above all, full of flavour; Veritas.
Address details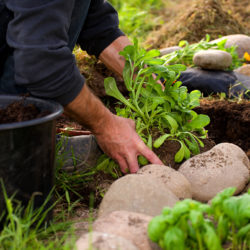 Veritas Supermarket
Plaça Comptat del Roselló, 6, Plaza Mercat de l'Olivar, Palma de Mallorca