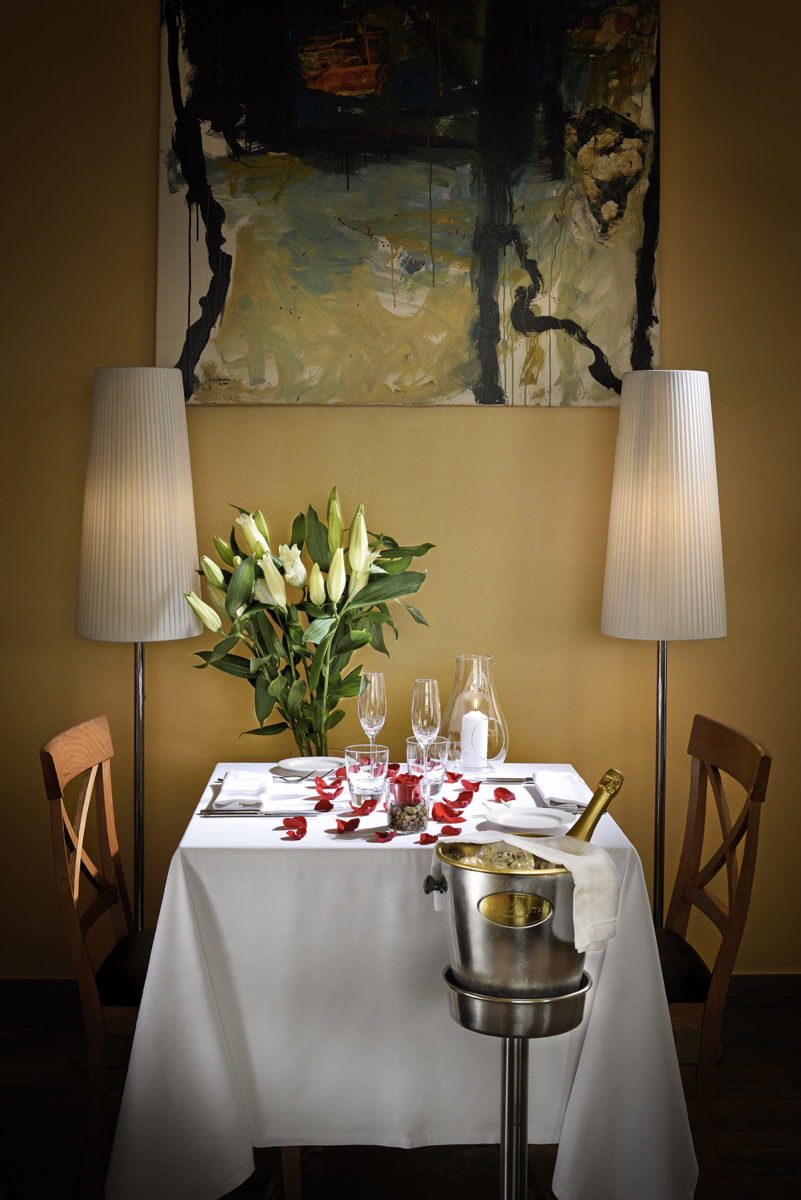 Celebrated Italian movie director Federico Fellini said: "Life is a combination of magic and pasta." Watch any movie set in Italy and there will be food. It could be a napkin-draped hero twirling spaghetti onto a fork, a smart waiter shaving truffle onto risotto, or lovers sharing a 'gelato'. Italy and gastronomy are like tomatoes and basil – an irresistible pairing.
Sandro Putignano, born in Apulia, knows all about this. Officially trained in hospitality and with almost 25 years' industry experience, he came to live on Mallorca in April 2000. Diners at the former Puerto Portals restaurant Tristán – which once held two Michelin stars – knew him as the restaurant's charming maître d'.
You can take a man out of Italy, but you can never take Italy out of that man. In 2014, Sandro opened his own restaurant, serving some of the best authentic Italian cuisine on Mallorca. Close to Palma's Passeig de Mallorca, the popular Restaurante Sandro (open daily) has an interior of understated elegance, with a gleaming grand piano for those special evenings when there is live music.
Sandro goes to market daily to source fresh produce for his restaurant. Back in the kitchen, these ingredients and expertly home-made pastas are turned into classics from the Italian culinary repertoire, including fresh pizzas. Customers have a choice of set lunch and dinner menus, and à la carte dishes. "In Italy, people usually sit down to eat as a family or group of friends," Sandro says.
This inspired Privat-O, an intimate space, cozy and exclusive for its most demanding clients. An environment where you can enjoy pleasant moments with friends, family and co-workers, whether for business breakfasts, lunch, dinner, presentations or meetings, talks and wine appointments.
In spring 2017, 'Farina by Sandro' will open right next door and offer breakfast from early morning and traditional Italian dishes throughout the day. The ambience is relaxed but dynamic and feels warmly Italian. Here you can buy items from the tempting choice of typical Italian food products to take home, including breads, cakes, fresh pizza portions made in the traditional stone oven, cheeses, and charcuterie. For those who prefer someone else to do the cooking, buying a home-made dish from 'Farina by Sandro' will earn plenty of 'complimenti' at your dining table.
Sandro Putignano has created a small-corner-of-Italy in Palma: "For my customers, 'la dolce vita' is a combination of everything that's good about my birthplace and its gastronomy."
Discover more of the best restaurants in Palma de Mallorca
Palma might be a relatively small Spanish city but it sure packs in its fair share of high-class restaurants and world cuisine. All you need to know is where to go. Editor and local resident Dr Helen Cummins offers her insight into which places to visit, all of which have been tried, tested and tasted. See which 30 must-try Palma restaurants made the list and which one takes the top spot!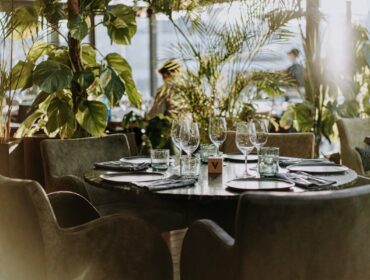 You'll never be short of a place to eat with Helen Cummins' tried and tested list of recommended restaurants in Palma. Bon profit!
Address details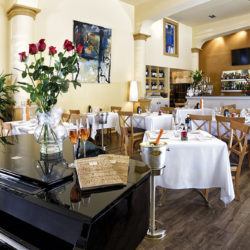 Sandro Restaurante
C/Ramón y Cajal 9, bajos, Palma