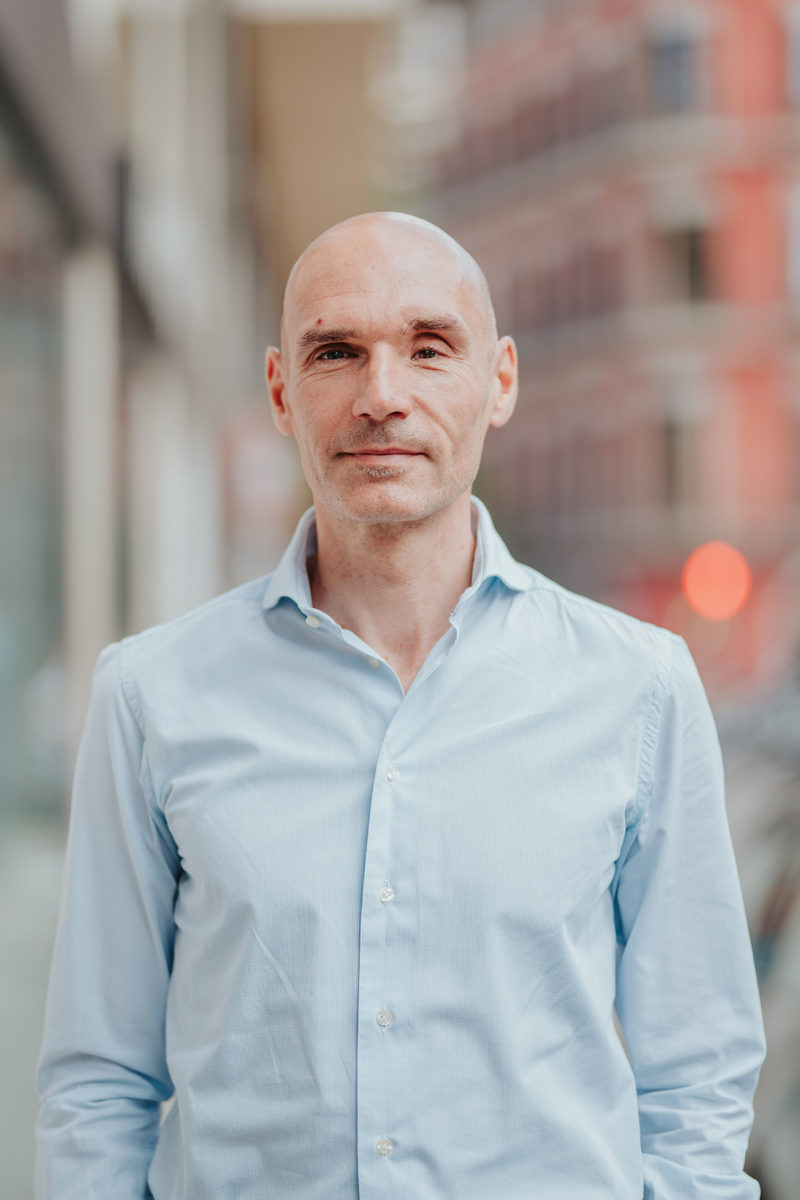 Opened by Salva Gianfreda in February of 2018, the smallish space immediately welcomes you and sets a calm tone that takes you out of the rush that brought you there. The intimate, white space features soothing music (the good kind) and subtle pops of colour such as soft yellow chairs and green plants, which bring an immediate sense of warmth and confidence to the experience. "Acupuncture is bigger than just needles," he states, and it is not just about pain. It goes deeper and embraces the whole Chinese medicine system so anything can be treated—diet, skin, gynecological issues, mental health as well as physical."
Salva, originally from Switzerland, was working his way up as a marketing executive when he moved to Japan for work in the early 1990s. He had always had an interest in Asian philosophy, including martial arts, and while living there took up the hobby of Japanese archery, Kyudo, which many refer to as a type of standing meditation. When a friend suggested acupuncture for a lower back pain, he was immediately fascinated by the practice and began learning about Chinese medicine out of his own curiousity. After several years in Japan, he was transferred to Barcelona, from where he had his first visits to Mallorca. "I immediately loved the energy of Mallorca––it felt instantly like home," he says.
Wanting to make a change in his life and leave the corporate world, Salva decided to follow his passion: health and Chinese medicine. He chose a 5-year program at the RMIT University in Melbourne, Australia, receiving a degree in Human Biology and Chinese Medicine. "It was a life-changing experience," he says, "putting myself through school and being among young students again." He stayed on after the program to work with his mentor in Australia before deciding to make a move to Mallorca in 2017—which for Salva, was not even a question since his first visit in the late-1990s. He knew he wanted to be on the island to start his practice.
"Spain is probably about 50 years behind countries like Australia, the USA or Canada when it comes to acceptance of acupuncture and Chinese medicine," and this is something that Salva hopes to change. His clients are a mix of Spanish and international, and all different ages. "People need to understand that Chinese medicine and acupuncture are a natural therapy, so it may take longer to see results, but through this treatment, there are no side affects to the body, which is so often the case with Western medicine." For each client, Salva assesses the problem and finds the right treatment for their problems. In addition to acupuncture, the clinic offers cupping, herbal medicine, nutrition, and Gua Sha It's not a one-stop fix, but a holistic process that heals and strengthens.There are 5-10 session packages that offer a discounted rate, or you can pay per session. "Health is my passion and seeing how patients improve is my commitment, I would love to help as many people as possible".
Photos by Sara Savage
Address details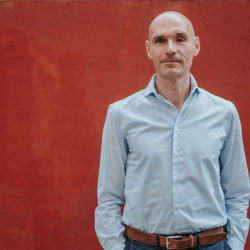 Puntos de salud
Gilabert de Centelles 19-5°, Palma