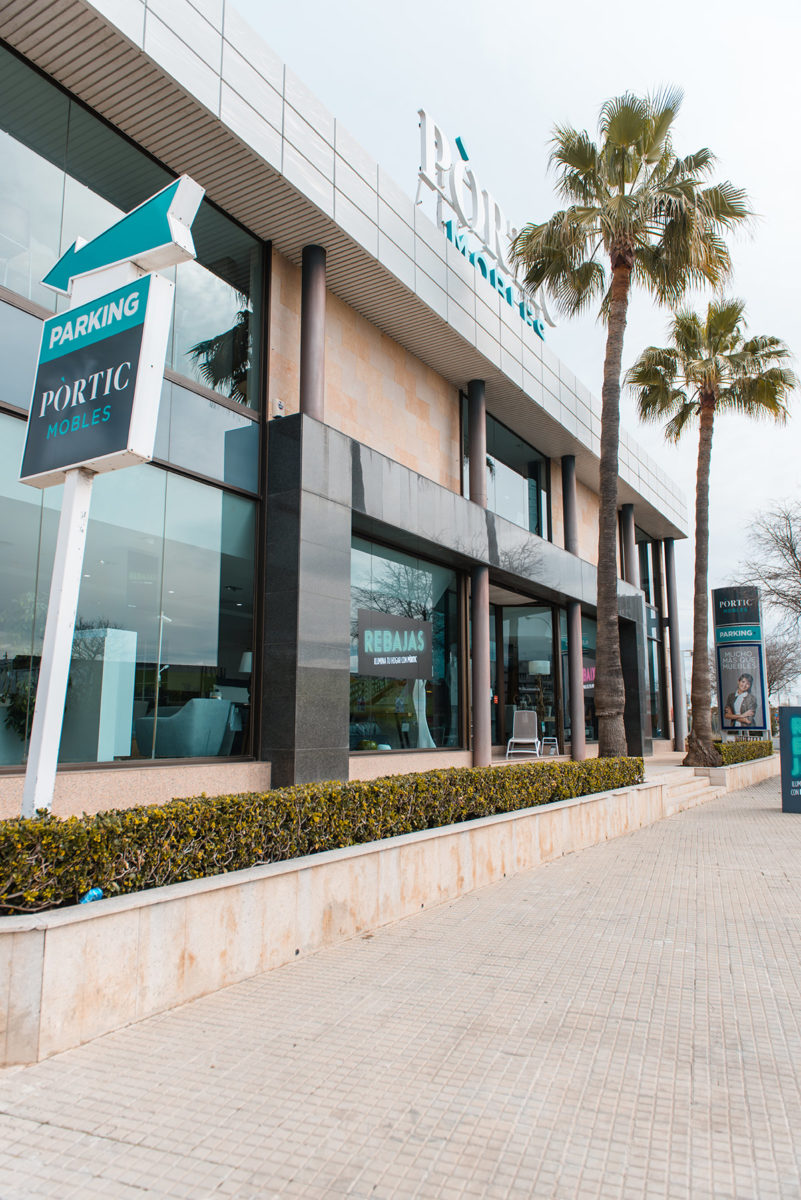 Where are approximately 889,000 people living in Mallorca. As of early March 2018, approximately 18,500 people had shopped at Pòrtic Mobles. What this means, is that roughly two out of every hundred people on the island have been a happy customer of the Palma furniture store. It may not sound like a lot, but in a region now saturated with furniture stores, this figure equates to a disproportionately large market share. So why the apparent popularity?
Every one of the 18,500 people who walked through the door of the long-running Mallorca family business experienced something of the same: great variety of mid-to-high range products, encompassing all the best trends from vanguard to Nordic, classic to rustic to vintage, at pleasingly competitive prices. It's a simple formula, and it's one that works.
Last year they also launched a department dedicated to interior design projects. They collaborate with a friendly team of architects and interior designers who are on hand to offer their expertise, providing as much input as you wish; from help identifying the small touches that will have a big impact, to completely transforming your home or business. Pòrtic Mobles works with well-known designers as well as local manufacturers to give your project that bespoke edge.
Pòrtic Mobles has enhanced thousands of interiors over the years. Thousands of customers are taking pleasure in that special something they acquired for a fair price. Those cushions that brighten up their living room, that sofa they love to sink into after a hard day's work; the bed their child snuggles into at night, or the lamp that casts the perfect glow.
It's no wonder why Pòrtic Mobles is quickly heading for 8,000 days open and working – and why the numbers of shoppers keep on surely and steadily climbing. Twenty years of furnishing dreams on Mallorca, with many more ahead.
Address details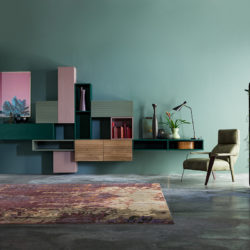 Portic Mobles
C/ Manacor, 179, Palma