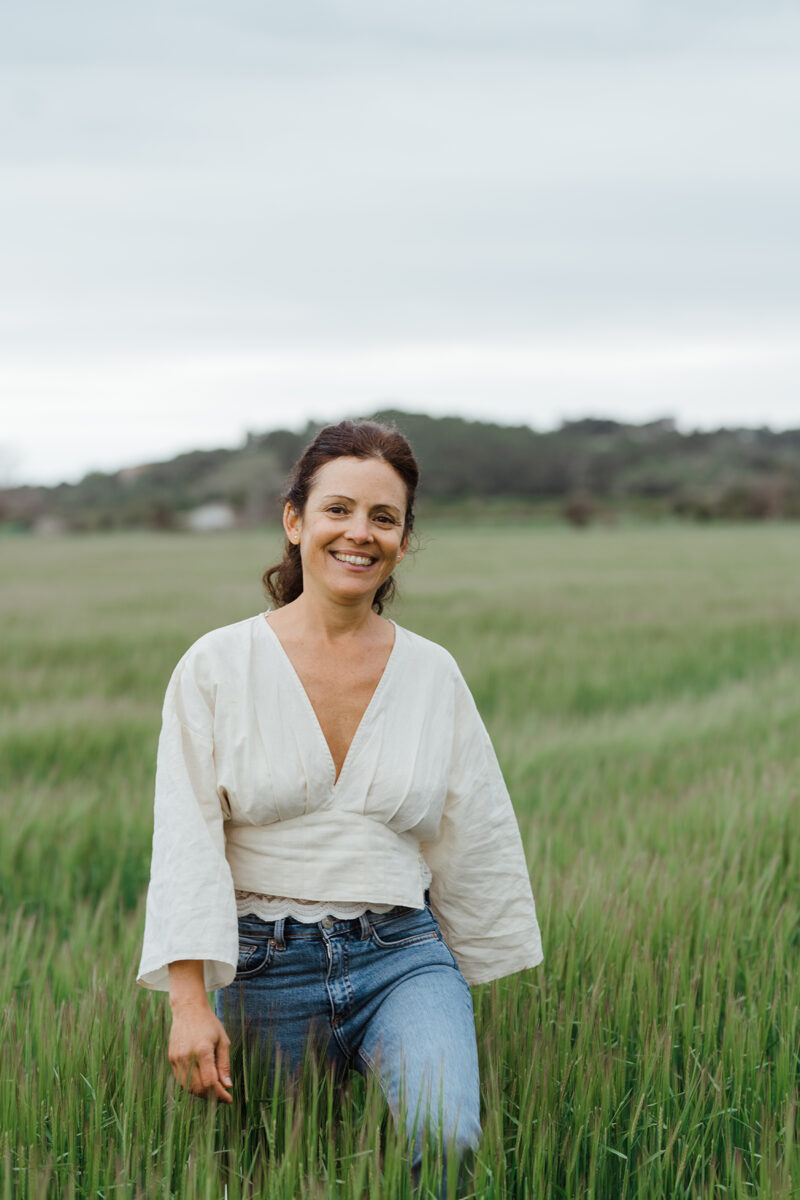 Rosario Calvo had always dreamt of surrendering to nature, following its cycles and organic flow. From a young age, she felt in tune with her natural instincts, choosing to listen to her gut rather than her brain. Food played a big part in forming this instinctive character, which was heightened further by an upbringing in Chile. As a child Rosario would sit outside the kitchen door and wait impatiently to see what was being made. However, the truth she realised, could only be understood if she starting cooking herself. Some decades later, Rosario followed her instincts and landed on Mallorca where she explored the power of plant-based food.
A biodynamic garden
In a quiet country finca in Sant Joan, Rosario has created a sacred place where "natural healing and organic living come first." After some time working as a Natural Chef and Flower Essence Therapist, Rosario felt that she needed a physical space where her clients could reconnect. "I'd always dreamed of being able to do my therapeutic work in nature where my clients could feel like they could really breathe." For this reason, Rosario wanted to make sure that garden was entirely biodynamic, organic and pesticide-free. "To lead a healthy life, there has to be this understanding between us, the earth and what we put into our bodies. Harm the earth and you harm yourself – that is the cycle we wanted to avoid."
Built with non-polluting machinery and mostly by hand, the garden took almost a year to come together. Rosario had the help of her husband Jaime, who after spending most of his working life in the city found surprising peace in manual labour. Her daughter Agusta was also on hand to help her with the choice of plants. As the founder of her own natural cosmetics company Ruda Holística, Agusta made sure that plenty of medicinal plants were introduced to use as the base of her skincare products. "The idea is that Agusta and I will offer the complete service in natural self-care," beams Rosario.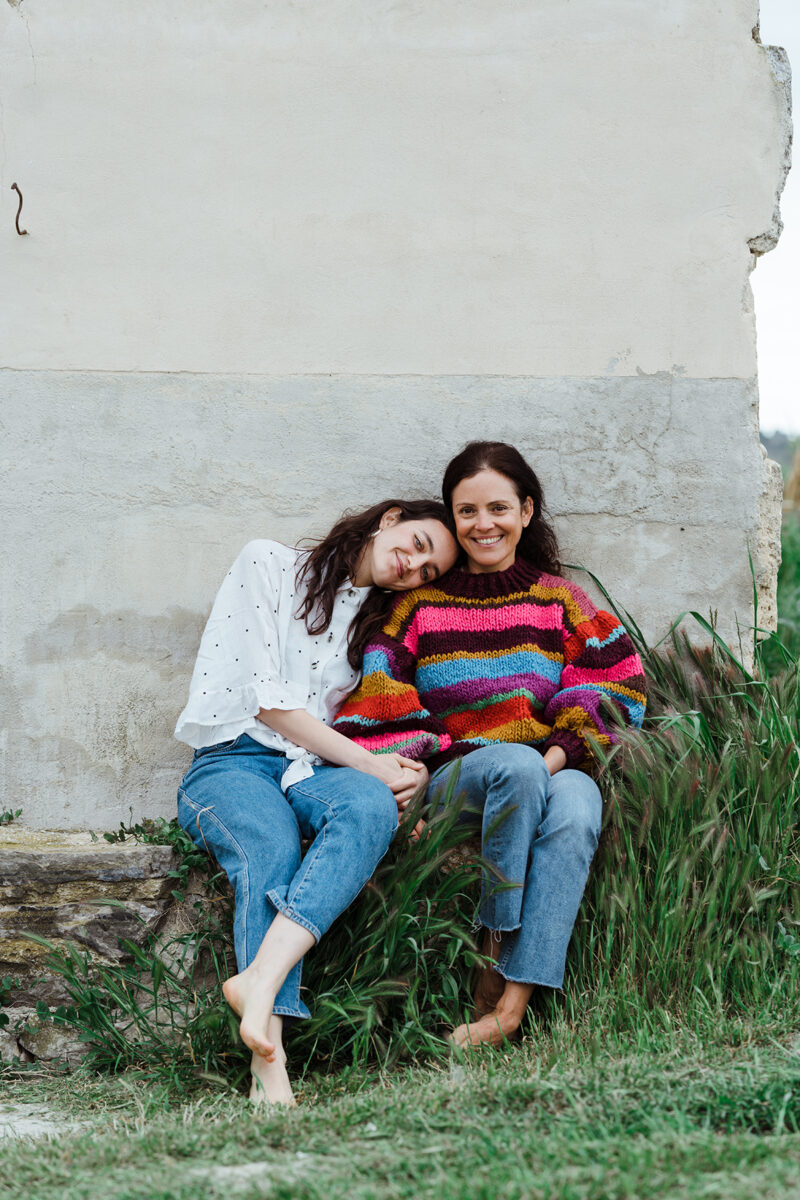 Medicinal Mallorca
All the plants chosen by the family have medicinal properties and are native to the Balearic Islands. Some examples include Balearic Hypericum, found in the Sierra de Tramuntana, which is used for its uplifting, happy aroma. Another is Hypericum Perforatum, also known as St John's Wort, which Rosario uses to treat hypersensitivity and anxiety. "This plant is also very good at helping children who get repeated nightmares or feel fearful and scared a lot of the time," she adds.
From over 2000 local plants in the Balearic Islands, the University of the Balearic Islands (UIB) claims that at least 1 in 3 can be referred to as medicinal or therapeutic. Knowing this has pushed Rosario to expand her knowledge even further in the field of oils, herbs and tinctures.
She now spends less time at home and more time researching Mallorca's natural landscape. Although, nothing keeps her afar for too long. Her garden is the centre of her work, where her family, work and wellbeing thrive. A world away from the little Chilean girl outside the kitchen door, pleading to get more involved.
Written by Rosie Foot
Photos by Sara Savage