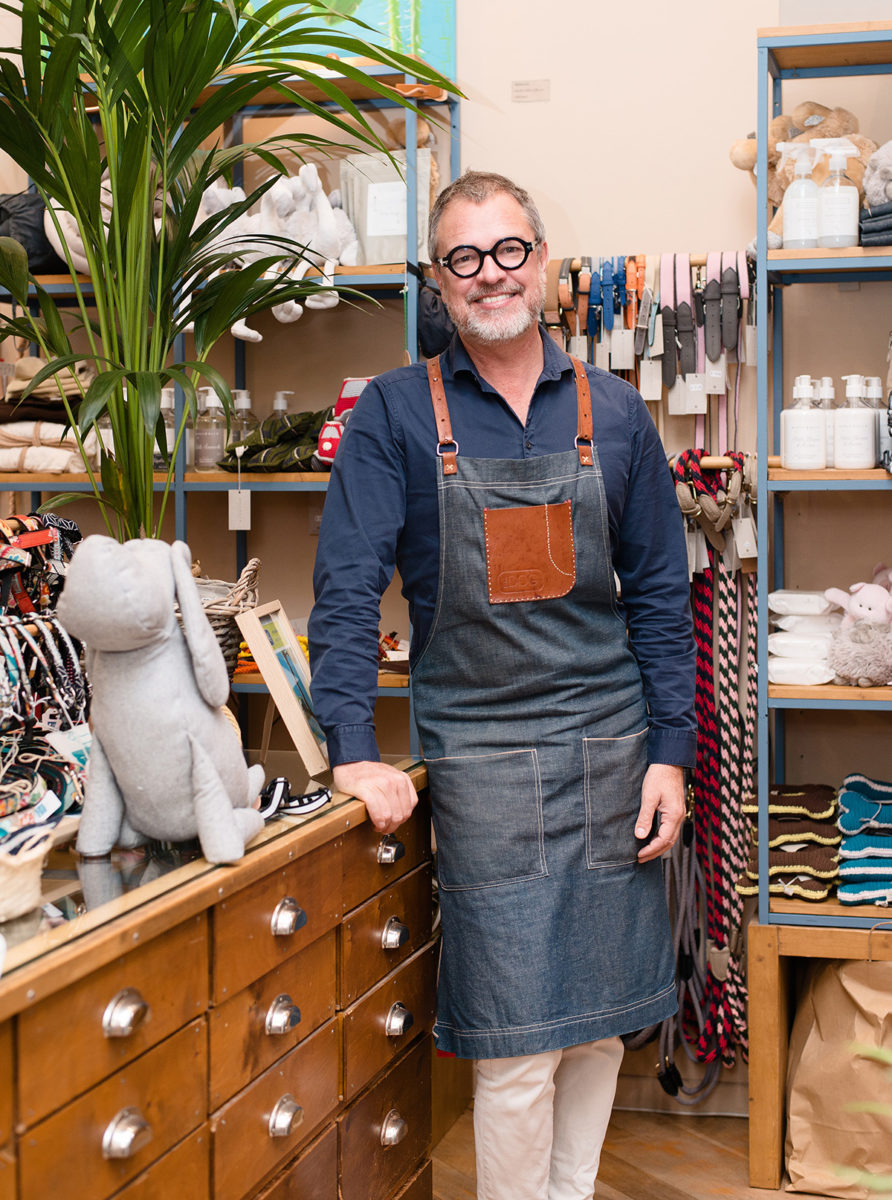 LLke many of the best loved stores, Ulf Bernström, opened Palma Dog because he wasn't finding the good quality and well-designed products that he wanted to buy for his dogs, so he decided to open up a shop that would sell them. "A bed is not just a bed–for me it also has a design value in your home, as you will always see it," says the Lapland native, who has been on the island since 2003.
Ulf understands that dogs are humans' best friends and they deserve to be treated as such. "Knowing that your dog is happy with healthy food and a good bed makes you feel good. I guess it feels the same as when you do good things for your human family members," says Ulf. "The same goes for toys," he says, "why not have beautiful dog toys lying around that also fit into a contemporary home."
Ulf wants Palma Dog to be a reference for dog-stores, and he has created a loyal following of customers who go back time and again to shop there and see the latest merchandise. The attractive shop, which fits right in with the surrounding design and fashion boutiques in central Palma, sells organic or sustainably produced foods and snacks. Collars and leashes are available for many occasions, whether looking good for a Saturday market, dressing up for a holiday, or out for some sports activities in the mountains.
Ulf knows where all of his products come from, what the value of dogs are in those countries, and how they are made. His friendly and happy dogs, Wifi, a Dachshund, and Mac, a Jack Russell, are known around town and are perfect reflections of a healthy and chic lifestyle, and that, as Ulf says, is also a reflection of your own life.
Address details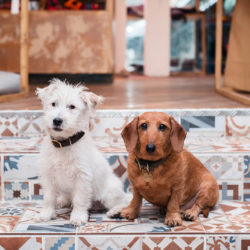 Palma Dog
C/ del Conquistador, 8, bajos, Palma