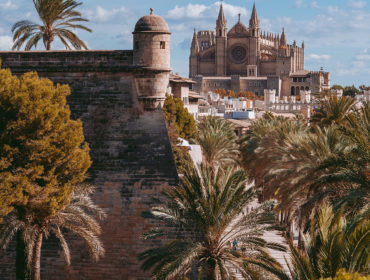 Mallorca in November is full of tradition and heritage, offering visitors a rich variety of local festivals and island delicacies.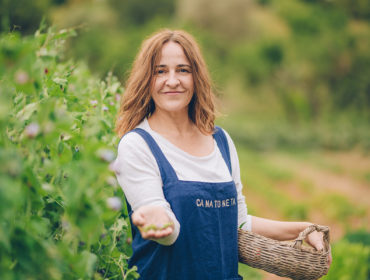 Maria Solivellas from Ca na Toneta restaurant in Caimari talks through what it means to be cooking on Mallorca and reviving traditional recipes.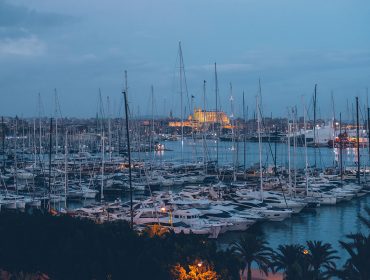 Mallorca in December is a real treat if you want to enjoy sipping hot chocolate in the winter sunshine al fresco and experience a traditional Spanish Christmas filled with joy.