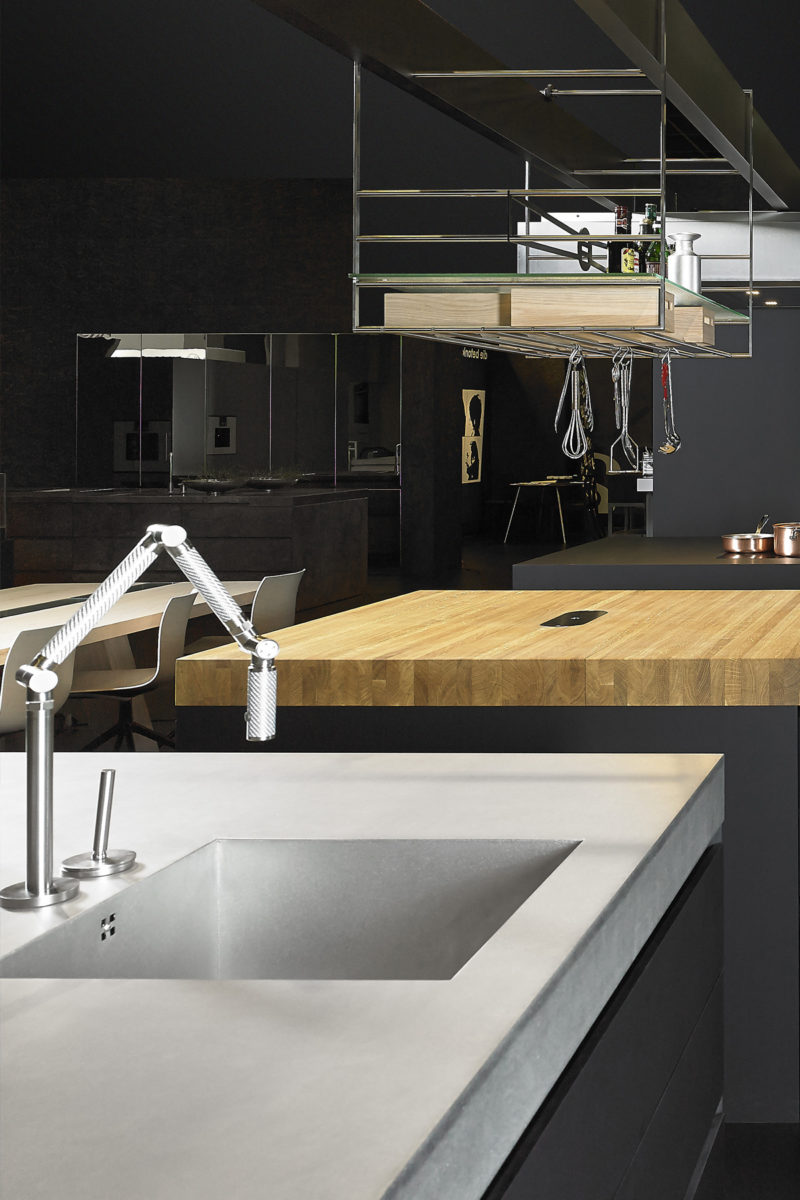 The new kitchen concept work's" in Mallorca from Birgit Müller is intended to cultivate the kitchen, to ennoble it to a workshop where the handicraft of cooking has its unrestricted place. Kitchen appliances and cooking equipment should be reachable, utensils easily accessible, and all located for efficiency.
The independent work modules create wide and comfortable spaces that reduce distances between the different areas. The equipment can be moved thanks to a suspension system, and an aspiration element was especially created out of stainless steel. A kitchen is not meant to be only an object of representation but serves for cooking: it is a working space where good meals are created – something that brings people together.
During your spare time at home, you can be at the heart of the kitchen activity – part of the cooking process. This means: assisting with the cleaning and chopping of vegetables, and other preparations; then, the first glass of wine, to taste, appreciate the sounds and aromas of cooking, the flavour and conversations. Precious time spent together, and conditions you can enjoy and work in – alone or together with friends.
Whether there are two, four, or eight guests, no matter: it 'work's!' This kitchen concept guarantees that your cooking experience will be a real pleasure.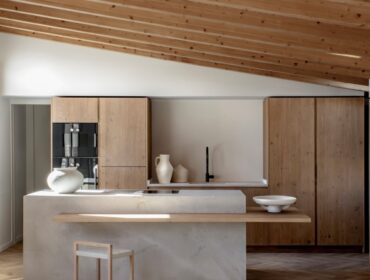 For only the best in kitchens in Mallorca, take a look at our recommended list of designers who create luxurious Mediterranean kitchens.
Address details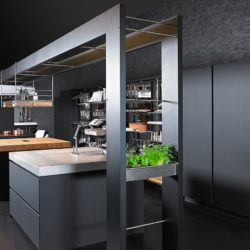 Birgit Müller
Passeig de Mallorca, 4, Palma