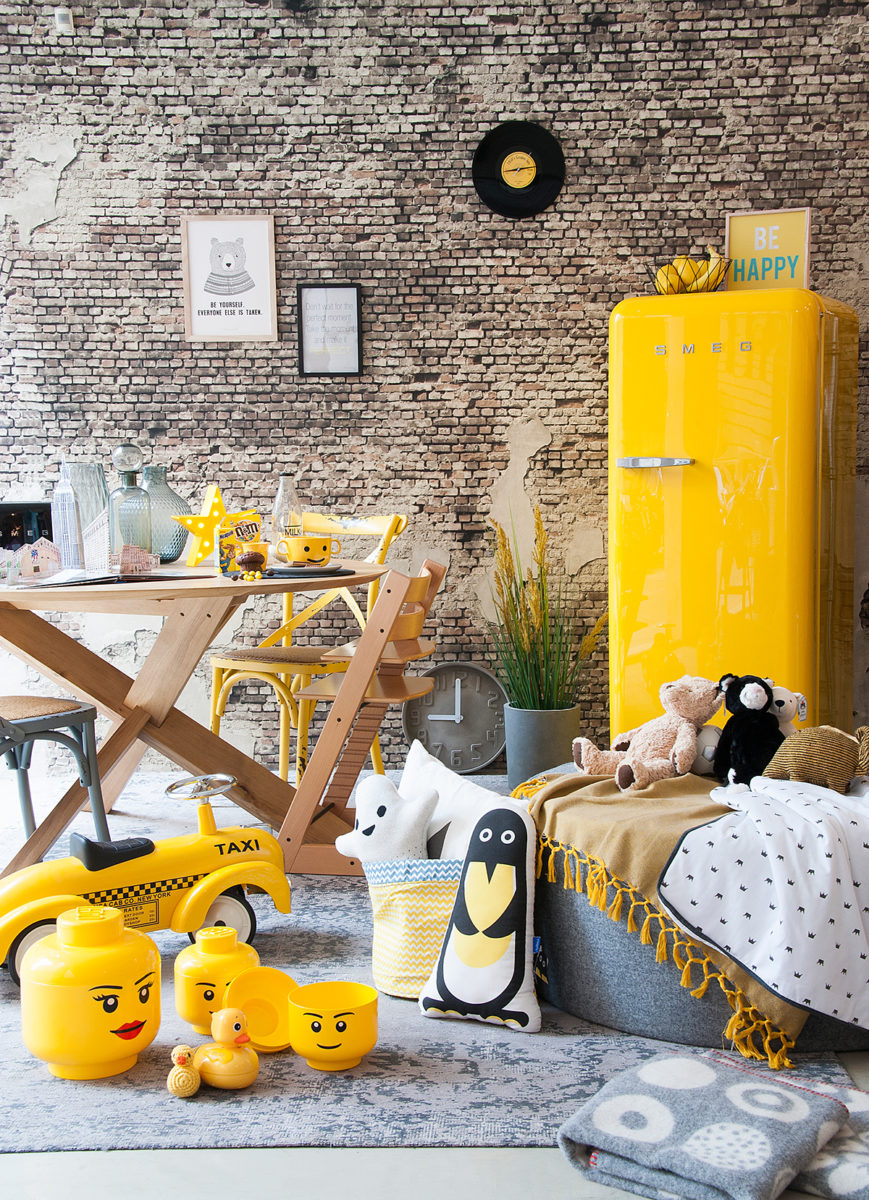 Once upon a time, there was a place created especially for kids on the island of Mallorca. In the capital city, just a few steps away from Passeig de Mallorca and Jaime III, lived KidsHome.
The clever grown-ups who owned it had a special ability; they could step inside the imaginations of children, and see just what they liked. This meant their store was full of cool and interesting things, like thrilling toys, and beds that turned into dens, and funny stuff for parties.
The owners cared about the boring adults too, so they made sure they also stocked everything mums and dads liked – things that were safe and practical, like car seats, and those annoying gates that stop kids from climbing up stairs.
And because they knew mums and dads liked it when people did things for them that made their lives easier, they went even further, fitting the car seats, and gathering everything they could possibly need for their tiny babies, toddlers, and bigger children, all under one colourful roof.
Parents came from far and wide to see the store for themselves, because they liked seeing the faces of their little ones fill with delight when they saw their amazing new room, or their baby snuggle contentedly in its cosy, soft blanket.
One day, when the girls and boys grew up and became parents themselves, they would worry about their own children staying safe, and care about buying the right car seat or pram. But for now, they were free to just be kids. That's why they loved their own KidsHome bedroom – a palace, a spaceship, a jungle. A room which sparked their imaginations, and gave them space to explore and play, for many contented hours.
For parents are just parents, and will always want things like ease and convenience and security, while kids will always just want to have fun. And the place on Mallorca, made just for them, lived happily ever after.
Address details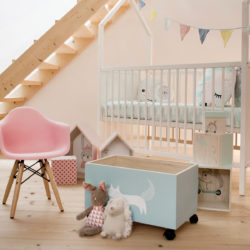 Kidshome Furniture Store
Calle Berenguer de Tornamira, 11, Palma