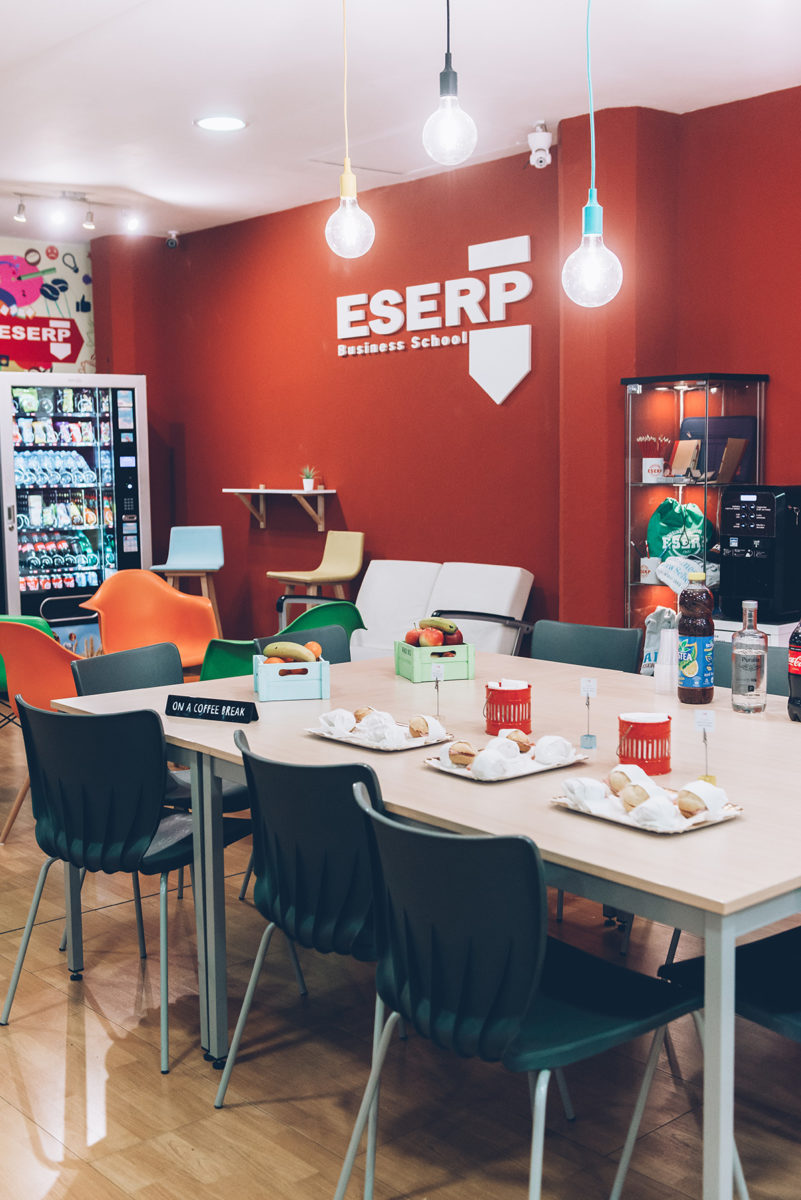 While ambition, drive, and smarts will certainly help in your journey towards a promising future, alone they are likely not enough. Combined with the right training and education, however, there are no limits to where they can take you. And that's where the ESERP Business School steps in.
Founded more than 33 years ago, and with centres in Madrid, Barcelona and Palma, ESERP prides itself as an institution dedicated to developing your talent, unleashing your potential and laying firm foundations for your professional future. What else would you expect from a school that, according to Forbes, ranks among the five best business schools Spain?
At its Mallorca campus, a range of university-level programmes are available across the subjects of Business, Marketing, Luxury Tourism and Human Resources. All students of ESERP Business School can rely on top-level teaching that results in globally recognised qualifications, such as Degrees, Master's Degrees, and MBAs. Alternatively, shorter Executive Programmes allow you to widen your understanding of various fields while acquiring excellent organisational, management and business administration skills.
But ESERP understands that some of the most valuable experiences happen outside of the classroom, with students given opportunities to get involved with real projects carried out in collaboration with companies on the island. The school also cultivates an international environment, not only through its English and bilingual courses, but with foreign students making up over half of the intake.
Innovation and technology is also at the heart of learning. By accessing the ESERP on-line platform, students can access all academic materials, practical studies from the world's most prestigious business schools, as well as multimedia content to help complete their education.
ESERP believes talent deserves a great future, and provides the tools to achieve it.
Address details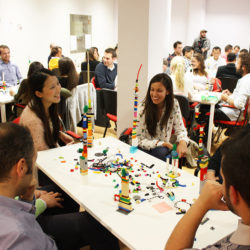 ESERP Business School
C/ Balmes 50, Palma