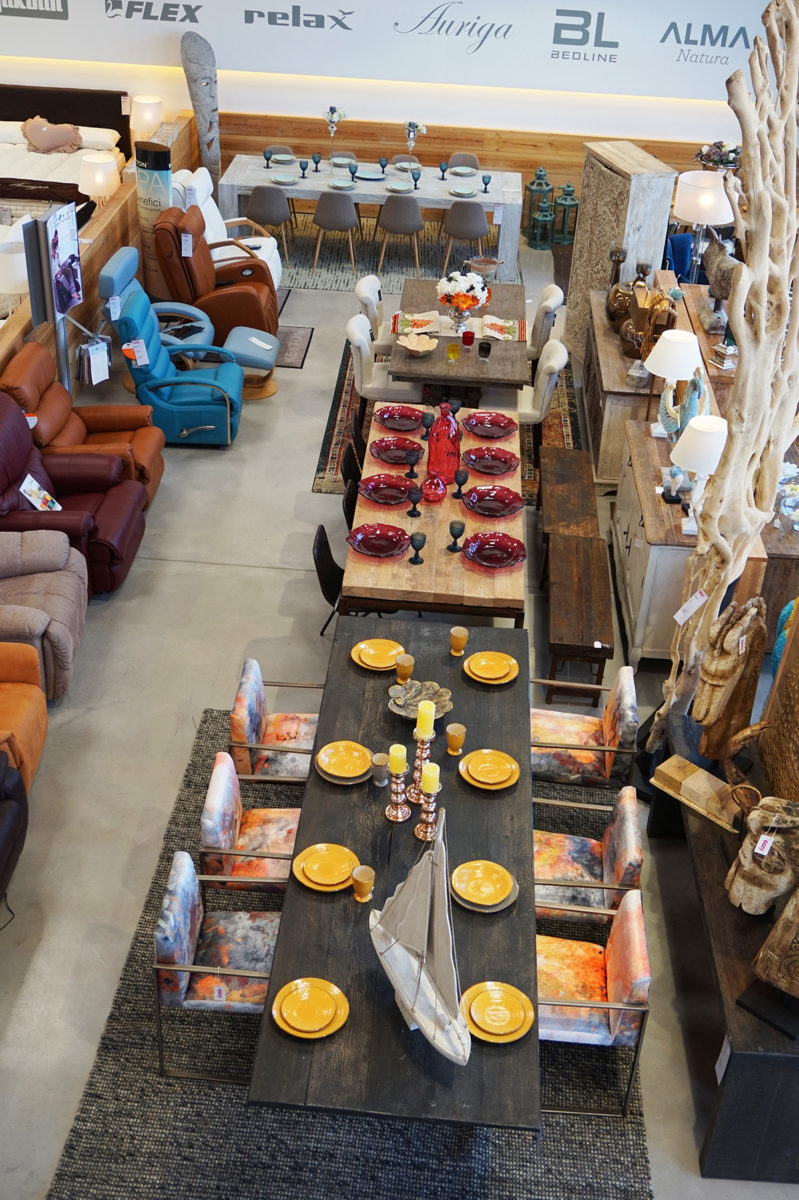 You're in the midst of a journey through your senses, back to your true self;There's no doubt that the selection of furniture and interior offerings on Mallorca has greatly improved in recent years. We now have every kind of store, ranging from tiny and bespoke to big box names. When eezy opened its showroom in Palma in 2015, it smartly positioned itself as a rare stockist of middle-market, designer goods.
In other words, quality and style without a price that makes you cringe. Because, life is too short to be sitting on the wrong sofa, or indeed, lying in the wrong bed. After all, on average we spend a third of our lives sleeping—and a lot of time seated. So what would your ideal sofa be? If you are looking for something sleek and stylish, then you will find it at eezy. Likewise, daringly different, flawlessly chic, and richly sensual. If you're not sure which brand encompasses the design aesthetic that most appeals to you, you'll become quickly acquainted at this large showroom.
Fatboy is the go-to-name for cool Dutch innovation, while Keyton delivers the ultimate massage-chair experience. Other sofa and bed brands like Divani Star, Fama, Acomodel, and "butacas relax" Lazboy, are available, as are exclusive home accessories including lighting, decorative objects, tables, and outdoor furniture-including barbeques. With eezy, you can decorate your entire home with a contemporary style that looks deceptively expensive, yet stays within your budget. Artistic additions including one of kind wood sculptures and paintings add to their whole home concept-so that you can have an original style that will certainly get noticed.
What's more, you won't have to wait long before settling into your new sofa or hosting your first summer barbeque, as eezy keeps a large inventory in their local warehouse, meaning speedy delivery to your door within days, rather than weeks. You are ready to relax and enjoy your time off—so why endure the stress of paying too much and waiting too long for your purchase. The eezy way is the easy way—with no compromise on finding you that special piece of furniture that makes you sit back and say, 'aaah.'
Address details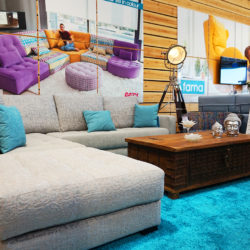 eezy
Calle Hort de ses Ánimes, Polígono de Levante, Palma