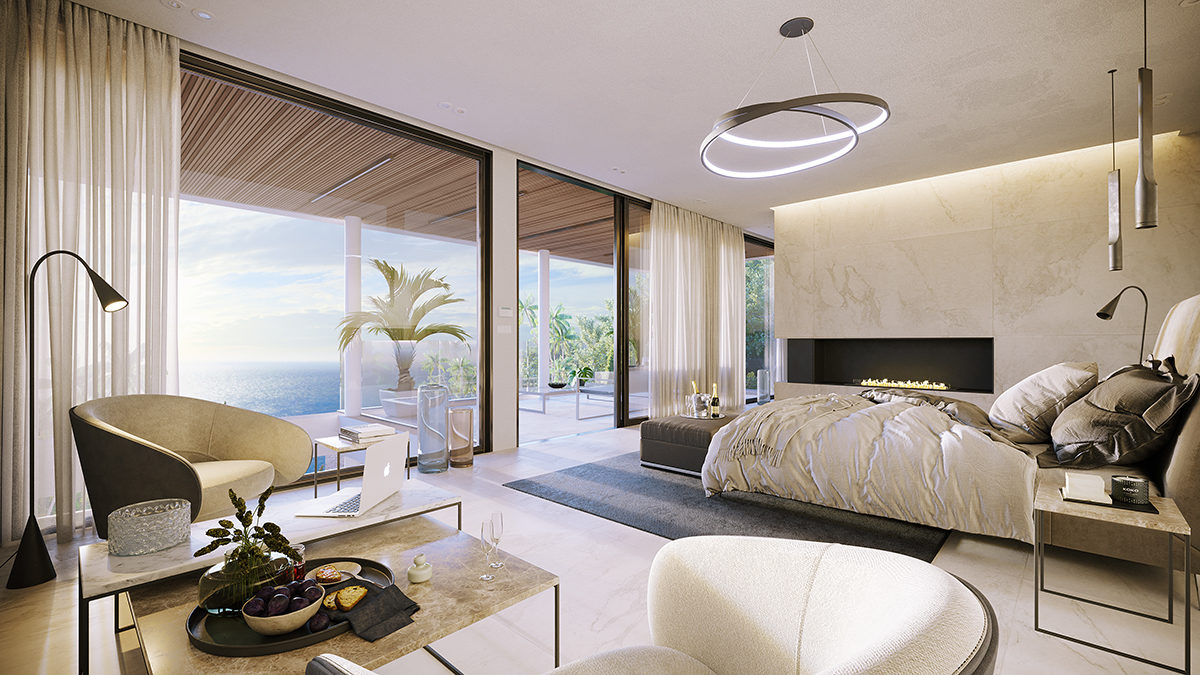 Asmall company with a big reputation for constructing some of the island's most spectacular seafront properties, Fontis International stands out as one of the best in the field. But it's not just for the finished item that this Palma-based property developer has made such a name for itself – it is everything that they put into each project, before, during and after.
Focused purely on first-line locations, mostly around the north-east of the island, Fontis International have the knowledge and expertise to find and secure some of the finest sea-view plots in the region. And when it comes to the construction stage, you can rest assured that with rigorous standards in planning and compliance, the focus is on top quality at every step.
Their projects are also designed with absolute respect for the environment and built with adherence to the highest possible standards of energy efficiency and sustainability. Fontis also continuously strive for the latest in innovation in their processes and delivery.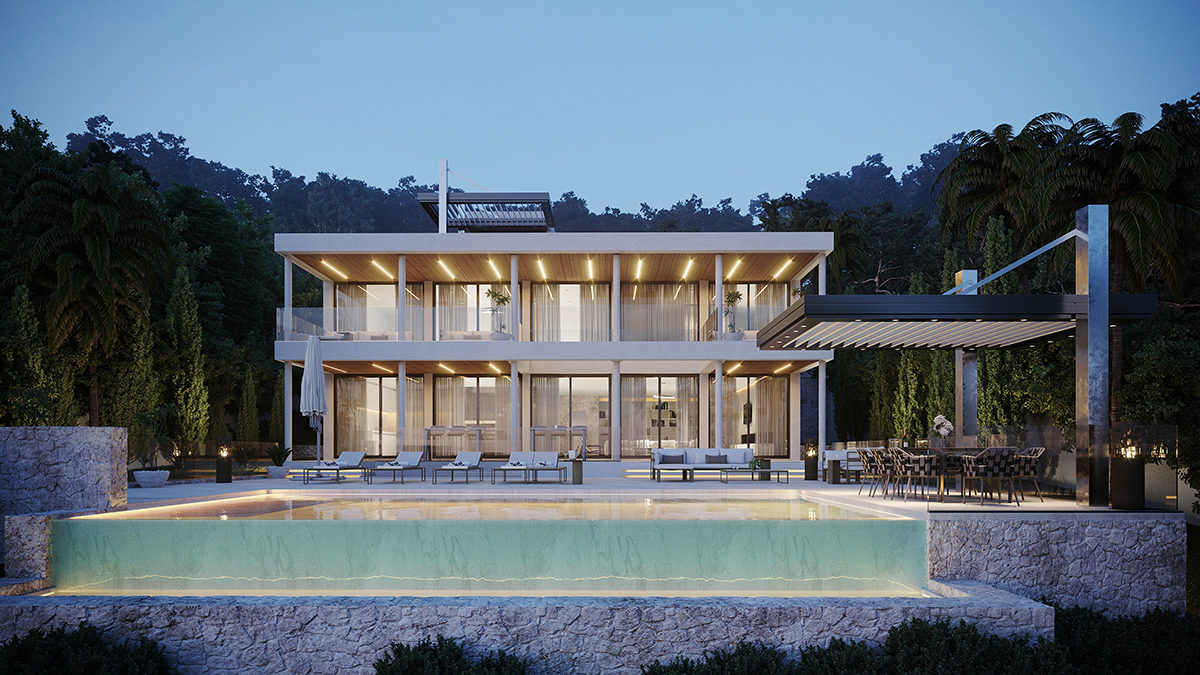 They also understand that while the big picture matters, it's the details that are important too. Design, functionality and comfort are cornerstones that are always considered on every project. When a finished property is first presented to the client, their emotion, of immediately feeling at home, is vital. An empty house can never achieve this, so Fontis are sure to create that feeling through thoughtful selection of suitable furnishings and decor. Working closely with top brands – such as Miele, Axor and Bang & Olufsen – also guarantees genuine quality throughout.
But it doesn't end there. Fontis International really differentiates itself through its outstanding aftersales service. For a full year after delivery, twice a month a service manager follows up to ensure everything is working just right – all included as part of the company's remarkable end-to-end service.
Most importantly, Pedro Molina, Managing Director and founder of Fontis International, says that his main drive is the desire to connect people with their dream homes. "Our projects are born from desire, not necessity," he explains. Working hand in glove with his clients to ensure the delivery of their desire, he achieves just that. And each time, this small company's reputation grows that bit more.
Discover more top construction companies in Mallorca!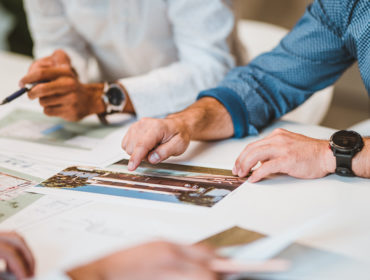 Find out which construction companies in Mallorca we recommend from first-hand experience and positive feedback from clients.
Address details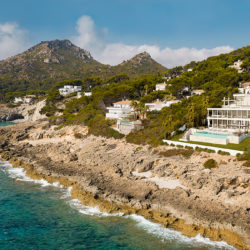 Fontis International
C/ Can Calafat, 25, 1º, Nave 25 Pol. Ind. Son Oms, Palma