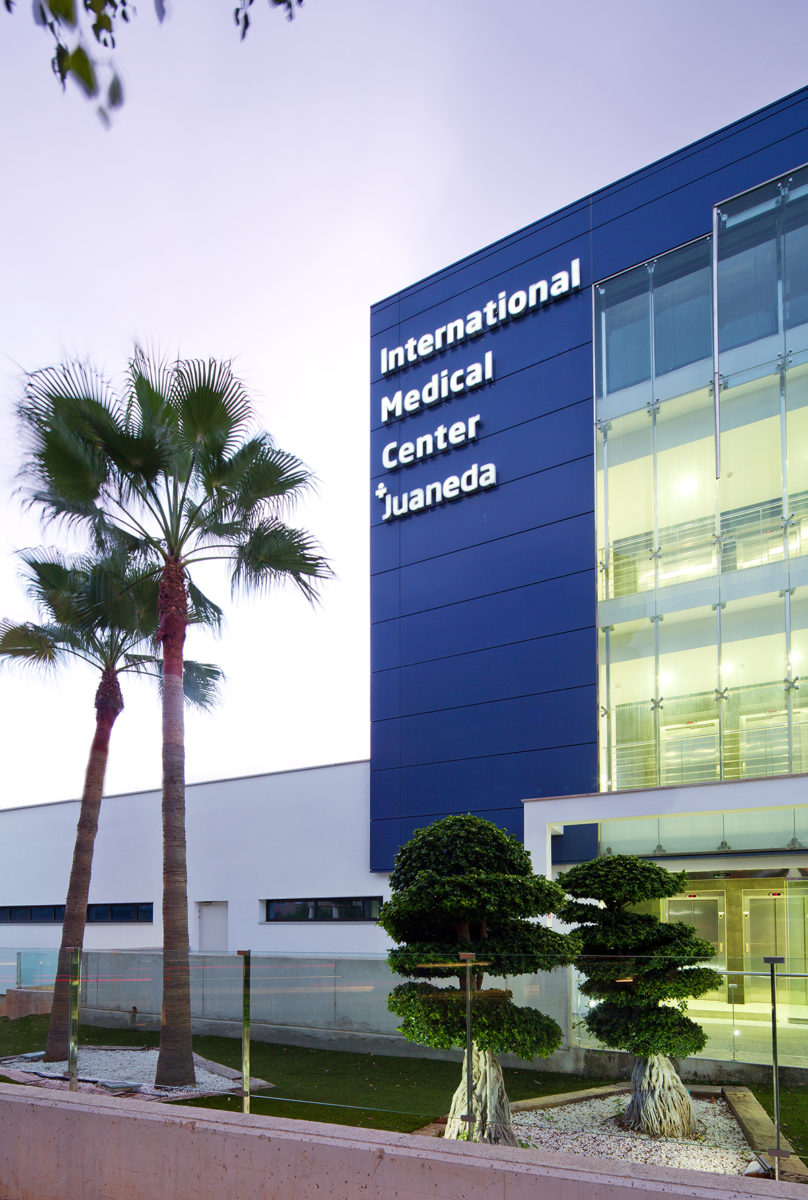 Clínica Juaneda has been a constant, and widespread presence across Mallorca since 1917. More than 100,000 European residents, second home owners and visitors to the island rely on this leading healthcare provider every year, safe in the knowledge that their hospital or clinic experience will be a positive one.
Wherever you are on the island, it is always a comfort to know that you are within easy reach of a Juaneda centre. There are more than 30 centres spread north, south, east and west – including 3 superb hospitals (Clínica Juaneda, Hospital Juaneda Miramar and Clínica Juaneda Muro), the International Medical Centre Juaneda (tailor-made for the needs of foreigners and just a 100 metres away from Clínica Juaneda en Palma). The new center Juaneda Sport Health in the sports facilities from Rafa Nadal in Manacor, specialized in the care of athletes. All with the greatest commitment to patient care and wellbeing.
A prime concern for people coming to live or stay on Mallorca is what would happen in the event they required medical assistance. Would they feel as secure accessing treatment abroad as in their home country? Clínica Juaneda answers the question with a heartening and authoritative yes. Its multidisciplinary, multilingual service guarantees that it meets the highest expectations of any international patient admitted.
The staff speaks more than 15 languages, e.g. German, English, Spanish, Swedish, Czech, Russian and Polish, ensuring clear and easy communication. This element, and the atmosphere of trust fostered by the caring and competent doctors and nurses, helps to give patients and family members complete peace of mind.
fg_lazyload
Dr. Juan Alguersuari Bes, máximo accionista del Grupo Juaneda
A comprehensive range of medical specialities come under the umbrella of Clínica Juaneda. Emergency service – including island-wide ambulance service – is available 24 hours a day, 7 days a week. Whether at the cutting-edge Fertility Centre or in the areas of aesthetic procedures, dentistry, home care or medical diagnosis and surgery; patients can be assured that they will gain access to innovative technology, modern facilities, and optimal comfort.Dr. Juan Alguersuari Bes, the main shareholder of the 'Red Asistencial Juaneda' has established this medical group as the first private hospital network of the Balearic Islands. Juaneda Group has existed for 100 years and keeps growing exponentially – while always holding fast to its original values – to treat its patients like they were family.
Address details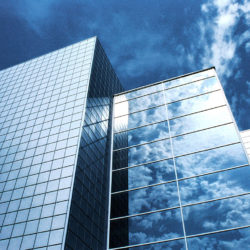 Clinica Juaneda
C/ Company, 30 – 07014 Palma de Mallorca