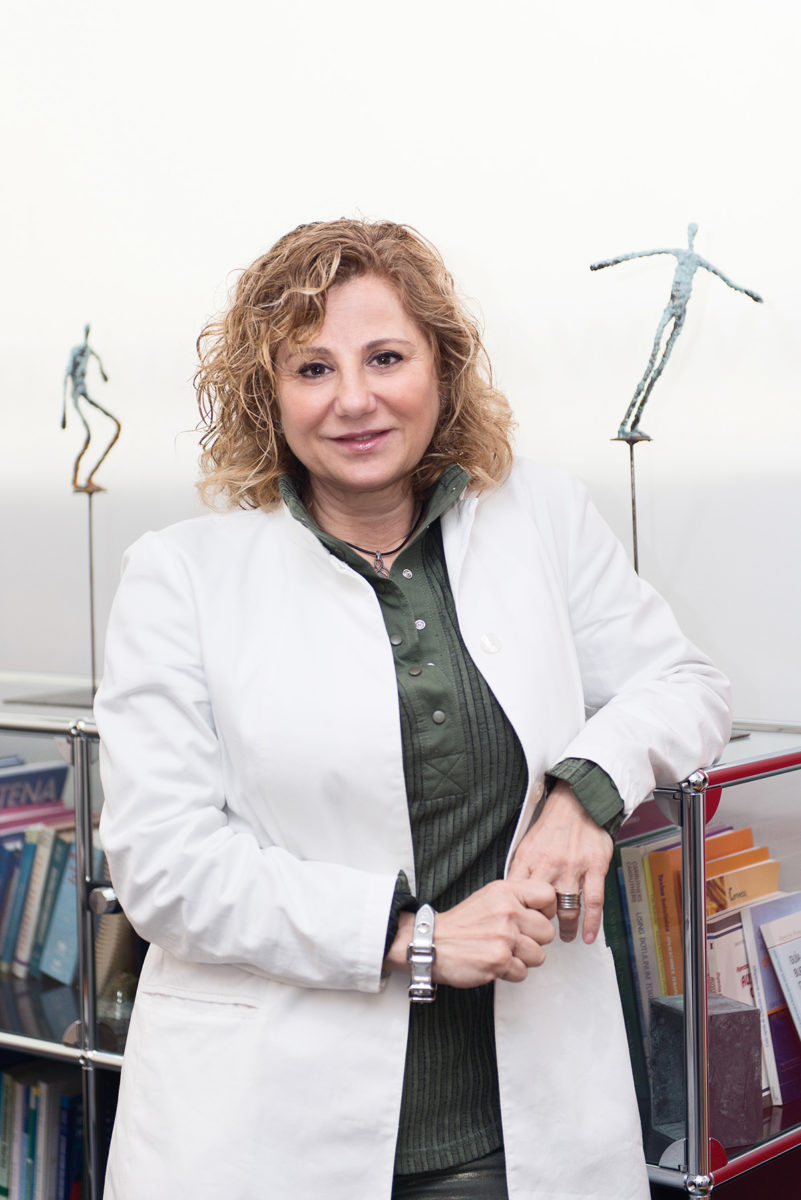 Currently, something of a paradox exists in the world of plastic surgery. Aesthetic medicine is seeing huge advances, but the vast majority of patients aren't seeking dramatic results. Largely gone are the days of unrealistic expectations about total transformation. What people want now is naturality.
Medisans has fully embraced the shift to a more modern take on the ideal look, and everything it does is geared to this aim. Starting with a wholly personalised approach to each individual, this well-regarded Palma clinic begins the journey to an optimal outcome. That outcome should be beautifully subtle and perfectly suited to the person.
The advent of increased life expectancy means that people want more from life, and for longer. Staying young and healthy both inside and out is part and parcel. A forerunner in the field, for two decades Medisans has dedicated itself to two key areas in order to deliver for its clients: the most effective, scientifically proven treatments, and the assembly of an outstanding team.
Super specialisation has meant that the best medics have unrivalled skill in their particular area. It's vitally reassuring to know that whether harnessing cutting-edge laser therapy to promote flawless skin; carrying out minimally-invasive facial procedures to restore firmness, or administering implants to recover a head of hair, the professional assigned will be a leading specialist who has done many, many more of the same.
Then there are the nutritionists, the plastic surgeons; the gynaecologists, dermatologists and beauticians. Whoever is elected to care for a patient at Medisans, they are sure to be of the highest ilk and accreditation.
The number of those electing to undergo aesthetic procedures has never been as great, and the industry has responded accordingly with a swathe of cosmetic surgery centres offering all manner of procedures. Of crucial importance is to choose one whose philosophy fits your own. If what you desire is a tailored approach to achieving naturalness, you'll find your vision aligned at Medisans.
Address details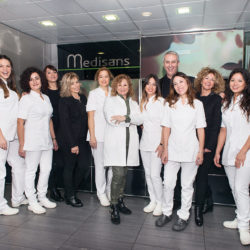 Medisans
C/ Isla de Malta 4, Ciudad Jardín, Palma