Portfolio of ODS Construcción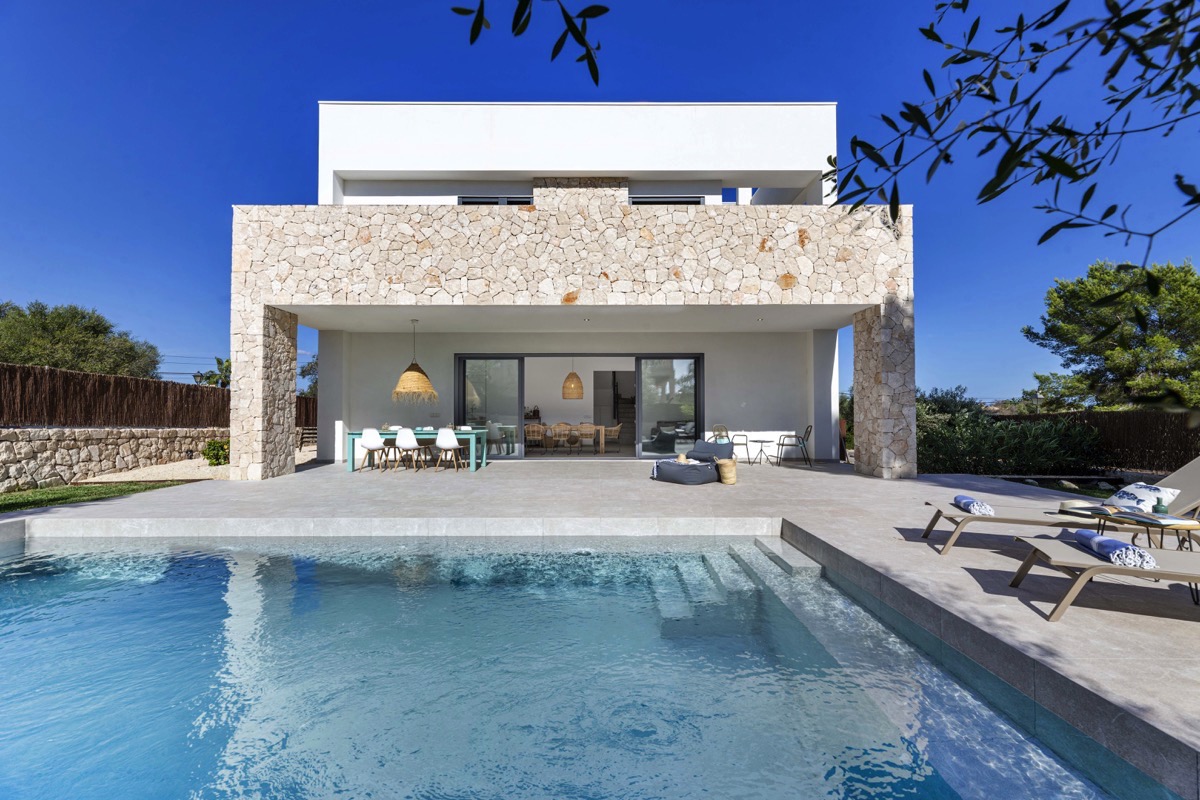 About ODS Construcción
Building a home in Mallorca calls for having a great construction company by one's side, and ODS Construccion has established itself as one of the island's leading construction companies. Mallorcan architects Alvaro Orfila and Pedro Palou founded ODS Construcción five years ago, and have fulfilled to the letter their dream of providing their clients with the perfect homes.
They have specialised in the construction of high-standing single-family houses, working on their own projects or with other development groups mainly in the southwest, north and the south-east part of Mallorca.
ODS knows the importance of having a team of highly qualified technicians who take great pride in building the customer's dream home, with perfect quality of execution. Their working method is particularly meticulous, starting with a thorough study of the client's needs, to make sure they develop a project that adapts to what the client has in mind in terms of design, functionality and budget. Having a single technical team overlooking the whole process is a real advantage for the client, ensuring seamless coordination between design, construction and promotion.
With a main specialisation in the construction of high-standing family houses, ODS also has an extensive portfolio of renovation and refurbishment of all types of spaces. Whatever the magnitude of the project, ODS's will be able to advise you on quality, aesthetics and functionality, thanks to their extensive experience in the real estate construction sector in Mallorca. ODS is proud to have a minimalist character at its core, but always striving to integrate local and organic products into its works, such as natural stone, olive wood and locally sourced quality materials.
If you're thinking about making your dream home in Mallorca come true, do not hesitate to get in contact with them or visit their offices in the Polígono de son Oms, right next to the airport, where you will get the expert advice you need. And don't forget to visit their portfolio for inspiration, some of their largest projects have been carried out in Santanyí, Alcudia, Pollença, Costa d'en Blanes and Calvia.
Photos of ODS Construcción