Portfolio of Construcciones Puchet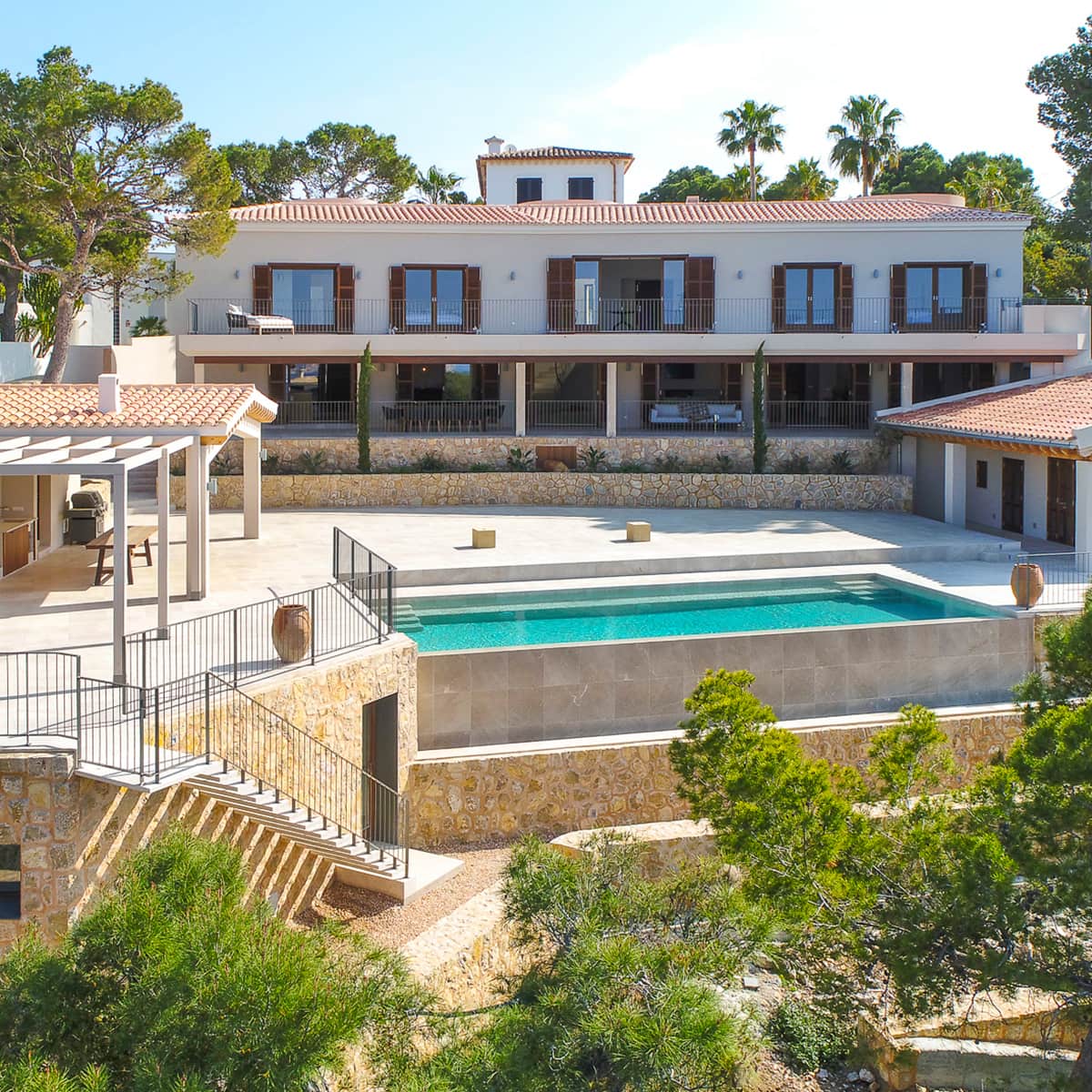 About Construcciones Puchet
The sense of inspiration you feel when you encounter a house converted into a work of art – a feeling comparable or superior to what you feel in front of an emotive painting or sculpture. You've already made up your mind about how your own house should be. A place that is exclusive to you and that contributes to your health, your strength and the pleasure of your spirit. If you're dreaming of a home where you and your family can live harmoniously and that generates optimistic and positive energy, you need a good construction company.
Says Toni Castro, manager at Construcciones Puchet – the firm that embraces art and craftsmanship and makes your dreams become reality -:"Good construction results from the ability of management not only to construct, to execute works, but to design and project them, to imagine them in order to fulfil the customers' wishes."
Thanks to the vital knowledge of project management that Toni and his technicians have, you'll be guided through the whole process, from the very beginning when you receive advice about acquiring a plot or property, during the purchase and design stages, right through to the placement of the last stone.
The accumulated experience of more than 60 years in the field of construction, remodelling and project management led Construcciones Puchet to open a new site in Port d'Andratx in Southwest Mallorca in 2015. The team of experts who make up the company know very well the importance of home. Thanks to their help, you can bring your project forward in such a way that it will shape your future and be a reflection of not only who you are, but who you want to be.
Toni and his team incorporate the most innovative materials and architectural concepts to create structures which align spacial relationships with the well-being of the people who inhabit the house. You can count on emergency support, plus the carrying out of large and small installations, repairs and maintenance work; Puchet will take care of all the details which results in a loyal clientele. With such high commitment in place, all you have to do is relax and enjoy the best lifestyle the island is waiting to give you.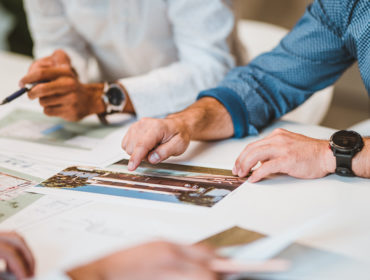 Find out which construction companies in Mallorca we recommend from first-hand experience and positive feedback from clients.
Photos of Construcciones Puchet