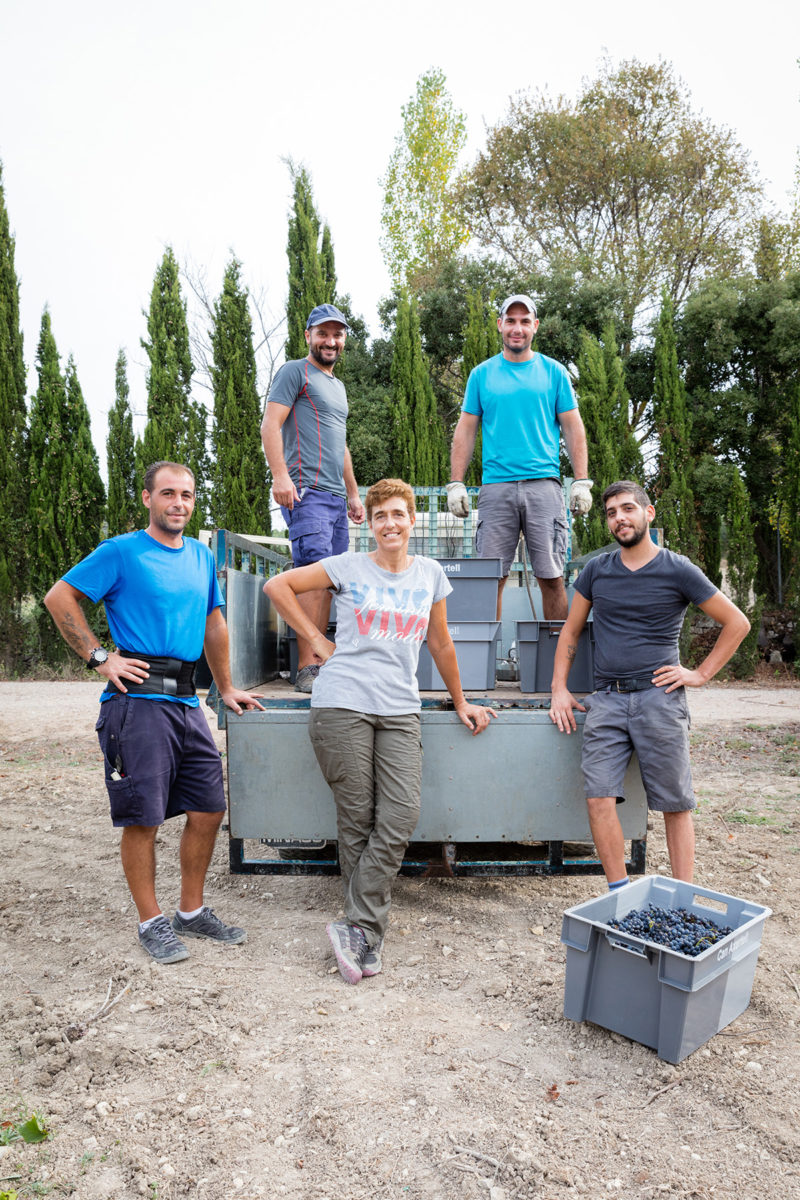 The journey the humble grape must make to become great wine is a long and delicate one. It takes principles, patience, expertise, and most of all, respect. Bodega Can Axartell understands this, favouring traditional methods, unhurried processes, and expert know-how in the production of its wines.
When the former German cosmetics entrepreneur Hans-Peter Schwarzkopf bought the Can Axartell estate at the end of the nineties, he had no intention of starting a winery. However, it soon became apparent that the conditions were perfect for just that, from the ideal mineral content in the soil for growing vines to the cool mountain quarry for the vinification and storage.
A guiding principle at Can Axartell was established from the start, that production would be based on 100% organic cultivation – not out of fad but a philosophy of sustainability. From sowing their first vineyard in 1998, it has now been two decades without a single grape grown with the use of artificial chemicals. Production also relies on the 'mètode gravetat', using gravity rather than mechanical pump to ensure the grape has minimum contact with machines, preserving nuances of flavour.
Their patience has been proven, with the first wines produced at Can Axartell being the 2013 vintage of red and 2015 of white and rosé – nothing would be released without achieving the high standards and uncompromising quality of the Can Axartell brand.
Expertise has come in the form of renowned oenologist Pedro Balda. With a doctorate from the University of Rioja, he is an authority in the field of lesser-known grape varieties and natural wine production. He, together with experts from the University of the Balearic Islands, have recovered previously forgotten Mallorcan grapes. Giró, Escursac, Valent and others have been used to produce Can Axartell's latest line released in 2019 – the ultimate show of respect for the island's ancient wine producing past.
And so the modest grape's carefully orchestrated journey come to an end, as a wine that not only celebrates ecological farming, traditional production, and the island's history, but tastes truly exceptional.
Address details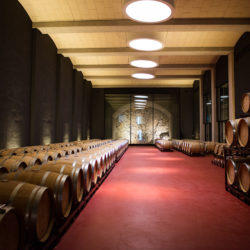 Can Axartell
Ctra. Vella de Pollença a Campanet km 1.5, Pollença