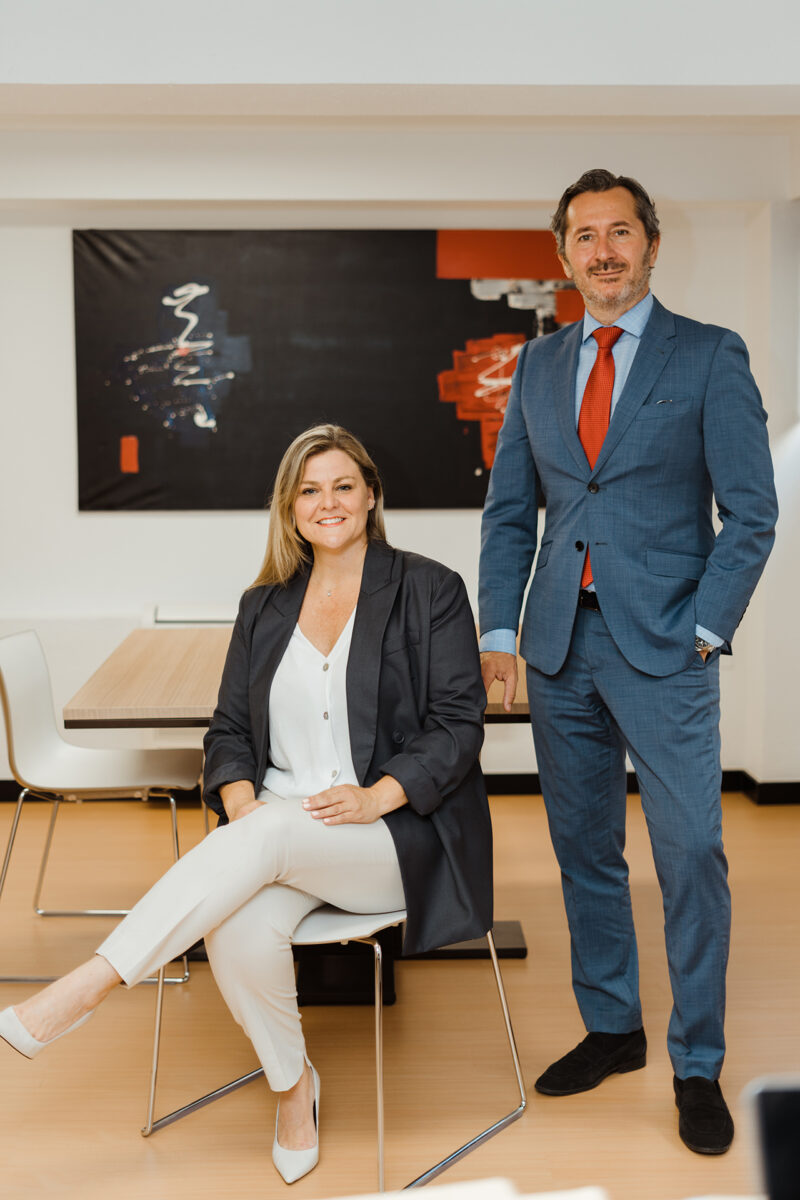 Get yourself a good lawyer. This is something that, coming to live on Mallorca, you'll hear on a frequent basis. Naturally, legal and money matters arise everywhere, but for people of different nationalities living on Mallorca, the true importance of hiring a reputable lawyer cannot be emphasised enough.
When buying a home here, the cost of a lawyer – typically 1% of a property's value plus VAT – is a small price to pay when considering the possible pitfalls it can help you avoid. Navigating Spanish Inheritance Law to mitigate tax exposure, discovering former owner debts, helping you make a will to dispose of your new Spanish estate; a decent law professional will do all of the above, and more.
Of course, it is vital to check the credentials of the firm you choose. It goes without saying that the multinational team at Bufete Staubach are qualified and registered. Those using this pro-active law firm receive a great deal more than the basics.
Sharp husband-and-wife leaders Elena Teruel Preston and Xisco López Hinojosa excel at communication, ensuring each client receives a reassuring flow of updates – the kind of service their clients are used to in northern Europe. It is an approach that means their name is recommended over and over again.
fg_lazyload
Bufete Staubach
Bufete Staubach
Bufete Staubach
Bufete Staubach
Besides delivering secure property purchases free of worries, the young, energetic team support both business and individual clients in all areas of law, tax and accounting. The repeated act of pulling together all its resources to obtain an optimum outcome is what has made Bufete Staubach one of the best-regarded law firms in the Balearics.
Each legal partner that makes up the whole believes Mallorca is the best place to live and work in the world, and cares for those who have investments and interests here. Always empathic and always transmitting optimism, they work hard to see their clients safe and happy.
Neatly sidestepping problems, by producing solutions. Bufete Staubach: you've got your good lawyer on Mallorca. Visit their offices today in Palma!
Address details
Bufete Staubach
Av. Jaime III 18, Entresuelo A, Palma · C/Arquitecto Francisco Casas 17, Centro Empresarial Bendinat