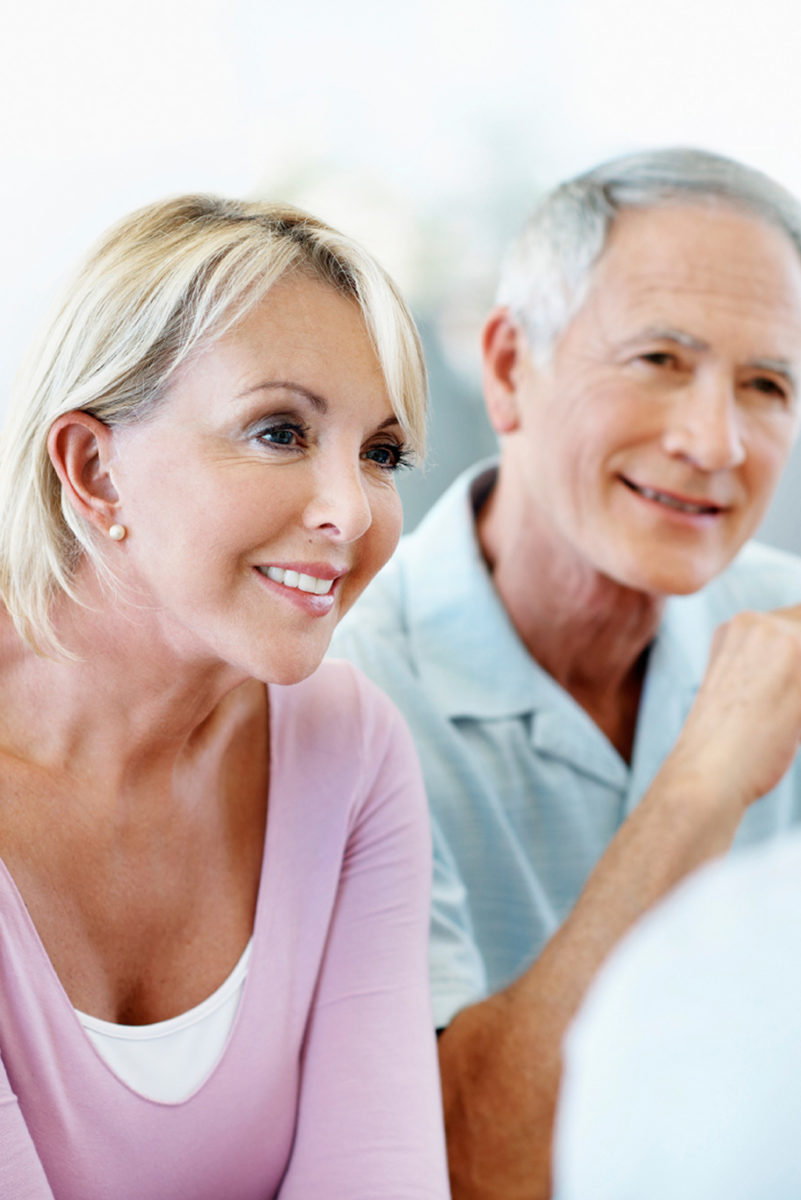 There are so many benefits to living in Mallorca. Whether your pleasure is yachting, golf, or fine dining, the lifestyle here is quite unique and rewarding – it's the perfect place to enjoy the next stage of your life after working hard to build up your wealth.
We can't deny, though, that setting up life here can be a complicated affair, particularly when it comes to the complexities of the Spanish tax regime and estate planning. But with Blevins Franks' support and guidance it needn't be a stressful affair.
The Blevins Franks Mallorca team genuinely want everyone to enjoy living on the island as much as they do. They want to take away your tax and wealth management worries so you can focus on enjoying your new life here, while also helping you establish an effective estate plan to protect your family and heirs.
And they have plenty of experience too. The firm has been advising British expatriates in Europe for over 40 years, with a dedicated office in Mallorca for more than 20 years. Specialising in international taxation, estate planning, investments and UK pensions, and with offices in seven countries, it has the cross-border expertise wealthy expatriates require.
If you contact Blevins Franks for advice on your situation and aims, the local team will welcome you into the comfortable, relaxed surroundings of their Santa Ponsa office, if that's a convenient location for you. Over a coffee they'll start to get to know you, what's important to you, and the concerns you have for you and your family. By building a clear picture of your situation and aims, they'll produce a comprehensive analysis and create a tailored wealth and estate plan designed to ensure you have peace of mind. And with regular reviews they'll keep an eye on any tax and legislative changes that may affect you, so you don't need to worry about that, and revise your plan as needed over the years. So whether you have concerns about taxation, investment, pensions, succession planning, residence or Brexit, Blevins Franks will be more than happy to have a chat with you and see how they can help you establish your dream life in Mallorca.
Address details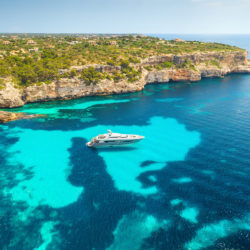 Blevins Franks
Gran Vía Puig de's Castellet 1, Santa Ponça