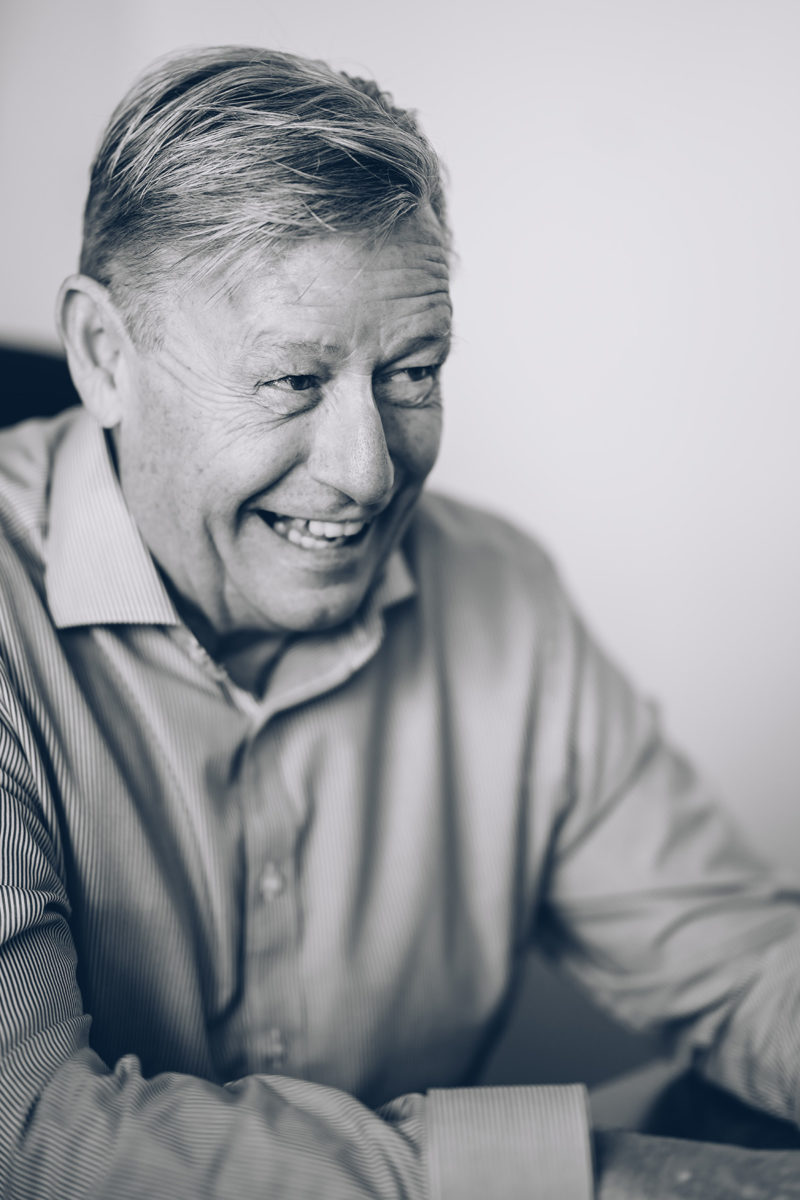 Peter Worthington, senior partner of Blevins Franks waits for us in his office. He stands in the doorway with a smile on his face and greets us with a firm handshake. As we introduce ourselves, he is engaged in our responses listening to every word and detail. There is an immediate likeability to Peter, who in his affable Northern accent, cracks a joke about his photo being taken. "Can you get rid of a few wrinkles?" he asks, as we settle down to begin.
There is touch of business about this meeting, without the expectation or tension. Peter starts with how the company grew from just four offices to now twenty-one across Europe. We ask what he owes to the success of Blevins Franks and there is a short pause. He sits back, and leans his arm straight across the table. He is direct, clear and concise. "It all comes down to reputation." His straight-forward approach is refreshing. "We look after people, we're a family office". He takes us through the type of client he works with, who are often UK retirees looking to protect their finances. He smiles, telling us how in his twenty-three years he has ensured that every single client has been well looked-after. We talk of complying with the Spanish law and he stresses that it's a no-brainer. "We can certainly make sure that nobody is going to knock on your door at 7am in the morning, or if they do, they haven't got a leg to stand-on" We all agree, making the point that it's the right thing to do. He leans-in closer. "In this day in age it's the only thing to do."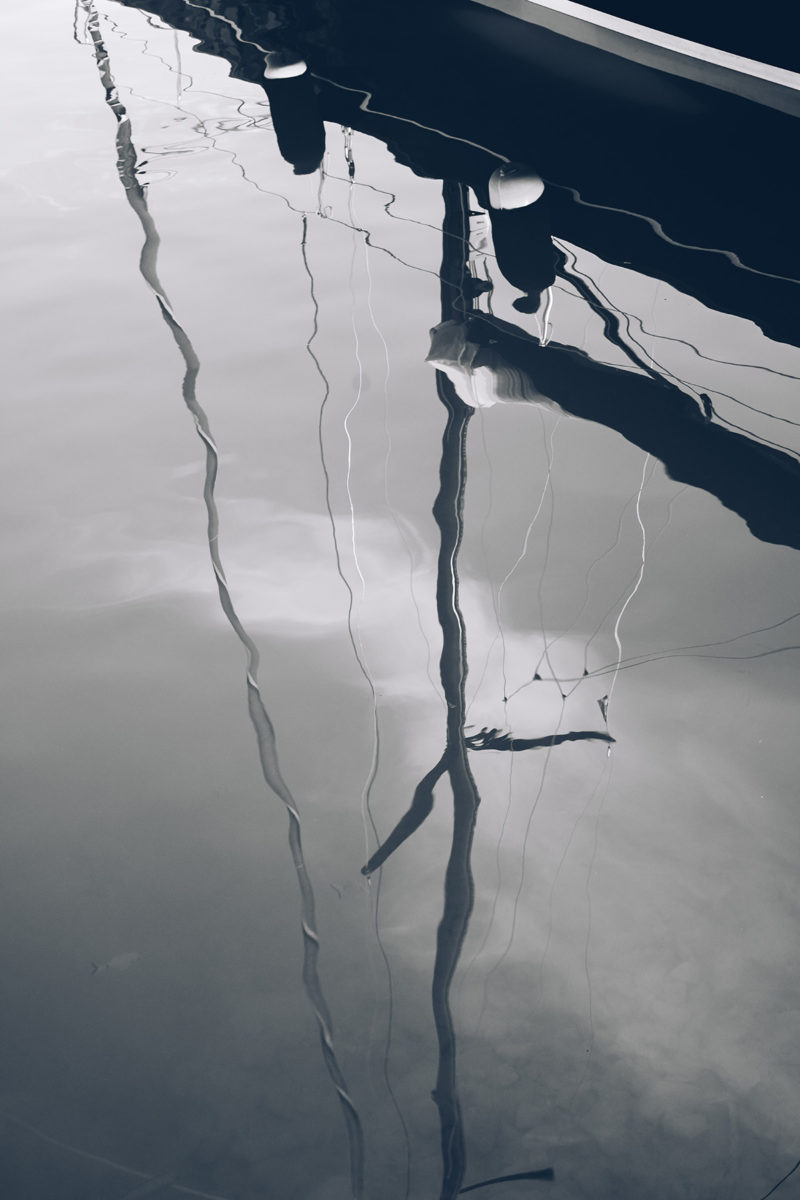 He brings up the generations of families he has seen grow-up on the island and the financial capital he has taken care of. "We never do anything that is too close to the wind". Even if it's the newest scheme or break-through approach to finances, Blevins Franks has stayed true to who they are, loyal to the client. He explains that it all comes down to restructuring assets and above all, planning. He opens his arms.
"Where do you want to be in five years' time? "Where do you want your children to be?" What do you want them to inherit?" He shows concern. "[Our clients] know if anything happens, to come and see us. The trust is there."
As we start to leave, we shake hands again and thank-each other for the time. There is the overriding feeling that Peter is the same with whoever he meets, friendly, down-to-earth and honest. It is a touching last thought as we leave Blevins Franks feeling as if we too have joined the family.
Address details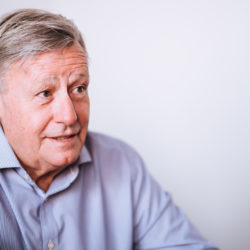 Blevins Franks
Gran Vía Puig de's Castellet 1, Santa Ponça