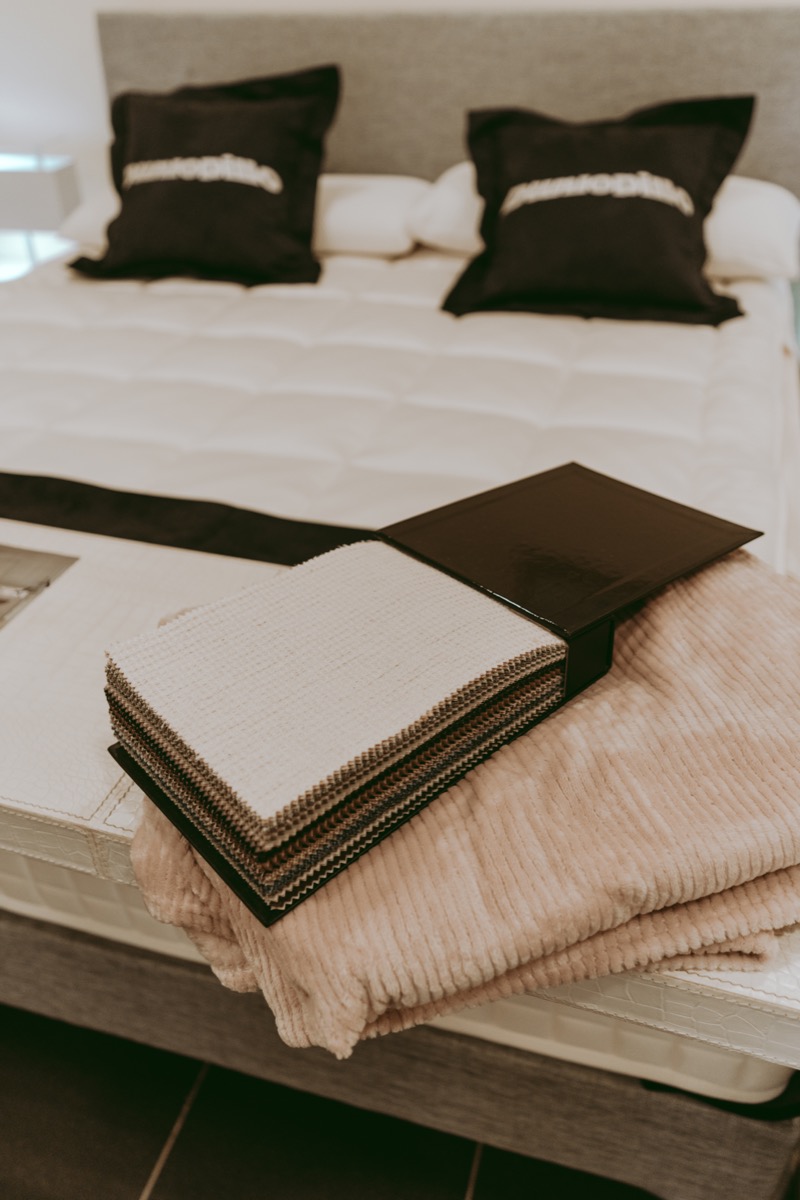 A good night's sleep is quite possibly the best investment a person can make. Without proper sleep, our health is compromised and our mood is negatively affected. The mission of the successful retail chain, Bed's, is to find out exactly what their clients need to fall into deep, restorative rest.
Since 1992, when Toni Molina opened the first shop, the mattress and pillow industry has developed hugely. New technologies, materials that breathe and adapt to our bodies, are now available to help us relax. Customers used to choose mattresses based on their colour and were wary about trying them out in the shop. Today, the sleep enthusiasts at the spacious Bed's stores, warmly invite everyone to lie back, close their eyes and experiment with their wide array of products.
Materials and brands
There are 10 bed's shops in Mallorca, offering a wide range of mattresses, pillows and accessories to suit different budgets. Spring mattresses, technical foams, and the latest generation of viscoelastic and natural latex are among the selection; so too are handmade mattresses and those made with natural materials such as silk, cashmere, cotton and wool.
Pikolin, Bultex, Lattoflex, Pardo, Dunlopillo, Tempur, Treca and Sealy are the brands they have considered worthy to be in the collection. Due to popular demand, they also stock extremely comfortable armchairs and sofas. Molina recalls the novelty of creating the first pillow menu for Hotel Son Vida over 25 years ago. Now it's the norm for luxury hotels – and surely the perfect pillow should be the norm for our bedroom too. Having chosen their ideal sleep equipment, customers have thirty days to test it. Delivery, Assembly, Recycling and Financing complete the excellent customer service at bed's.
Text by Emily Benet | Photos by Sara Savage
Discover more exclusive furniture stores in Mallorca!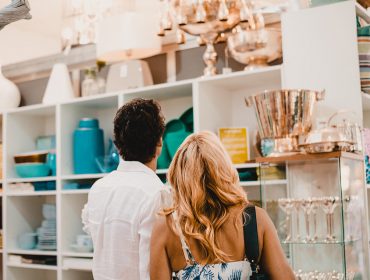 Based on years of local knowledge and first-hand experience, find out the the best furniture stores to visit in Mallorca, chosen by editor Helen Cummins.
Address details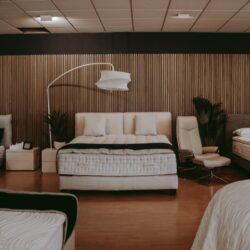 Bed's
Poligono Son Valentí, C/ del Tèxtil 11, 07011 Palma de Mallorca