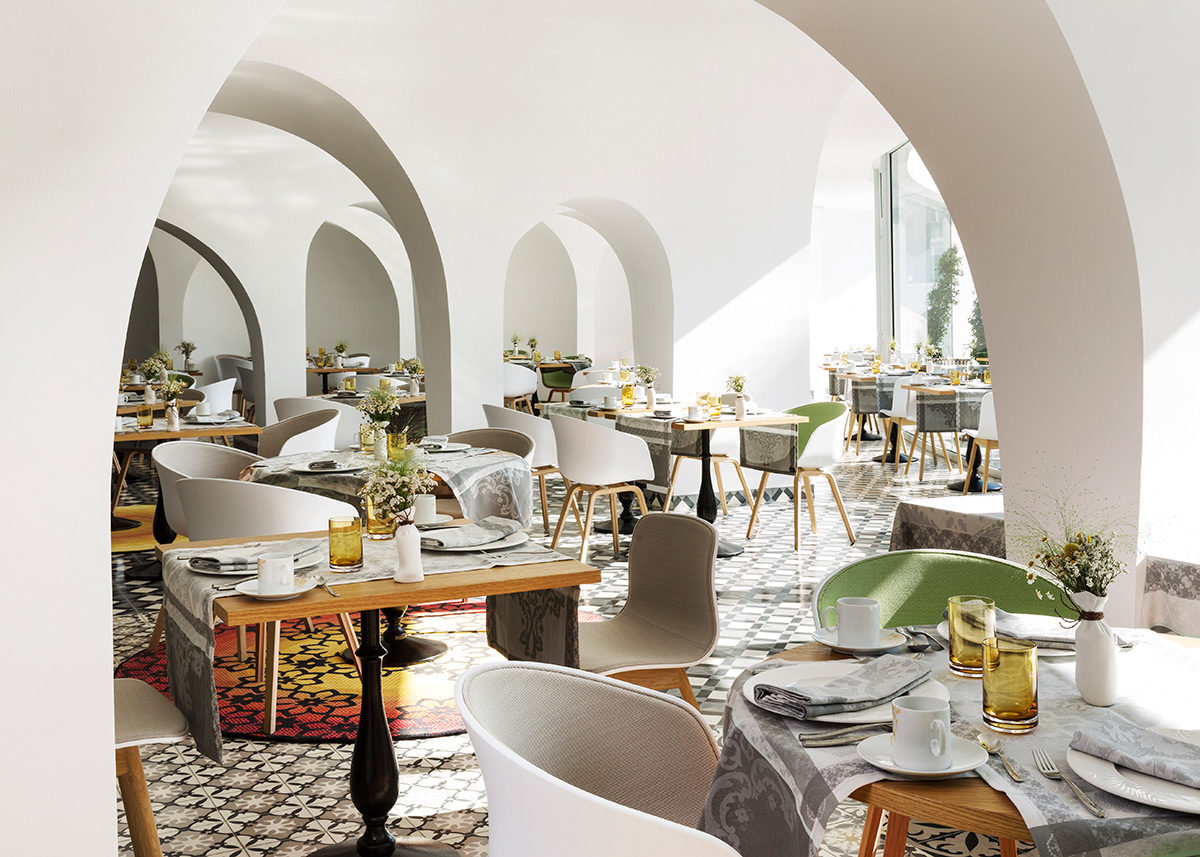 Overlooking the crystalline waters and jagged cliffs of Cala Portal Nous, the ASTIR restaurant offers first class gastronomical delights in a unique setting merely a stone's throw from the Mediterranean. Whilst a warm and stunning interior décor curated by Dutch designer Marcel Wanders, as well as a spectacular environment, both offer guests an undoubted feast for the eyes, it's "the best meat in the world" of the famous "Bodega El Capricho" which make this new restaurant at the recently opened luxury hotel Iberostar Grand Hotel Portals Nous unique.
ASTIR, exclusively in Mallorca, uses meat sourced from 'El Capricho' in León. Considered to be the suppliers of "best meat in the world" by leading food critics writing in international publications such as Time, The Wall Street Journal and the Guardian, 'El Capricho' provide only the best quality cuts from their free range oxen of different breeds that are raised with loving care and attention.
Head Chef Ruben Aguilar, himself a renowned chef with experience in several Michelin starred restaurants across Spain and Europe, delicately balances this incomparable prime ingredient with only the freshest of local and organic ingredients, while fusing Mallorca's gastronomic traditions with an avant-garde cuisine in order to deliver high-quality and truly unique dishes.
Providing the perfect counterpoint, the rich variety of fish and seafood native to Balearic waters is delivered fresh on a daily basis, embedding ASTIR's culinary experience in the rich gastronomical history of the island.
The magnificent culinary offer is complemented by an extensive wine menu offering a wide array of fantastic options from specially selected vineyards, the sophisticated Champagne Bar with live music and sea views, and the adjacent dedicated cocktail bar, Selini.
ASTIR provides guests with a truly unique, comprehensive and modern dining experience amidst an unrivalled Mediterranean backdrop, offering a tribute to the island's cultural history. This place will for sure convert into a must for everyone wishing to enjoy a unique sensorial experience.
Address details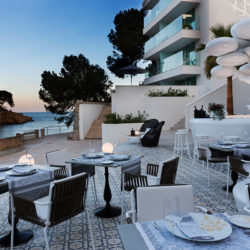 Astir
Carrer Falconer, 19, Portals Nous / Bendinat