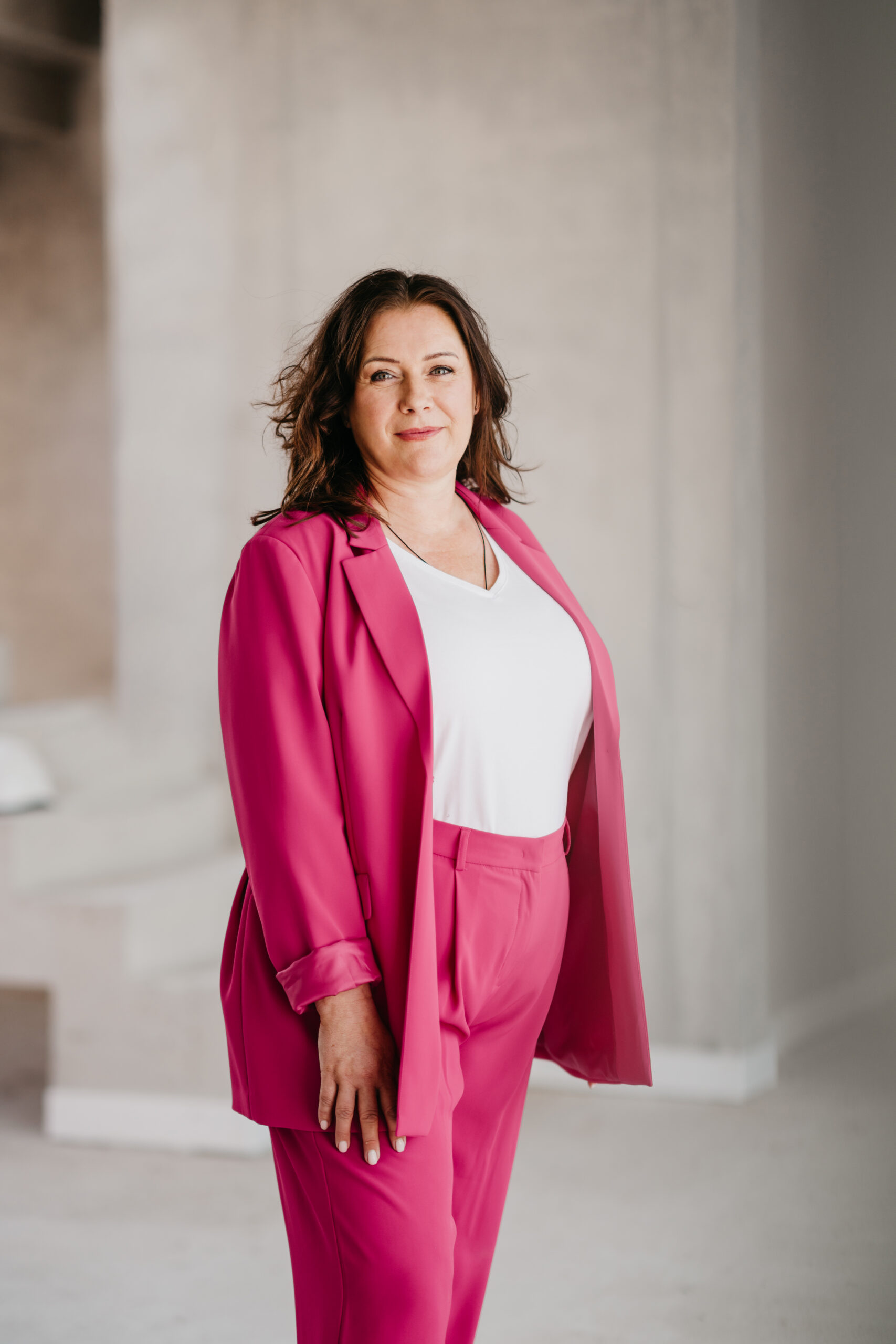 Anja's story is a great love story with the island of Mallorca, and like all great stories, it contains doses of sacrifice, humour and a lot of passion. She arrived on Mallorca in 2001, having just graduated as a civil engineer. She had worked on some projects in her native Germany, but was not allowed to visit the building sites simply because she was a woman. "I was bored in the office, I wanted to be free, it was very frustrating," she explains, waving her hands vigorously. She sent her CV to construction companies in Dubai and England, hoping that the goddess Fortune would blow in her direction. At that time she had a boyfriend who invited her on a romantic holiday to Mallorca, but Anja didn't find it romantic at all. "At that time Mallorca had a reputation for drunken- ness and clubbing, and I wasn't looking for that, I wanted him to take me to Tuscany," she says with a loud laugh.
First contact
A little against her will, she landed in Mallorca and it was love at first sight. "I was amazed by the Tramuntana mountains, the villages, the people, the beaches, everything was beautiful, nothing like the idea I had in my mind". Dubai was now history. She came back later, barely speaking any Spanish, to a workplace where 95 per cent were Spanish and male. "I arrived without a job, I contacted different architecture firms that had German staff, but they told me I needed to speak Spanish." Unexpectedly, as the major events in our lives happen, she found herself working as a model for some clothing brands (she is tall, slim and has electric green eyes) and worked as an extra in series shootings for a production company on the island. She learned Spanish for about 4 months thanks to her daily effort, her new job and private language lessons. She was now ready to face her destiny.
Trust is key
Soon after, a developer commissioned her with a project for 64 luxury villas. "Within a year I was writing reports for construc- tion damage claims in Spanish," she emphasises proudly. The rest, as they say, is history. Since then she has been a reputable project manager, and single mother of a 16-year-old daughter, having built some of the most spectacular houses on the island and worked for many years for one of the most reputable property developers for luxury properties. Many of her clients are celebrities, some of them top athletes, but she refuses to reveal any of their names. "My work is based on trust, the trust my clients place in me, that's very important", as she herself says, her job is to help find solutions to problems, "in Germany we say there is no such thing as 'I can't', that's the challenge I'm most passionate about.
Text by Miguel Ángel Vicente de Vera | Photos by Sara Savage
Address details