Our fashion team choose Mallorca's 'valley of gold', the quaint town and port of Soller as the setting for the 'Travel in Style through Mallorca' fashion photo shoot. The shoot encapsulated the romantic feel of the island, not only because of the captivating scenery but also with each glamorously styled outfits.
The shoot features mostly pale colours infusing a touch of elegance into the simple outfits with a touch of wow from the Almond Blossom accessories. The classic looks are a through-back to the 50's drawing out the amorously soft elements of spring and exhibiting their timeless appeal.
To see the making of the "Travel in Style" photo shoot, click here!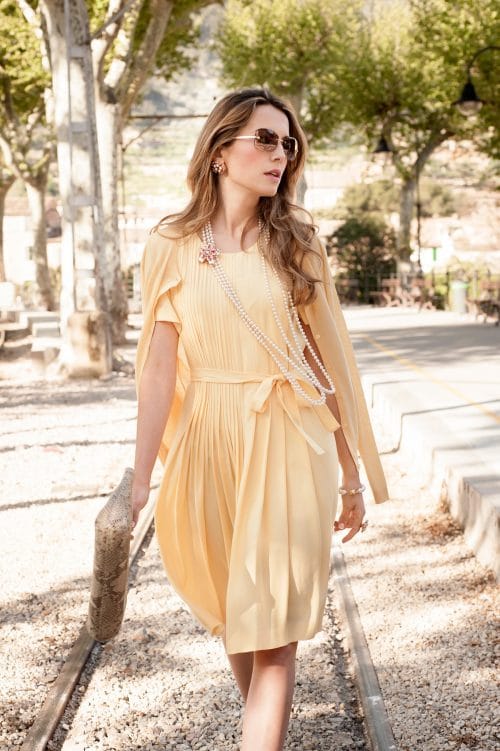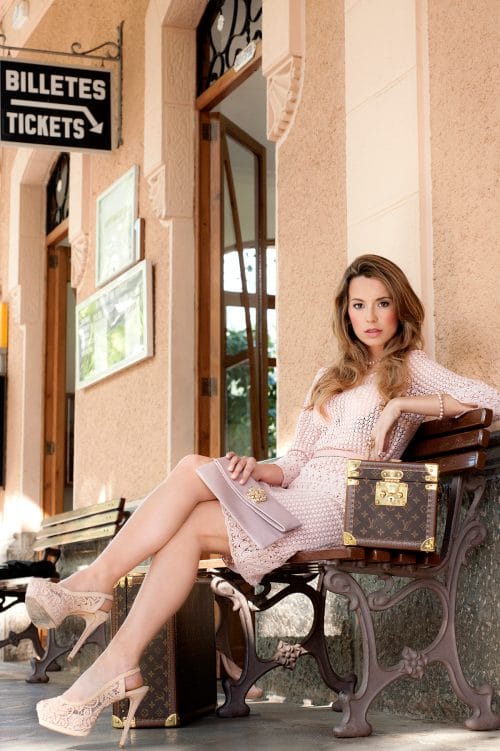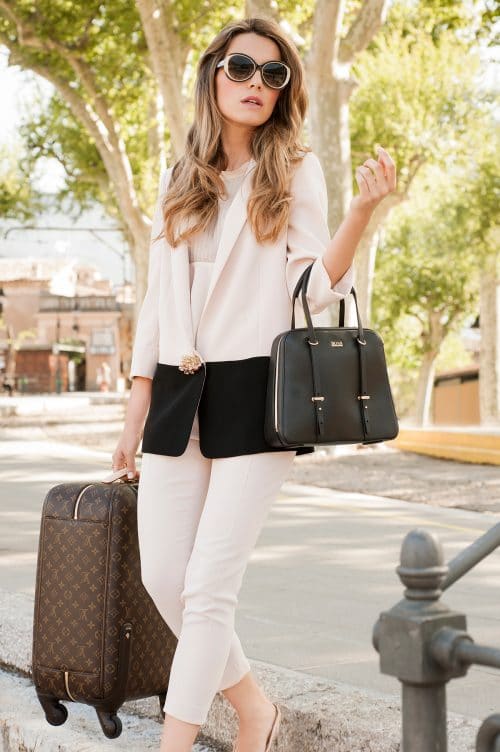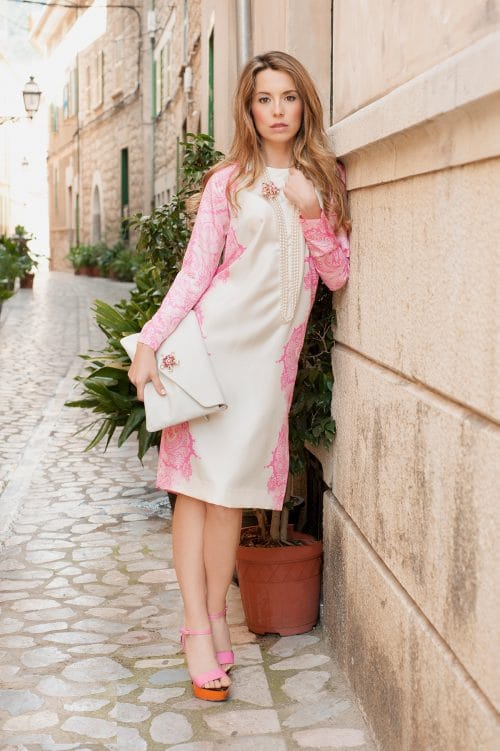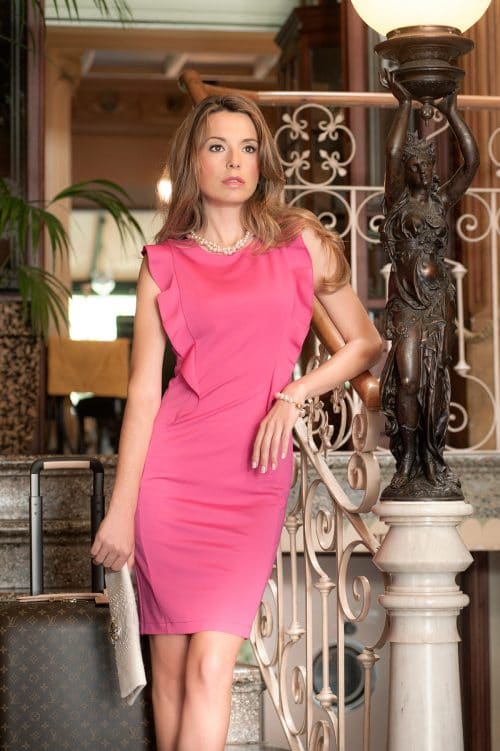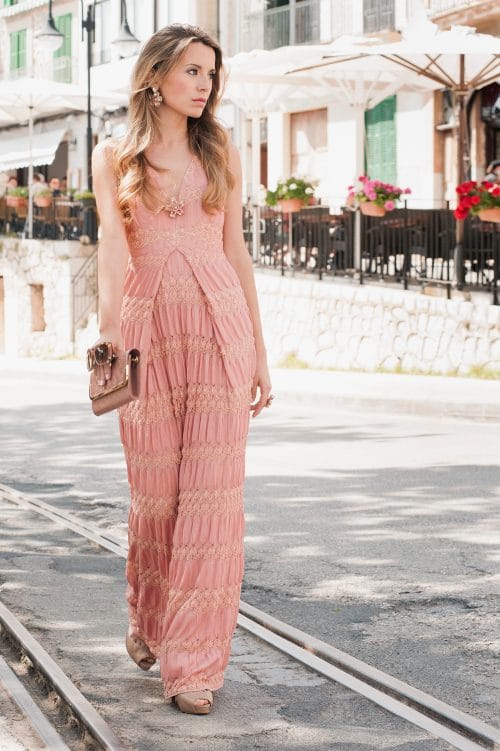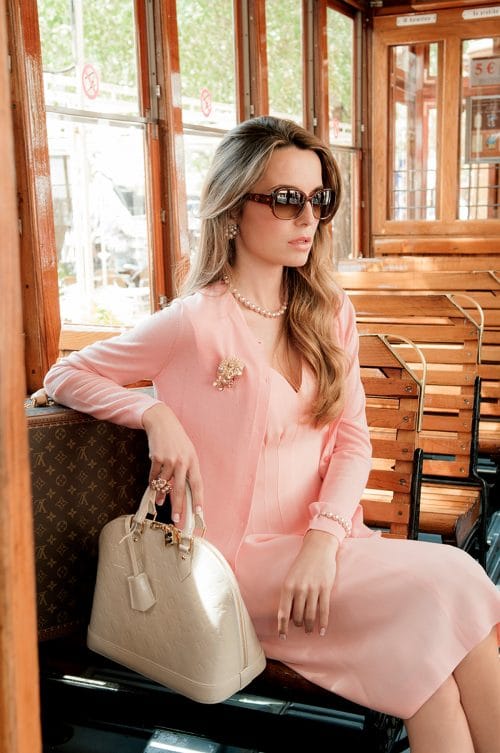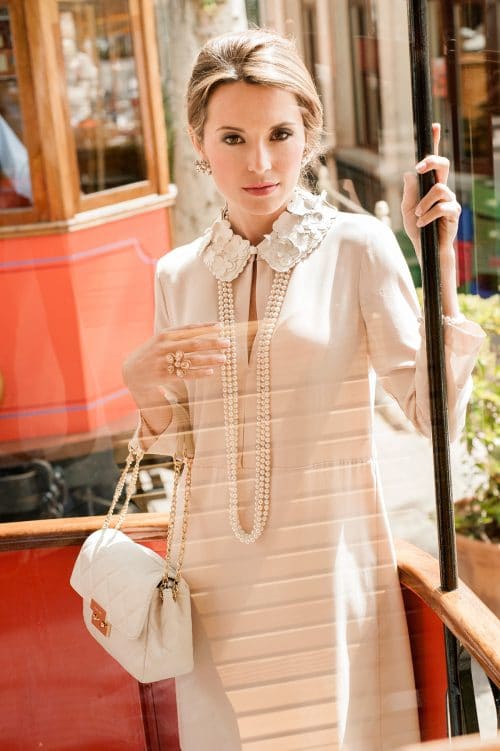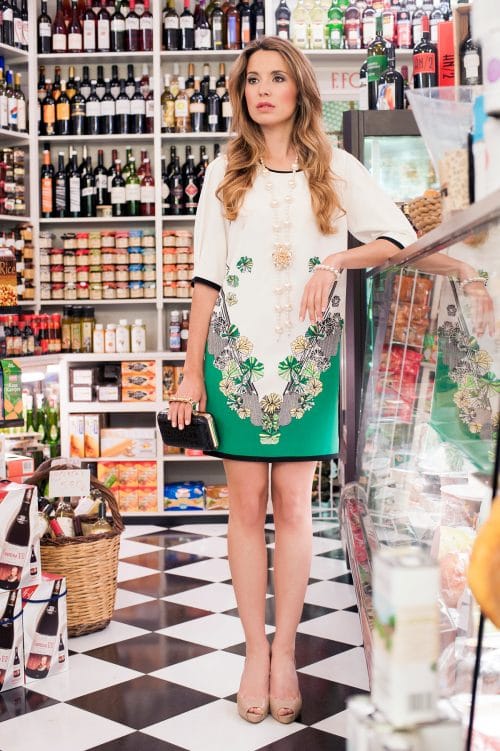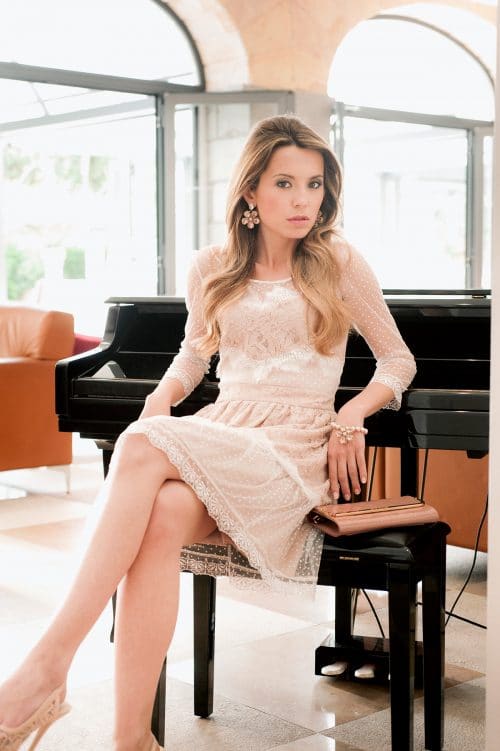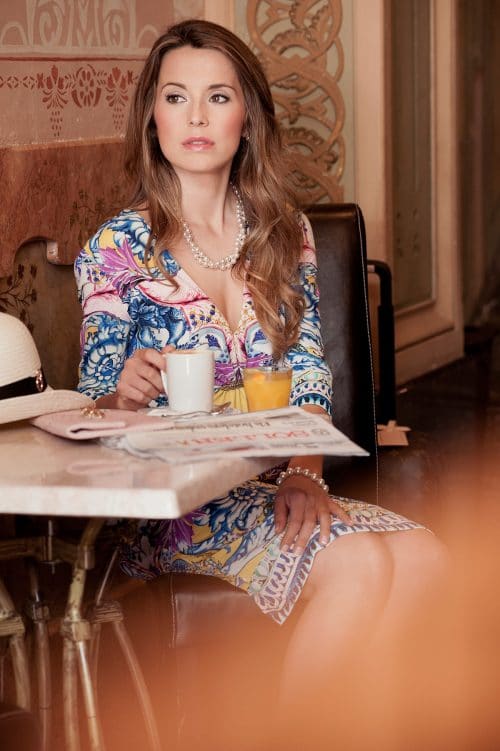 Photographer: Thomas Baar
Model: Julia Serra
Stylist: Helen Cummins 
Make-up: Jennifer Jane
Shops:
Pinko Palma
Hugo Boss Palma
Bluebird Boutique Palma
Rialto Living Palma
Kidama Boutique Puerto Portals
Louis Vuitton, Palma
Borne 22 Palma
Coco Mariscal Palma
Ontop Palma