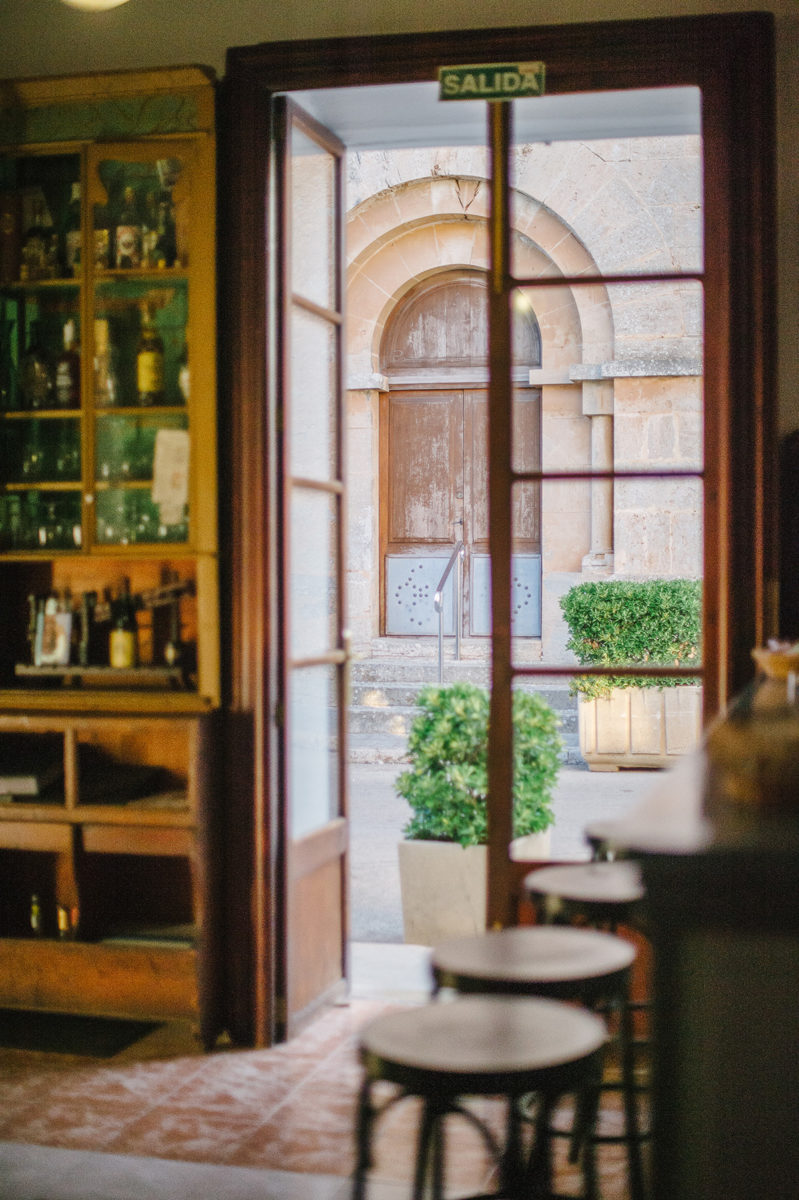 Thirty years have passed since the islander Tomeu Vallbona and Stuart Magee, an American, reformed an old village house at the side of the church in the small tranquil village of Calonge –between Cala d'Or and Alqueria Blanca.
They transformed the property into their Restaurant Bona Taula which, over the years since, has become the essential meeting-and-eating place for visitors and residents in the southeast of Mallorca. Many regular diners have become friends of the owners, and feature in the photo collage created each year. Famous fans of Bona Taula include artist Fabrizio Plessi, composer Michael Nyman, and Rafa Nadal's family. The late Jørn Utzon – the Danish architect of the Sydney Opera House – used to come here when at home on Mallorca.
The owners believe in Slow Food and the lifestyle that complements it. Who would mind waiting for a delicious and carefully prepared dinner in such a welcoming and warm candlelit ambience?
In summer the charming Mediterranean patio is open for alfresco dining; vines grow overhead and there are lemon and plum trees around. In the cooler months, dinner is served indoors, where there's a large open fire.
This a place to enjoy Mallorcan cuisine at its best, with dishes such as 'tumbet', 'sopas mallorquines' and home-made vegetable and fish 'croquetas' among those on the varied menu. Meat lovers are well catered for here: the chef is a former butcher who buys his meat directly from local farmers and cuts it, to order, from the whole piece for the highest-quality flavour and texture.
Whether cooked in the oven – like the highly recommended 'lechona al horno' with its crispy crackling – or on the open-fire grill in the dining room, succulence is guaranteed. The restaurant offers a good list of wines from Mallorca (including ecological) and the rest of Spain.
"When you come to Bona Taula, you should not be in a hurry," says Tomeu "We want you to enjoy our Slow Food and a slow life while you're here."
Address details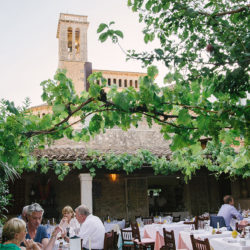 Restaurant Bona Taula
C/ Rafael Adrover, 3. Calonge