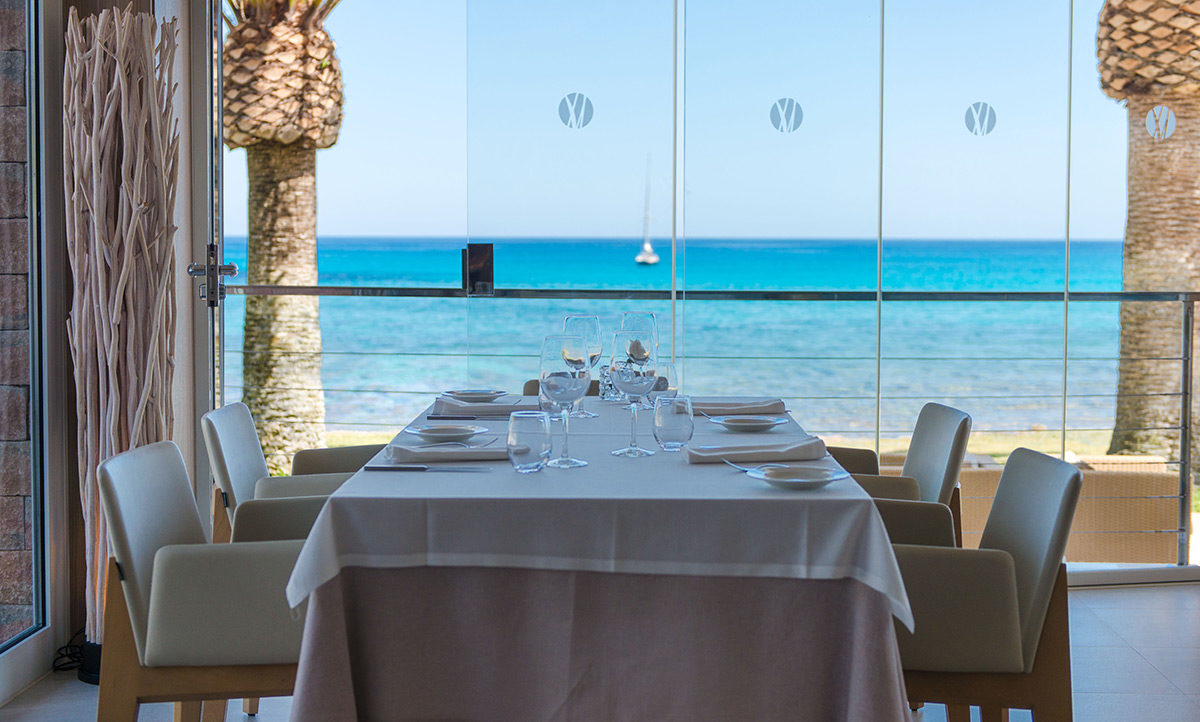 You'll feel them melting away as you settle back against the crisp white sheets of a romantic Balinese bed. Those worries you brought along with you have no place here. Soon they'll be exchanged for a sense of wellbeing, as you sink into the sea views from the comfort of the chill out zone.
Hotel Melbeach & Spa specialises in relaxation and they've chosen the idyllic resort of Canyamel in the east coast from which to pamper their adult-only guests. Intimate and exclusive, the hotel is popular with couples. The tasteful decor extends throughout this contemporary establishment; the choice of double rooms and suites are spacious and elegant, and all have views of the seafront. The blue flag beach is a natural focus with its crystalline waters and you can even enjoy it as you exercise on the terrace of the outdoor gym. Whether your muscles are aching from the workout or some serious unwinding on the sun bed, a relaxing massage or session in the hot tub at the spa will soon restore you.
No getaway, romantic or other, is complete without great food. At Restaurant Melassa you're in expert hands. Chef David Moreno, who previously worked at the Michelin-starred Andreu Genestra, works alongside a talented team made up of Edgar Rodriguez, Miguel Angel Bordoy, Guillermo Quiles and Carlos Palomar, to deliver a gourmet experience to remember. Expect Mediterranean cuisine with a Mexican influence, Mexico being Moreno's homeland, and also dishes with an Asian twist.
The good news is you don't have to be a guest to get a table at Melassa. It's open to adults-only for lunch and dinner, and in the evening you can try a special 5 or 7-course tasting menu.
Not content to impress with just one beautiful hotel, the company will also be launching brand new Hotel Creu de Tau in the historic town of Capdepera next spring. Two very different settings, but both equally capable of transporting you to a feeling of utter peace.
Address details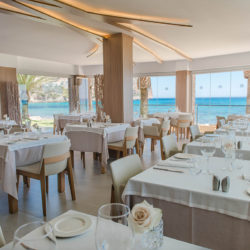 Hotel Melbeach
Calle Costa i Llobera, s/n, Canyamel