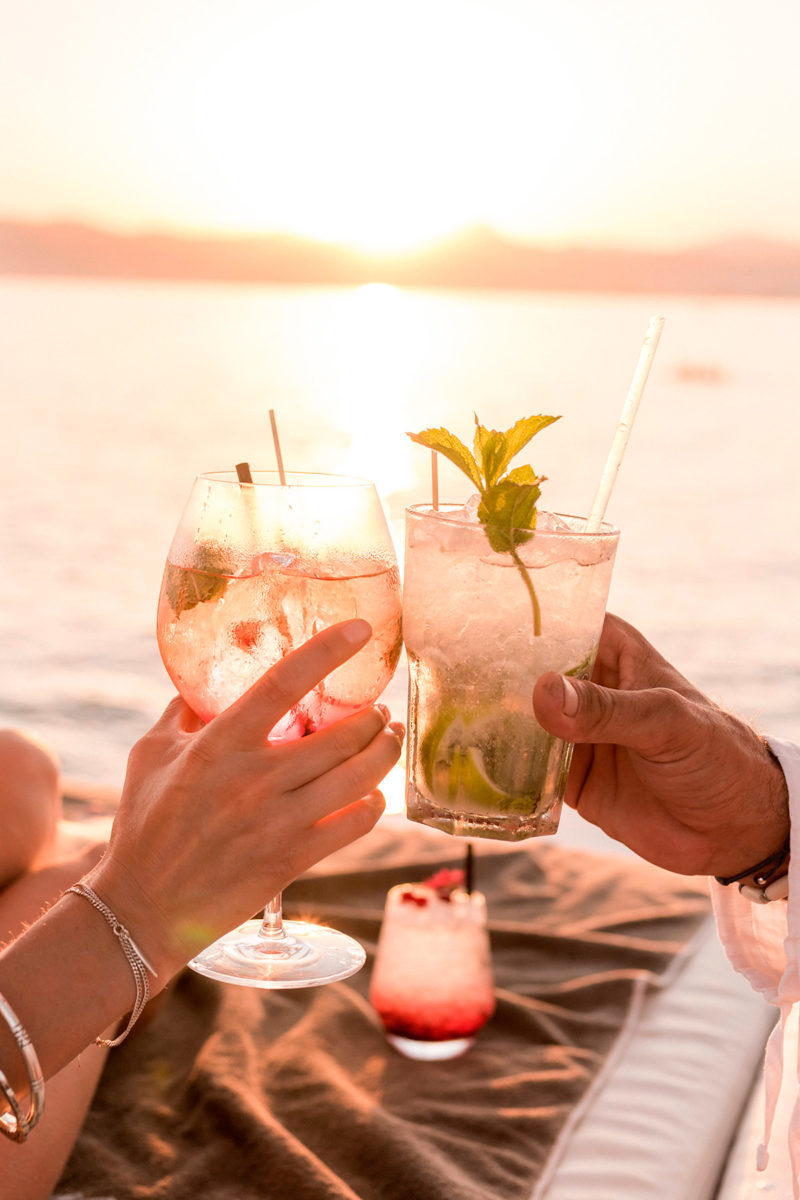 How do you like to spend a day at the beach? Sunbathing or swimming in a pool? Maybe sipping a fresh juice while reading on a large, dreamy bed on the cliffs overlooking the sea? Or why not have a beach and spa day with a bit of yoga and an organic facial? There is a reason that Purobeach Illetas and Purobeach Palma have been dubbed an Oasis del Mar…
Today, a beach club is about more than just the beach, it's about an experience that caters to all our needs, and Puro Group have perfected just that. While of course lounging by the sea is still the main attraction, today you may not want to just bake in the sun like past generations, and rather work on your body or mind to disconnect from day-to-day stress. Imagine an hour of mindfulness yoga before lunch or a relaxing massage by the sea, with all-natural aromatic oils? At both Purobeach Illetas and Purobeach Palma beach clubs, interiors are modern yet inviting, inspired by the essence of the Mediterranean with touches of spirituality and Eastern influences setting the mood.
The menus are healthy and creative, inspired by their M3 cuisine concept combining the flavours of Miami, Marrakech and Melbourne, as well as excellent fresh-pressed juices by day and cocktails by night. The soundtrack to your experience is the chilled-out tunes of the Puro Music record label spun by live resident DJs, which are also available to take home.
The two Purobeach clubs offer unique experiences, with magical moments like gazing at wonderful sunsets at Purobeach Palma or jumping straight into the crystal-clear sea at Purobeach Illetas. This second club opened its doors in 2017 offering guests a seriously elegant experience in Illetas cove; Alberto Pons, Director General of Puro Group says "this new centre and its strategic location with direct access to the sea has also brought the beach club closer to the island's charming and traditional world of sailing." So however you like spend a day at the beach, get ready, because the Puro beach club experience will only make it better!