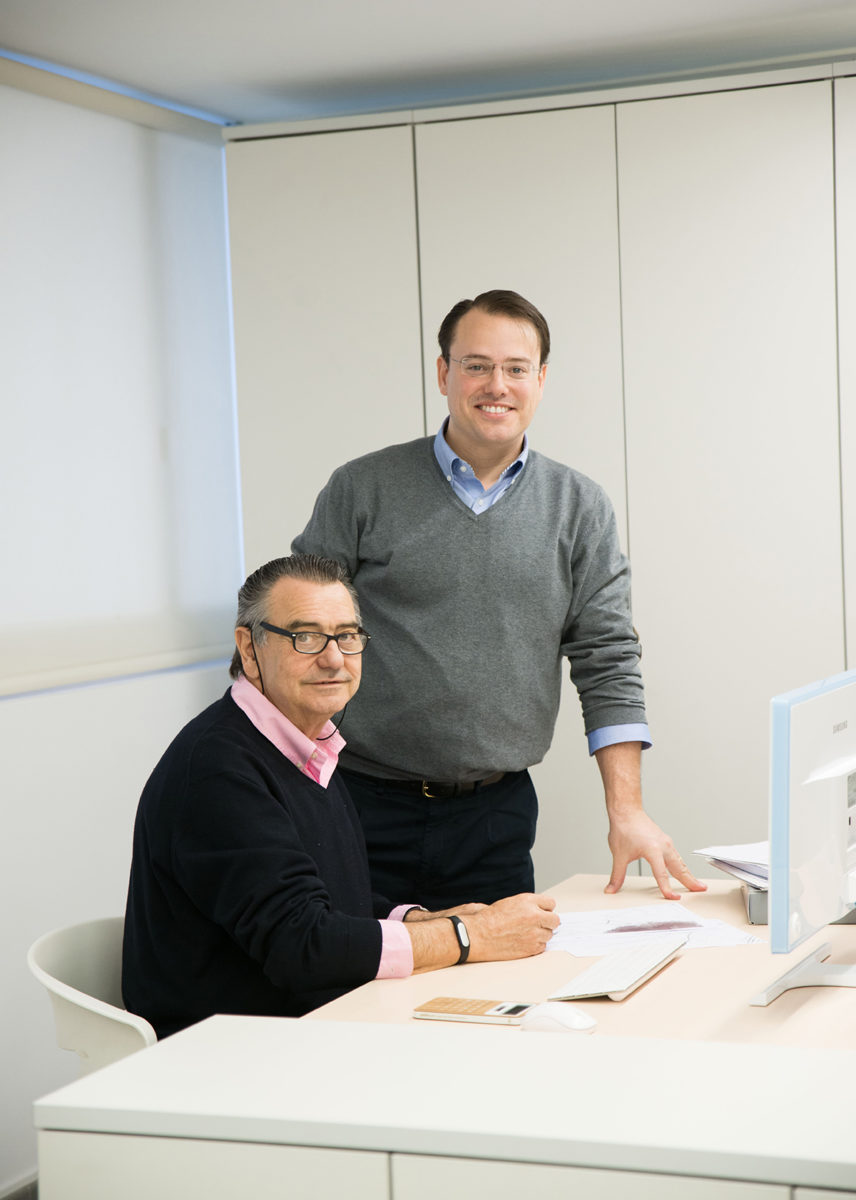 As Le Corbusier said, "Architecture is the encounter of light with shape" and this is what PS arquitectos have been doing for more than three decades, putting passion into every detail to create spaces where customers find their home.
Father and son Pedro de Salvador Oliver and Pedro de Salvador Morell are the architects in charge of PS arquitectos. According to them, their constant challenge as architects and project managers is to create architecture that secures the happiness of their clients. From the initial design to completion they stay in personal, direct communication to ensure they understand the customer's needs, always demonstrating exquisite treatment.
"We worked with PS arquitectos on the reform of two apartments in Mallorca," says Nick Moore, from London. "Their enthusiasm and willingness to please ensured we got a fantastic end result. I don't think there is anything we would have done differently. PS understood our needs and took great care and attention to deliver to the brief. They are very easy to work with and besides being talented architects, actually project managed the build on time, on budget, and to a high standard. I would not hesitate to recommend PS Arquitectos very highly."
The 'two Pedros' have a solid reputation, extensive experience and great knowledge of the local environment. Their elegant approach transforms the outdated and old fashioned into the fresh and delectable, and their designs – of both new builds and interior reformations – combine modernity and tradition to produce new homes of the highest architectural standards.
They say the project should be tailored to the customer and place, and not vice versa. Therefore, the work of PS arquitectos begins even before purchase, analysing whether the property has the potential to become the customer's dream home.
Pedro de Salvador Oliver and Pedro de Salvador Morell were born to this work that goes beyond architecture , engaging in all phases of the project as architects and project managers. Highly qualified and deeply committed: simply out of the ordinary.
Address details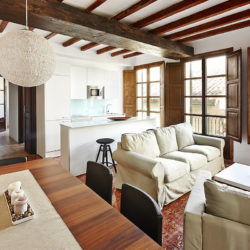 PS Arquitectos
Avenida Argentina 8, Entlo., Palma