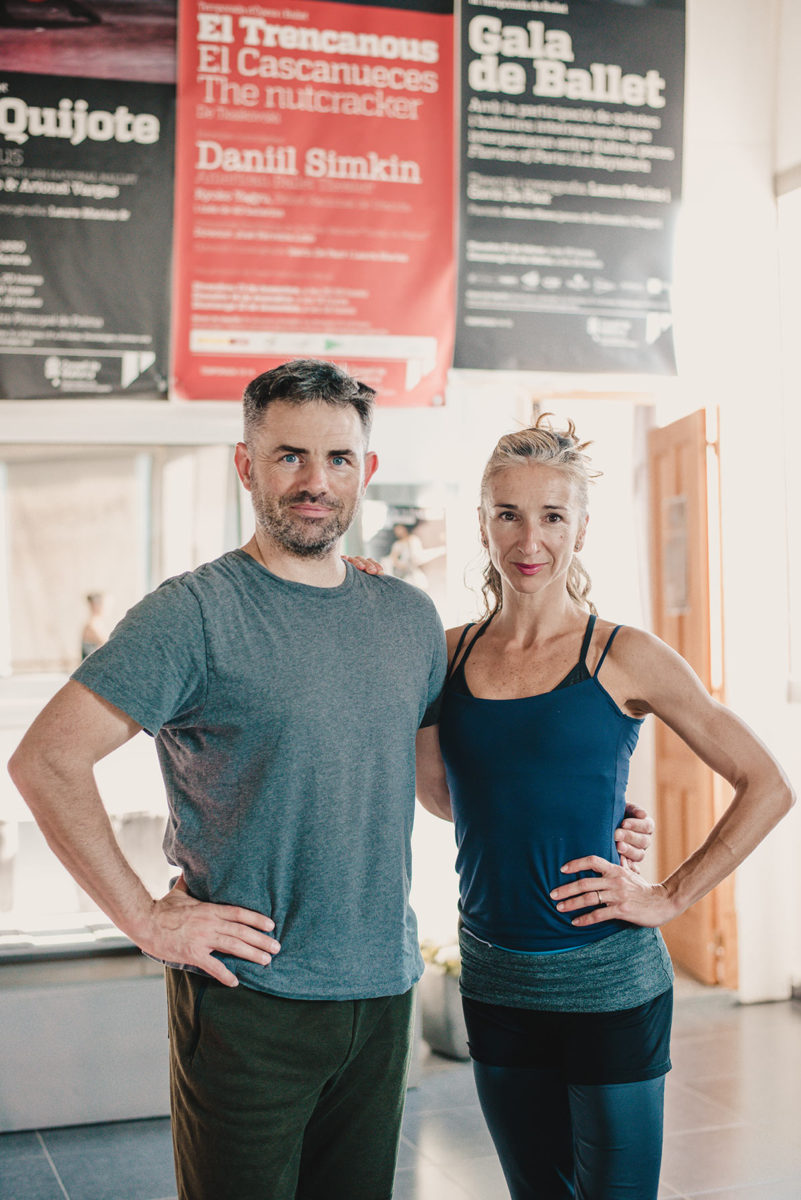 "Again, from the top!" echoes through the ballet hall. A young man positions himself in front of a mirror, the music starts, he bends his knees slightly, then stretches. First one, then two and then more and more turns. It almost seems like he is flying through the room with one jump following the next. He gets ready for the grand jeté and… stumbles. "Again, from the top!" He's quickly on his feet and the music starts again…
"To fall and be able to get up again," explains Laura Macías, who was just instructing the young man, "is one of the most important requirements for being a dancer." Laura started learning ballet when she was nine years old and left Mallorca when she was only 15 to attend the Rambert School of Ballet and Contemporary Dance in London. A little unusual, perhaps, for a Mallorcan? Her first experiences on stage were as a 'trainee' at the Ballet Clásico de Madrid – it was unpaid and she had to earn money in her spare time as a ballet teacher and waitress. "That's normal for dancers," says Laura, who had three jobs at the time. "With stage experience it was then much easier to apply to places." Applicants then still sent videos of themselves to theatres and agencies in order to receive an invite to dance in front of the directors or agents. Today a link to a self-made video is enough. Laura was then discovered by a German agency and spent ten years dancing at various city theatres in Germany – from Kaiserslautern to Flensburg, performing in musicals such as 'Tabaluga' and 'Lilli'.
Her partner, Gavin de Paor, didn't start dancing until he was 15 years old, which is relatively late, although his immense talent didn't remain undiscovered for long. He started his dance training at the Perm ballet school in Russia in the same year. An assignment at the city theatre in Flensburg also brought him to Germany where he met Laura.
Together they founded the Pasodos dance company (Pas de deux – dance for two) and, in 2003, they produced their first piece. With their 'The Tango Spell' they took part in the world's biggest arts festival in Edinburgh where they celebrated a major success. Spurred on, they developed further pieces including classics such as 'The Nutcracker' as well as their own productions, such as 'El Mal Amor' which they performed over 70 times in five countries, as well as, most recently, 'The Little Prince' by Saint-Exupéry and 'La vuelta al mundo en Ballet'.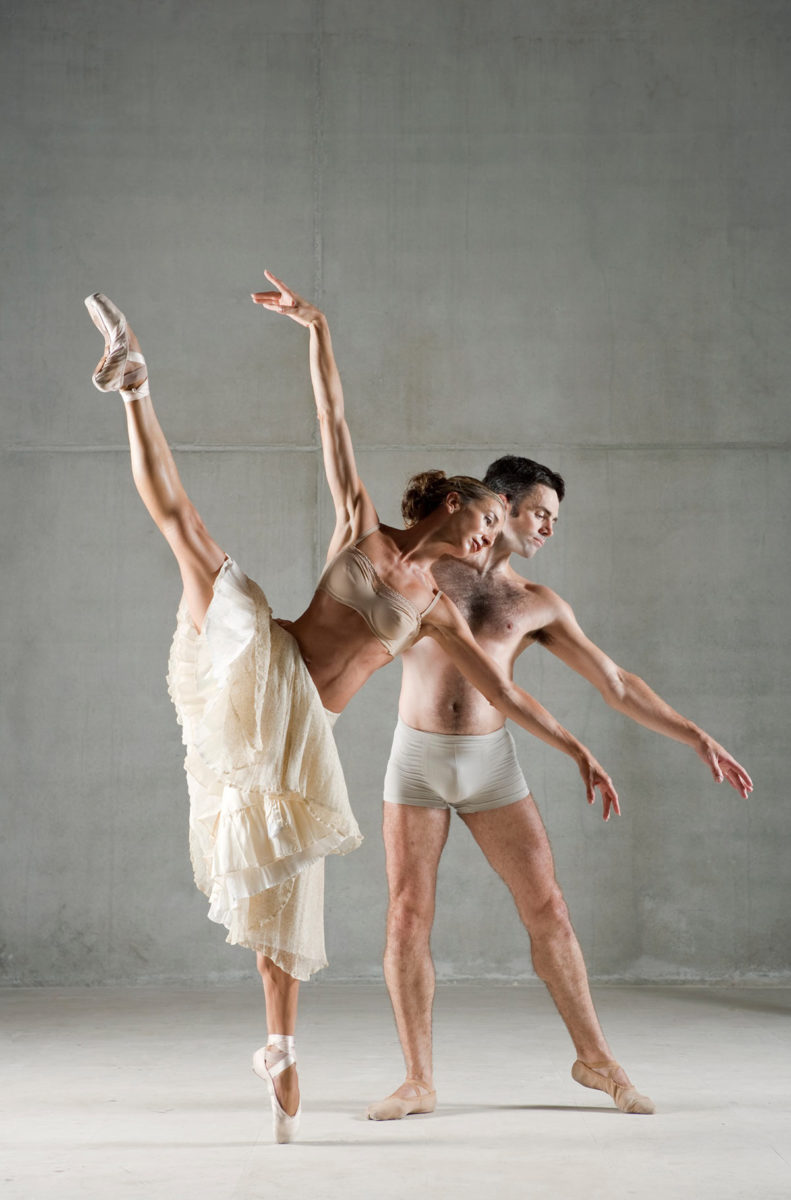 "I don't really use that much from the established repertoire as I want to create something new myself," says Laura. "I therefore developed all the choreographies myself." Even when she and Gavin were the director and choreographer of the ballet at the Teatro Principal de Palma, from 2013 to 2016, they still remained true to this aim.
It's not easy to bring your own piece to the stage. "It always involves taking a great risk. You never know whether it will work and if people will come to the theatre to watch it. Public funding is available but there are so many bureaucratic hurdles it almost feels vindictive," complains Laura.
She does, on the other hand, rave about the situation in Germany. Even medium-sized cities often have a theatre with ballet dancers employed on a regular basis, something which is unheard of in Spain. "Just as there is a Balearic symphony orchestra there should also be a Balearic ballet company," she says.
Gavin and Laura also teach at the Palma Dance Centre, which they established alongside the professional Pasodos ballet company. The focus is on ballet and contemporary dance but the programme also includes theatre, flamenco, stretch and pilates. "Our teachers know the world of dance and all have stage experience," explains Laura. Students also regularly take part in the Pasodos productions. With this association with the professional dance company, the pupils of the Palma Dance Centre gain stage experience early on. And it is here you learn that sometimes you need a hand to get up again.
Photos by Álvaro Maldonado & Sara Savage
Address details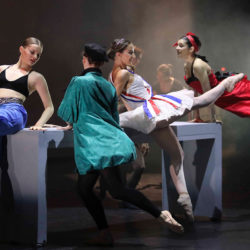 Pasodos dance company
C/ de l'alimentació 2, Palma