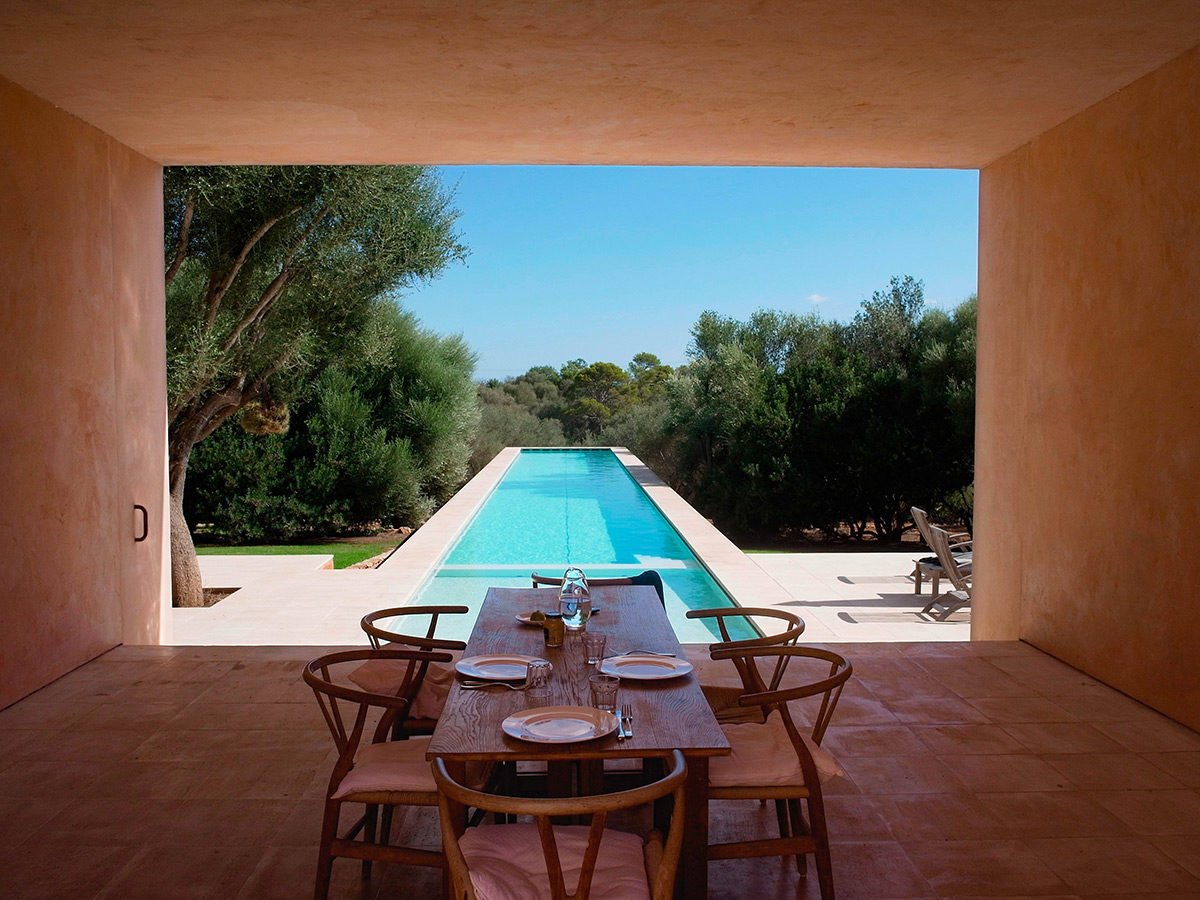 To be a member of award-winning travel club Mr & Mrs Smith is to have access to some of the most incredible hotels in the world. Recognised as a leader in luxury curation, the company counts some of the planet's most affluent and discerning travellers among its 1.5 million members. But they didn't just stop at hotels… With over 100 exclusive residences in the Balearics and beyond, Mr & Mrs Smith have become bona fide experts in private villa curation, too. Tellingly, the company has just won Best Villa Operator at the 2017 Telegraph Travel Awards.
If you own a Balearic villa with exceptional design, unique features and an enviable location – and you're searching for a like-minded partner to attract the right kind of clientele – then Mr & Mrs Smith would love to hear from you.
As an established villa booking partner with an on-island concierge team and a group of client-service managers in the Balearics, plus an in-house team of travel specialists, Smith24, operating around the clock from Ibiza, London, New York, Los Angeles and Singapore, Mr & Mrs Smith promise seamless service for top-tier travellers.
Families and groups, who make up nearly half of Smith bookings, know they can expect to find everything covered during their Balearic breaks, from airport transfers and fridge restocks to private chefs and bespoke itineraries. In fact, if it's legal, Mr & Mrs Smith can arrange it.
But who are they? The real Mr & Mrs Smith, it turns out, are co-founders James and Tamara Lohan. After one particularly disastrous stay, the two British hotel lovers brainstormed their ideas for the perfect travel experience. They began with a guidebook of boutique hotels in 2003, and seeing the potential to expand, developed the online luxury-hotel booking service a couple of years later.
Today, Mr & Mrs Smith enjoy a reputation for service of the highest quality and a portfolio of extraordinary hotels and villas worth crossing the globe for. So, if you're passionate about your Balearic villa, there's a very good chance Mr & Mrs Smith will be too.
Address details
Mr & Mrs Smith