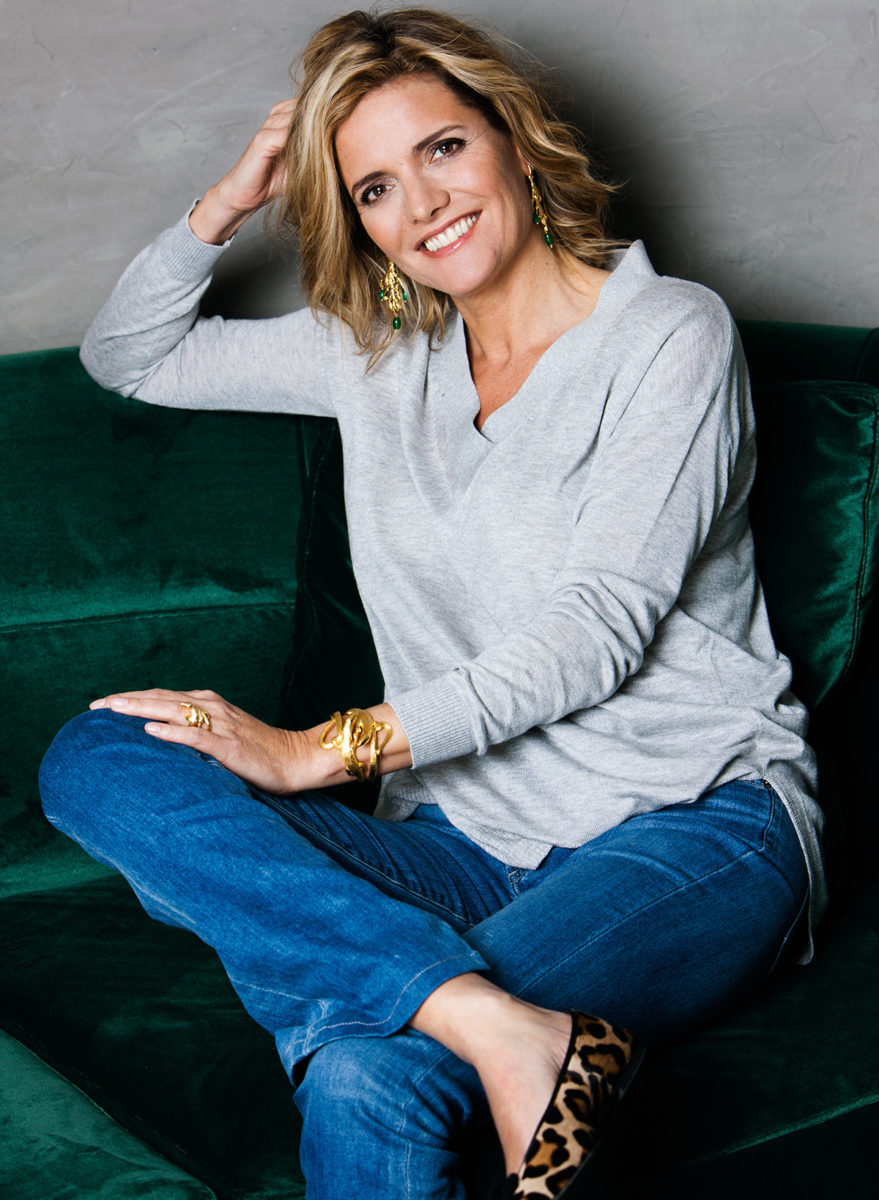 The precious jewellery of Isabel Guarch dots this island like small beacons of heritage, pieces imbued with Mediterranean tradition and legend, perfectly finished for a thoroughly modern type of female.
Those avant-garde treasures that glimmer behind the glass cabinets of choice hotels and boutiques possess the same seductive beauty as Mallorca herself, an integral part of the place of their making. The silver starfish cuff that catches your eye and makes you stop when you cross the reception of Hotel Formentor or Son Brull comes from a design house with an enduring role on the Balearic stage.
Á la carte or custom-made, Isabel Guarch, who also re-designs and updates clients' pieces, brings a touch of the sublime with its rare designs, adding sparkle to the landscape, and the confidently alluring and unique women who have the luxury of owning it.
Fifty years ago, Isabel Guarch, full of passion and verve, made her first steps into the jewellery trade. In the '90s, after studying design and gemology in Paris, it was natural for her daughter Isabel to continue the legend, in her own fresh style.
The females she designs for, searching for something different, are much like the very pretty, admirable Isabels themselves. Going to the store is a special, secret treat, a date of sheer indulgence, when they discover the heady sensation created by the blending of diamonds and pearls, leather and gold. With each new handmade, artisanal collection comes a delightful surprise in the form of exotic materials like lava rock or special stones, pledging to make the wearer feel gorgeous.
These are treasures gifted for key moments. The daughter reaching 18; the wife's anniversary gift, a symbol of enduring love; the independent career girl rewarding herself for progression in her workplace – all intended to be coveted, and passed from generation to generation.
Isabel Guarch is also bought for pure pleasure's sake. After all, an extra-special corner of the world, with extraordinary people and the richest history, deserves extraordinary jewellery to grace the women who love it.
Address details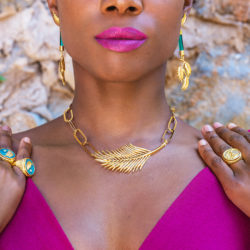 Isabel Guarch
Plaza del Mercat 16, Palma