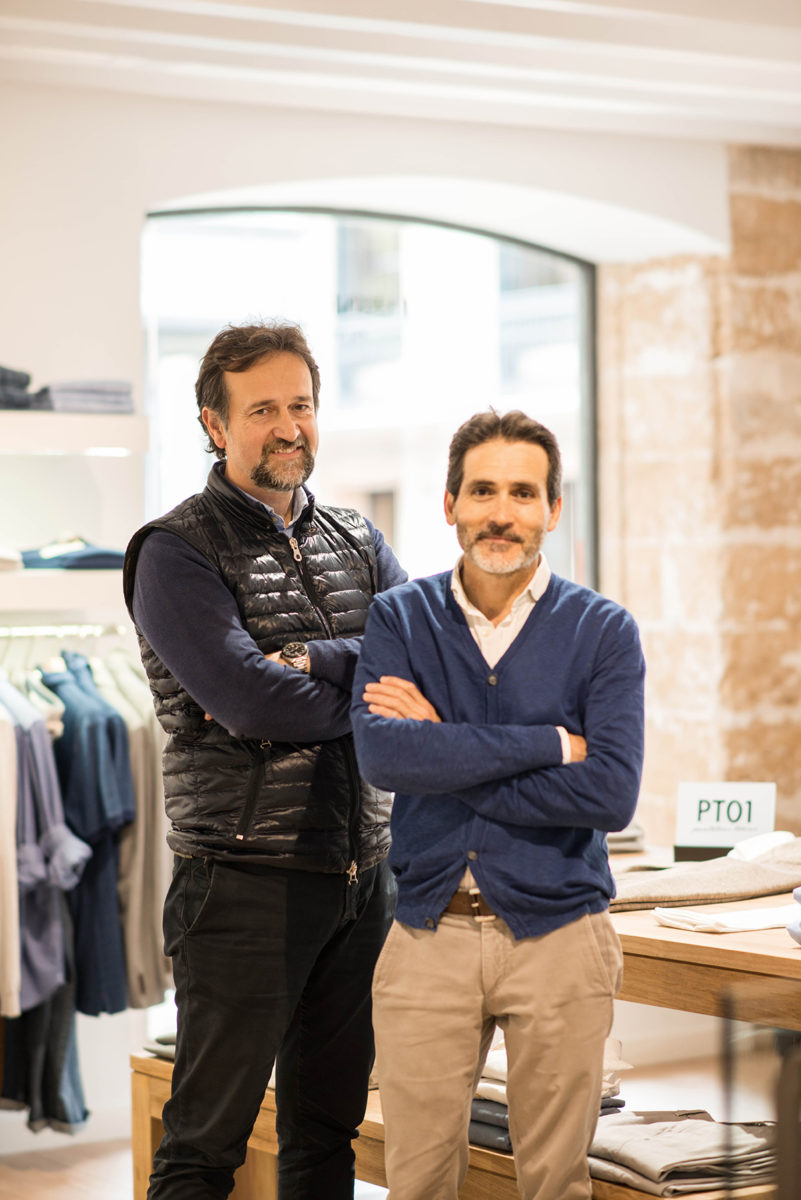 Drive German, kiss French and dress Italian. The best version of Italian style endows understated elegance – and it comes naturally, courtesy of Farinelli. This city boutique, which played a huge role in revitalizing the now gentrified Plaza Cort, does timeless class without the fanfare or inflated expense of passing trends. Think Monica Bellucci over Kim Kardashian, or a heartbreakingly handsome Raoul Bova in Under the Tuscan Sun.
The instantly recognizable distinction of this rose-stone corner store draws the kind of international shopper who appreciates enduring quality. The wide range of collections it houses are built to last, and the antithesis of throwaway fashion. Service is discreet and unpressured, fostering an atmosphere of friendly relaxation where men and women can browse, touch and try on at their own laid-back leisure.
What began as a menswear outfit started by Carlos Cendrós in 1995, developed to cater to a female audience eager to emulate the Farinelli brand of effortless allure. Luxury garments from special contemporary designers such as Lorena Antoniazzi, Antonelli, Duveticas y PT01 – to name a few of the names on offer – stamp the wearer with instant sophistication, and bestow wonderful comfort. The crème of Italian labels sit happily beside carefully-selected items deemed worthy of the prestige of their stylish counterparts, such as the softest cashmere from Hemisphere, and sewn-welted footwear from Prime Shoes; both noteworthy German design houses.
In line with the growing penchant for fine fashion on Mallorca, led by an increasingly urbane type of resident or visitor, Farinelli has expanded by opening a second boutique in Cala d'Or, respecting the image and integrity of the landmark Palma store, the building of which dates from 1906.Farinelli finesse holds universal appeal at any age, according a certain type of nonchalance above and beyond temporary whims. This Mallorca favourite will always be the address that most echoes The Italian Job: classy, stylish, and forever fresh.
Address details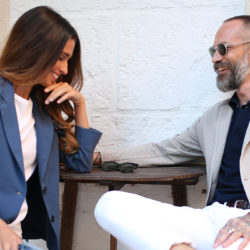 Farinelli Fashion Boutique
C/Colom 16, Palma