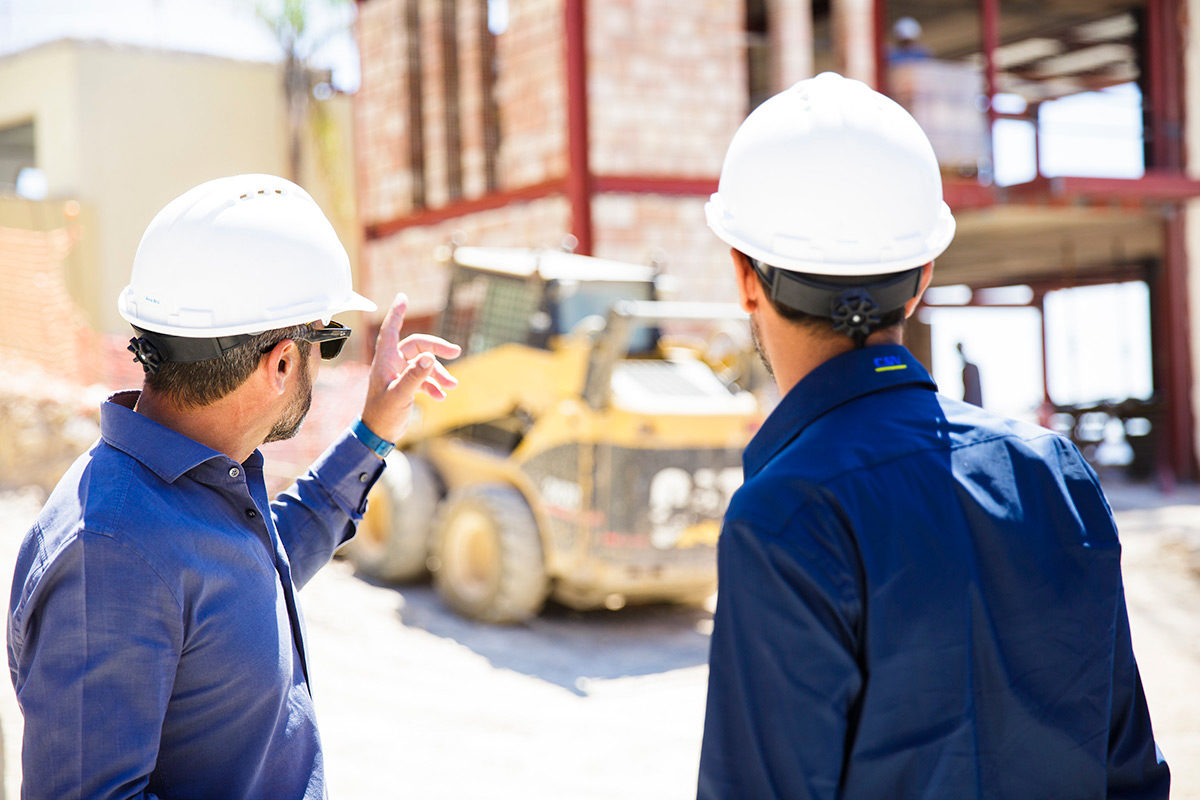 Meet María, Aina, Alejandro, Víctor, Katián, José Carlos and Ana. The seven site managers at CSV make a diverse group, but what they all have in common is the feeling of self-fulfilment they get going to work every day. Being part of this dynamic construction company means they are responsible for some of the most thrilling home projects on the island; a feat posing substantial challenge, but incredible satisfaction.
Likewise, Judith, Nieves and Alfonso, who live in the technical office, find themselves pricing up buildings which are fresh, different and unique every time: each reflecting the person or people it is being made for.
For every talented person involved in the CSV building process, the real reward comes at the end, when they get to witness the surprise and delight created by their gargantuan effort. It is a result which is hard won. All of CSV's people are fully contracted, meaning that everyone – from the managers to the painters – invests themselves wholeheartedly in the company philosophy.
CSV's original and reformation projects are pure slices of perfection, blessing their inhabitants with a Mediterranean lifestyle that surpasses even their own ambitious expectations.
An evening visit to Chamaleon in Son Vida illustrates just one luxury property example from the extensive portfolio. Pull up on the drive of this architectural marvel with its privileged setting overlooking the southwest, and it is immediately evident what CSV are capable of achieving. At this special time of day, the three buildings that make up the whole are bathed in soft atmospheric light, the result of prime LED engineering. A wander through the superbly rendered cubist structure incorporating Mallorcan stone gives an irresistible glimpse of how life can be on this lovely Balearic Island.
Part of the charm of the 130-plus team forming a hive of activity at the thriving Calviá head offices is their remarkably humble attitude, seeing themselves in a constant state of improvement and innovation. What the results are for their future clients must be seen to be appreciated.
Discover more top construction companies in Mallorca!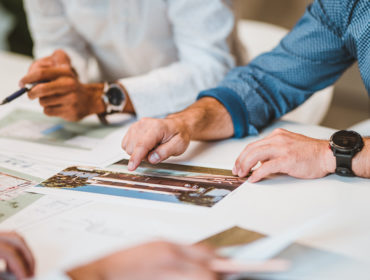 Find out which construction companies in Mallorca we recommend from first-hand experience and positive feedback from clients.
Address details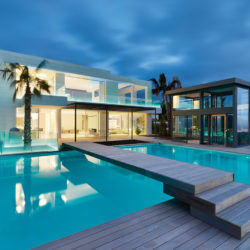 CSV Empresa Constructora
C/ Alicante, 43 Pol. Son Bugadellas, Calvià