Portfolio of Signature Group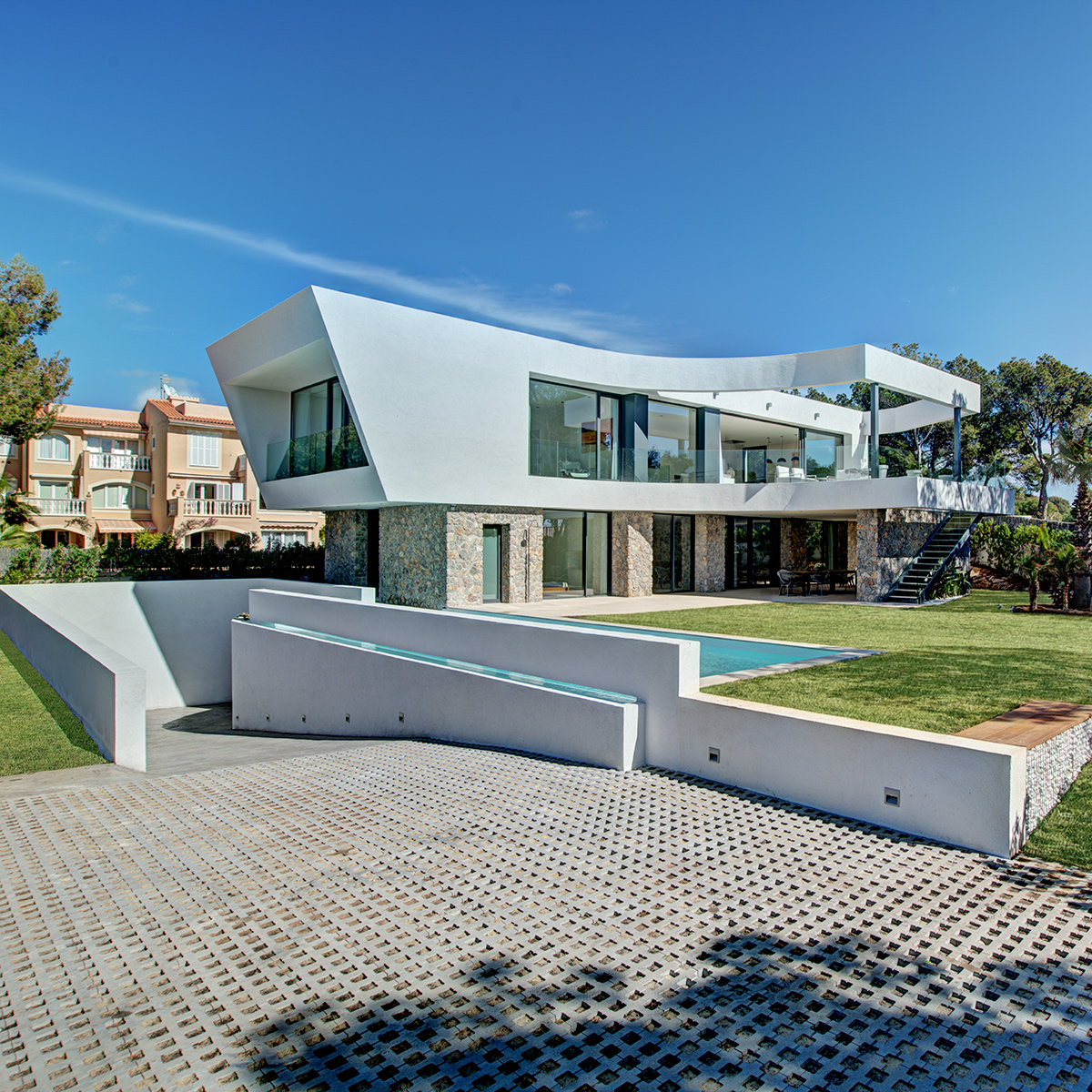 About Signature Group
It's no secret that Mallorca's economy relies heavily on investment from Northern Europe. More than every third property is acquired by foreigners. The dramatic global political situation also clearly speaks for Mallorca. Many of the property buyers are "big players" with appropriate financial resources, and they have discovered Mallorca for themselves.
There's wealth on Mallorca, but what also exists amongst the droves of buyers treating property as a way to secure their future, is something less tangible. That something is sophistication. Signature Group perfectly mirrors the need for a refined brand of real estate development and project management, catering to high net-worth individuals in a private atmosphere. On trend yet timeless; international yet an integral part of Mallorca.
The image of the island is changing, which in turn also has a positive effect on the real-estate market – because financially strong customers pay high prices. The typical profile of a Signature client is someone with funds to invest, but a lack of concern for ostentatious shows of status. What they want is total acumen in design and technology trends, homes with not only style but also heart, and a service to match that which they're accustomed to.
Signature, with the rich, broad input of a creative team ranging in age from 25 to 50, delivers a smooth experience of realising a custom-built home for refined and savvy customers.
"In order to deliver excellence, one must have a firm grasp on sophistication and refinement," says Thomas Midzielski, managing director of Signature Group, who relishes the challenge of integrating cutting-edge construction methods into properties designed to stand the test of time.
It's true that today's astute Swedish, French, Swiss, British or German buyer views their second home in Mallorca as an asset which will one day provide an attractive return. In the meantime, they want to enjoy it – and Signature is their well-stamped passport to finesse, seeking, in a high-turnover industry, lasting relationships with their clients.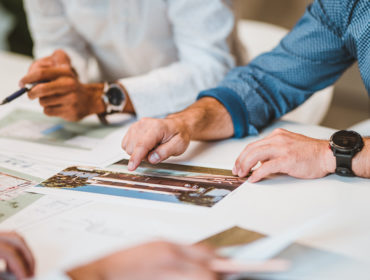 Find out which construction companies in Mallorca we recommend from first-hand experience and positive feedback from clients.
Photos of Signature Group