Portfolio of Sanlorenzo Yachts Mallorca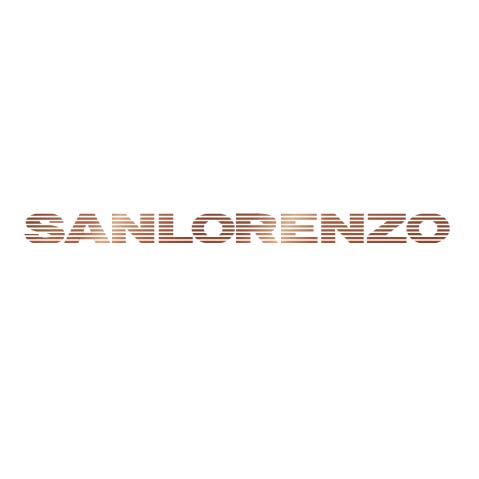 About Sanlorenzo Yachts Mallorca
For those who live and breathe yachting, the Sanlorenzo name will conjure an image of timeless, understated elegance. Beautiful and bespoke, these Italian yachts range from 23.3m to 64m in length, and are created according to the exact specifications of a most discerning clientele. The significant time and passion required to produce each luxury vessel naturally leads to limited production.
Through their office in Puerto Banus, Marbella and Puerto Portals, Sanlorenzo Spain are the exclusive distributors of these Italian marvels in Spain and the Balearic Islands. Director, Andrew McDougall, has been in the Mediterranean yacht industry since 1987, and his handpicked team in the Balearics are passionate, experienced and between them, speak nine languages fluently. Their year has certainly set off to a winning start with the sale of a new build 24.6m SL78 and delivery of 34m SD112 'Kia Ora', both to be berthed in Mallorca.
With Sanlorenzo Spain's 10th new-build delivery scheduled for this summer, and 5 new build yachts delivered in 2017 alone, in recent years there has been a substantial infrastructural investment into a dedicated Sanlorenzo Spain after-sales service department. Headed by Jeremy Clayton, who has over 30 years of experience, the team went on to receive the 'After Sales Service Award' by Sanlorenzo. S.p.A, on the eve of the Cannes Yachting ceremony. The new Sanlorenzo SX range, and its flagship the SX88, has enjoyed enormous success and international acclaim since its initial unveiling at Cannes Yachting Festival 2017. This highly innovative range of new models will combine Sanlorenzo's distinct heritage styling with the latest innovations in the yachting industry. With a large beach club astern, Volvo IPS propulsion and a ground-breaking design, the SX range is truly the perfect yacht for cruising the Balearic coastline. The SX range will be further expanded in 2018 with the introduction of the SX72.
Few need convincing of the appeal of yachting in Mallorca. Its stunning landscape, heavenly climate and charming local character combine to make it an idyllic destination for a Mediterranean adventure. Aboard a Sanlorenzo yacht, it'll be a luxurious adventure you won't want to end.
Photos of Sanlorenzo Yachts Mallorca